Ramen, burgers and the Michelin Guide: Top 10 food stories of 2019
To wrap up the year, CNA Lifestyle looks back at the dining-related stories you've eagerly read and shared.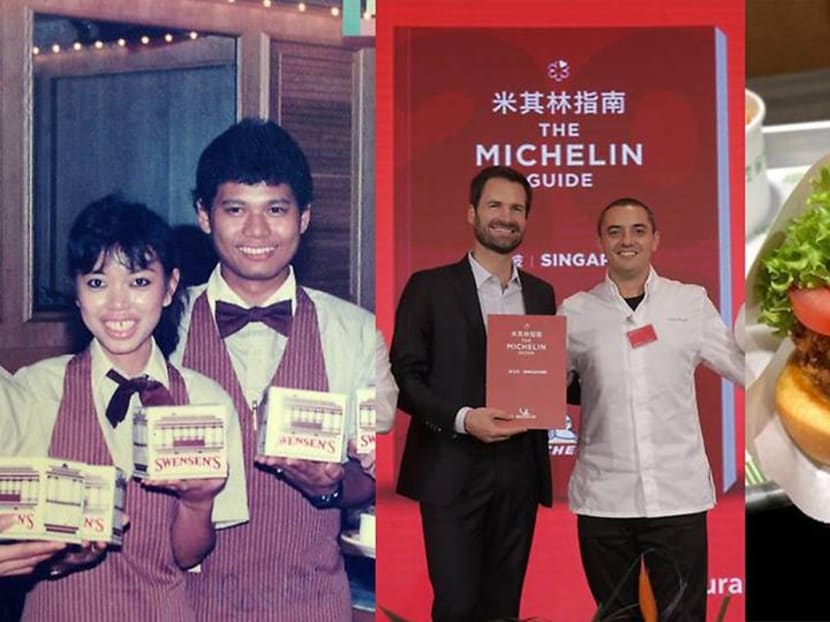 From ramen restaurants and steakhouses to burger joints and Michelin-approved cheap eateries, it's really all about where to find the best places to eat in Singapore. Also, our readers were curious about the secrets behind fast food fried chicken and had a nostalgic trip down memory lane courtesy of a pouplar ice cream joint. Read the stories below.
THE 10 BEST RAMEN RESTAURANTS IN SINGAPORE: FROM MILKY PORK BROTH TO A 'HYBRID DUCK' VARIETY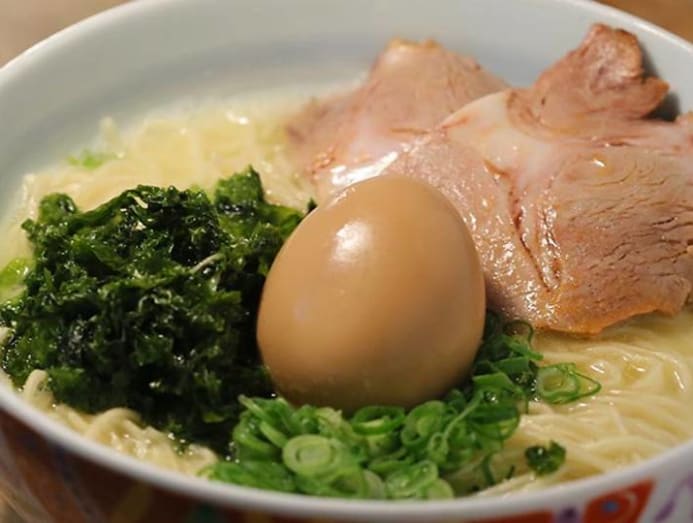 Singaporeans go crazy for ramen, so it's no surprise that one of our most popular stories from last year is still our most-read piece this year. Everyone just wants to know where to get their fix of this Japanese staple dish – whether it's a thick tonkotsu broth, a collagen-rich chicken soup, or curly or straight noodles.

THE DEFINITIVE GUIDE ON WHERE TO EAT AT JEWEL CHANGI AIRPORT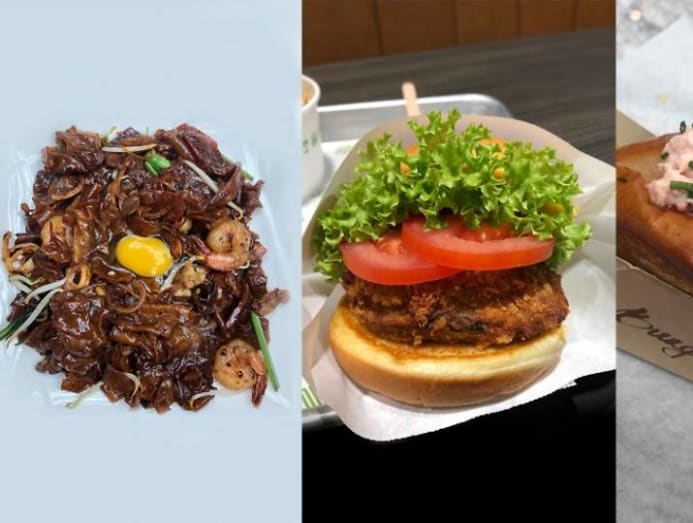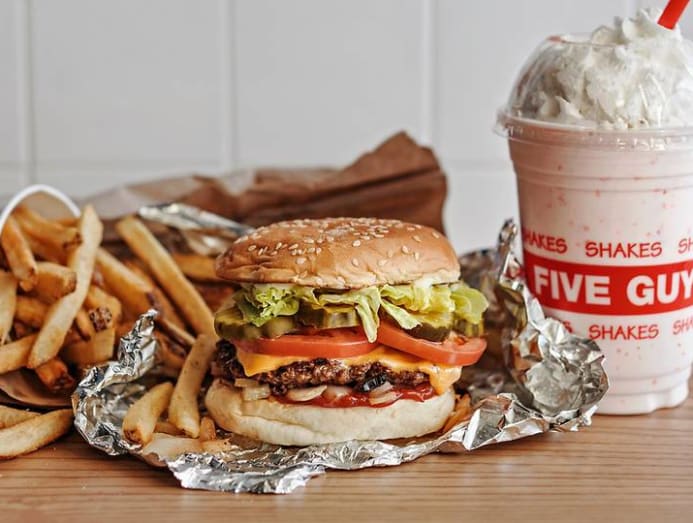 What do Singaporeans love best after ramen? Why steak, of course. Another popular story from 2018 is still on the list, with our picks of the best red meat spots in town – from old classics that push out grease-drenched porterhouses to carefully grilled New Zealand meat over Japanese charcoal.
THE SINGAPOREAN CHEF-TURNED-HAWKER CREATING A FOOD EMPIRE BUILT ON LOR BAK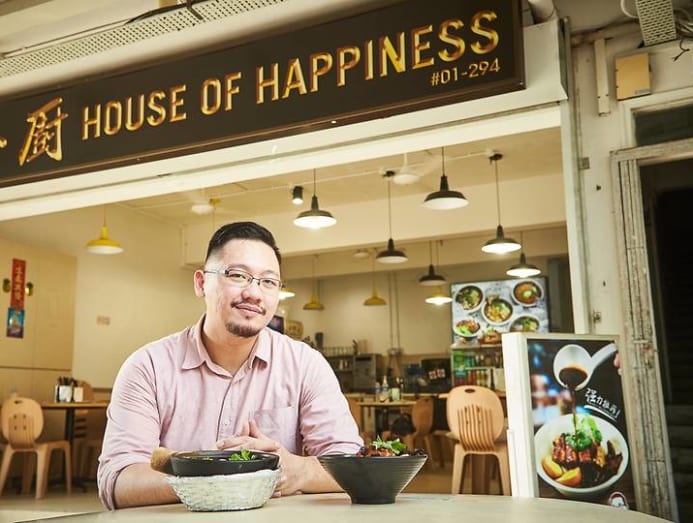 Our regular Kitchen Stories series puts the spotlight on Singapore's culinary heroes, and the story of William Liou, a self-professed "fourth-generation hawker boy" and his struggles to succeed with Mr Lorbak and House Of Happiness was a heartwarming and inspiring read. It doesn't hurt that he's got a winning braised pork recipe, too.
IS THAT 'REAL' CHICKEN IN THE FRYER? WE ASK THE WOMAN WHO RUNS KFC SINGAPORE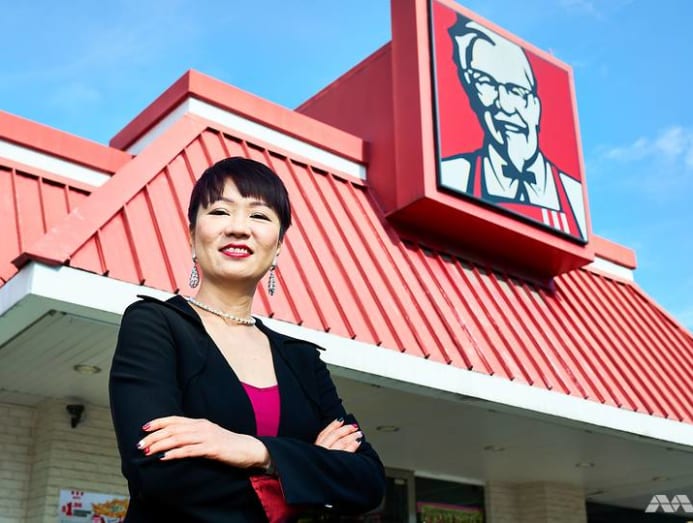 Where exactly does KFC chicken come from? And just who decides on local flavours like cereal chicken? We sat down with general manager Lynette Lee, who gamely answered all these burning questions.
MICHELIN GUIDE SINGAPORE 2019: LES AMIS AND ODETTE GET THEIR THREE STARS
After Singapore lost three Michelin-star establishment Joel Robuchon Restaurant when it closed in 2018, many were wondering which restaurant would step up to the plate. Turned out two did. And it was a bit of a no-brainer for Odette, which had placed 18th on the World's 50 Best Restaurants list a few months earlier in June.
THE 14 BEST BURGERS IN SINGAPORE: A 'RAMLY', SOME TRUFFLE AND A S$10 DEAL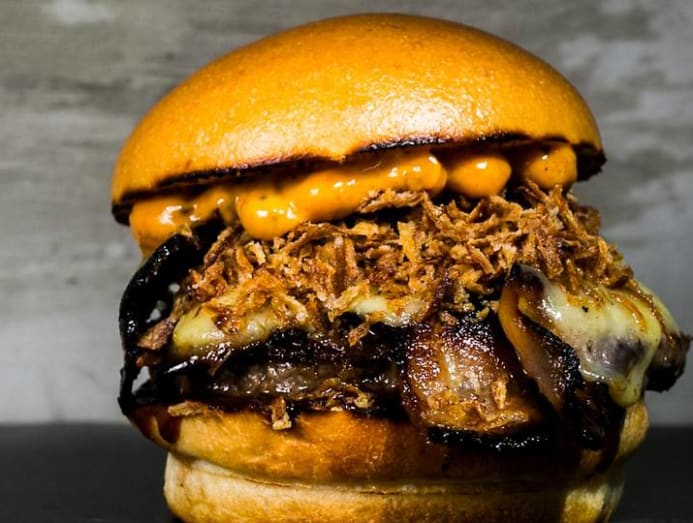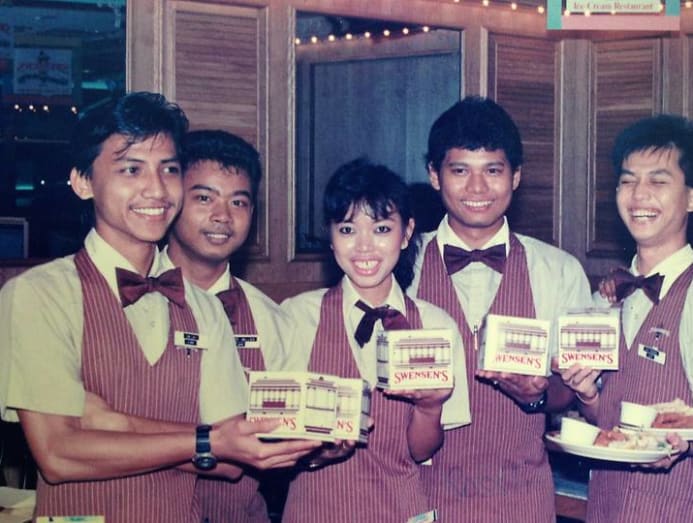 If you grew up in Singapore in the 80s and 90s, you probably have a Swensen's story. Four decades after it first opened at Thomson Plaza, the old school chain is still serving its Firehouse Happy Birthday treat, Sticky Chewy Chocolate ice cream, banana split and other yummy dishes from our childhood.