World's 50 Best Restaurants' 51 to 100 list 2023 revealed: Labyrinth's 'new Singapore' cuisine gets a nod
Restaurant Labyrinth has cracked the extended list for the first time, prompting Singaporean chef-owner Han Liguang to share his thoughts on how "for the first time ever, Singapore cuisine is featured amongst the world's best".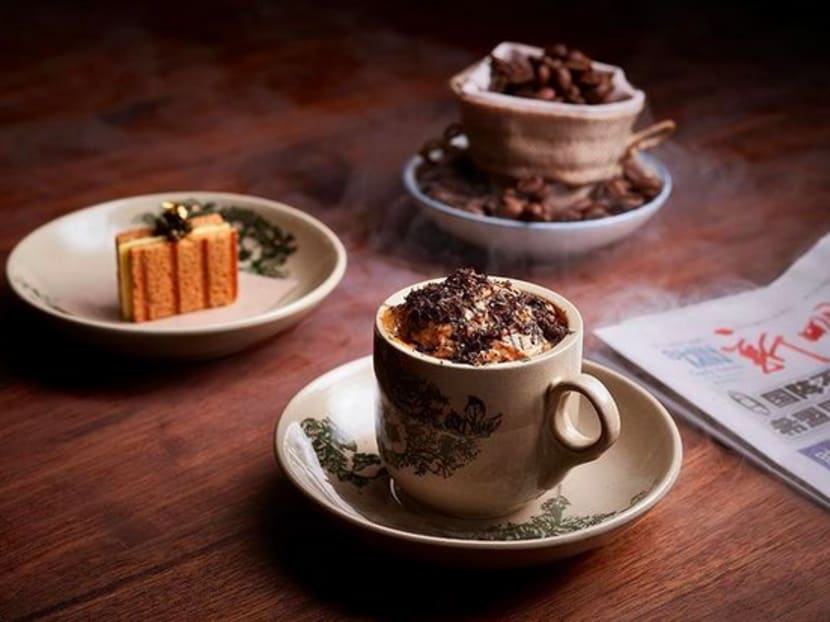 Ahead of the reveal of their top 50, The World's 50 Best Restaurants has published their list of the dining establishments around the globe they have ranked from 51st to 100th for 2023.
The list, released on Thursday (Jun 8), includes four Singapore restaurants, up from three last year.
Barbecue-focused restaurant Burnt Ends by Australian chef Dave Pynt has risen in rank, from 94th last year to 65th this year.
Restaurant Zen, sister to Frantzen in Stockholm by Swedish chef Bjorn Frantzen, is now at number 69; it was at number 70 last year.
And Meta, the contemporary produce-driven restaurant by South Korea-born chef Sun Kim that melds the best of east and west, now ranks at number 84, up from 95th on last year's list.
The new entrant from Singapore is Restaurant Labyrinth, which has debuted on the extended list at number 97.
Labyrinth, serving Singaporean chef Han Liguang's modern interpretations of his favourite local dishes and the food he grew up eating, was also ranked 11th on this year's Asia's 50 Best Restaurants list.
Broadly termed "new Singapore" cuisine, Han's dishes include things like Jerusalem artichoke and kabocha ice cream inspired by orh nee or yam paste; "roti john" featuring tomato meringue, bone marrow and curry mayonnaise; and a pandan waffle reminiscent of those sold in local bakeries.
"For the first time ever, Singapore cuisine is featured amongst the world's best," Han shared in a social media post. "No words can express my emotions at seeing my little restaurant that began nine years ago on a shoestring budget and a fiery passion now amongst the world's top 100 restaurants alongside all my hero chefs and groundbreaking industry leaders." He also thanked his late grandparents, "Popo and Gong Gong", who "inspired me and showered me with the best food".