Hungry for heritage dishes? Here's what to try out at the new Xin Tekka food hall
Comeback restaurateurs, legacy brands and next-generation hawkers are gathered together at this food court, the largest in Tekka. CNA Lifestyle digs in.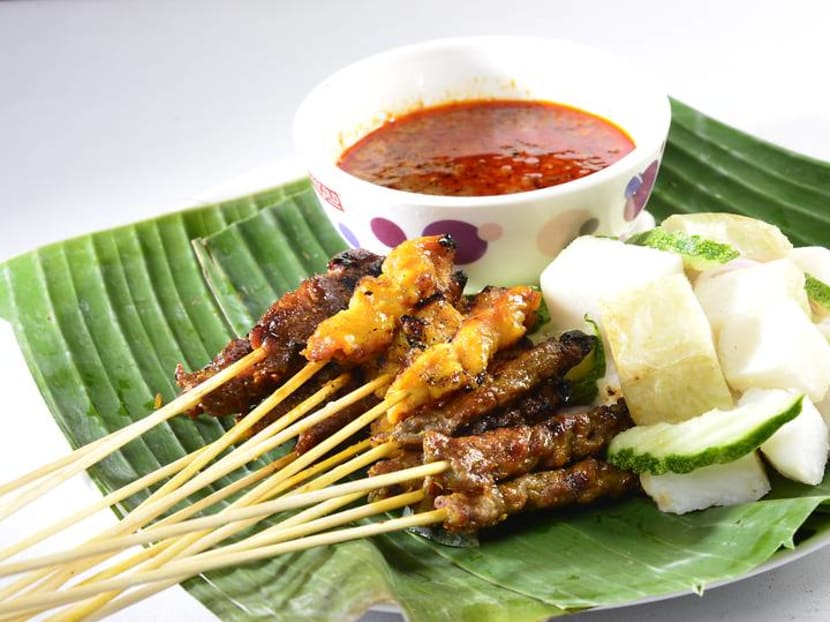 A new food hall collecting some of the most reputed brands in local food is now open for foodies looking for authentic Singapore taste experiences.
Called Xin Tekka, it's located on the ground floor of the new Tekka Place, the building formerly known as The Verge.
There's a new foodie spot in Singapore and it's at Tekka Place – the new food court features comeback restaurateurs, legacy brands and next-generation hawkers. We tried out a few of the best, from Eurasian-Peranakan food to satay and kentang ball to traditional Hakka noodles.
This is where chef Pang Kok Keong of Antoinette fame has decided to open his first hawker stall concept as a tribute to his mother, who used to sell noodles.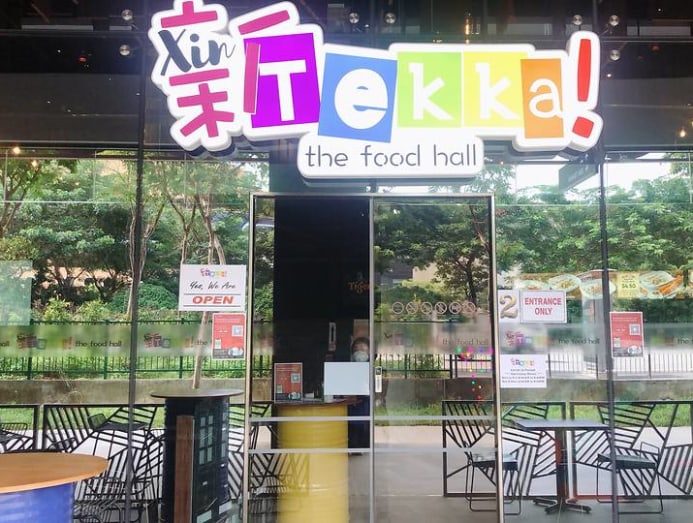 At Pang's Hakka Noodle, he serves up noodle bowls that aim to stay true to his Hakka heritage – the signature noodles are tossed in shallot oil, garlic oil and minced pork sauce. And if you're a fan of handmade yong tau foo, there's also Hakka stuffed tofu soup.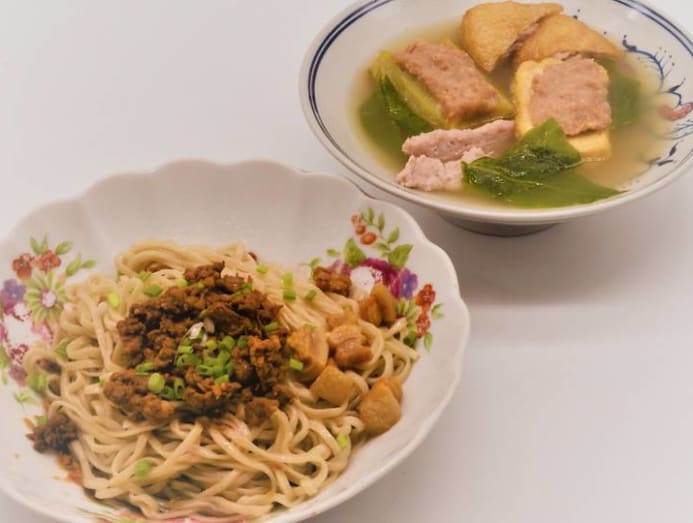 Another heritage brand here is Alhambra Satay, known for being part of the original 1960s Satay Club. And apart from expertly marinated, hand-cut satays, they offer an exclusive dish here: The kentang ball, a fluffy potato sphere filled with minced beef, fried and sitting in a moat of savoury soto ayam.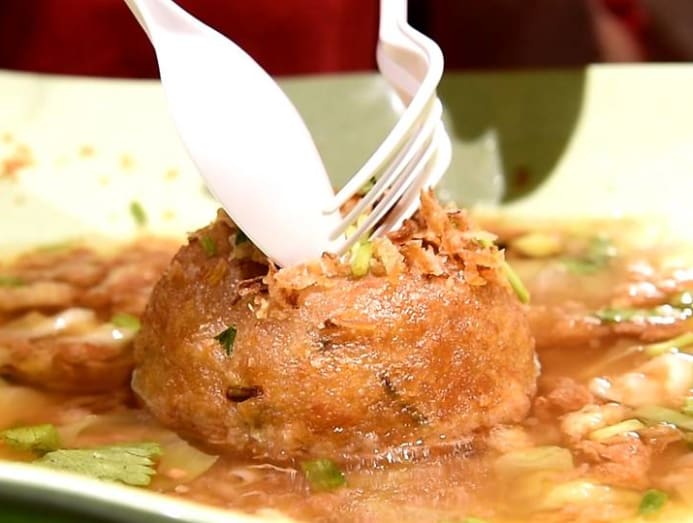 Then there's Casa Bom Vento Express. The Eurasian-Peranakan eatery, well-versed in 500-year-old recipes, has made its comeback four years after shuttering its Joo Chiat restaurant. Here, you'll find dishes such as ayam buah keluak served atop blue pea flower rice, dry laksa with shrimp and blue pea nasi ulam with tofu satay.
Another highlight is Rong Guang BBQ Seafood, which has moved over from Gluttons By The Bay. In addition to hits like their sambal stingray done two ways, they've rolled out a new dish that's great for sharing: Seafood In A Bag, with two crabs, prawns, clams, scallops and corn, feeds four to six people and comes with all-important fried mantou buns for dipping into the rich sauce.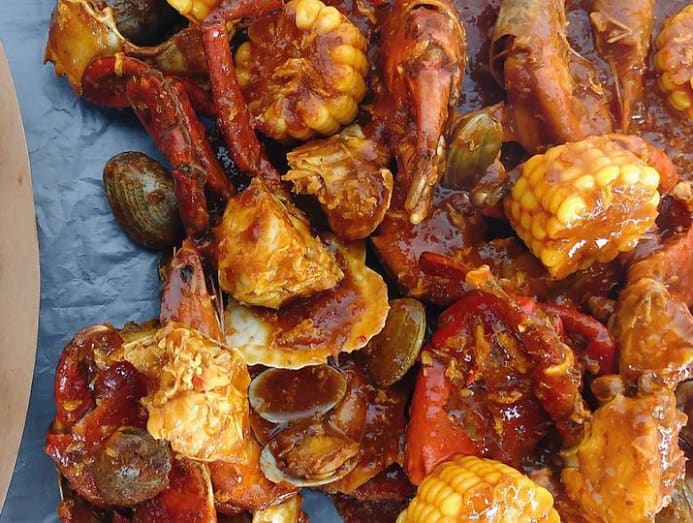 Other brands include RW Express with their signature tandoori and biryani dishes; char kway teow and carrot cake specialists Liang Ji; and Hosay's Delicacy serving up their signature minced meat mee pok noodles. 
There's also Morning Boss, a drinks stall that offers the rare, traditional butter kopi; and former home-based business Da Boomz Delights with their first permanent stall after being a popular fixture at bazaars and pop-up events.
Xin Tekka is at 2 Serangoon Road, Tekka Place Annex Building.