The zero-waste trend is what cooking is, without requiring any kind of special name
No-waste cooking is just another way of maximising the pleasures of your food, of making the most out of the least.
Lately, I've had a small problem with radishes.
I buy a couple of bunches of the most adorable, tiny-headed pink radishes with bright, shaggy greens, but before I can get around to eating them all, they're suddenly unrecognisable – withered, droopy old things – the radishes faintly wrinkled, the greens faded and limp, as if time had slipped by more quickly inside the swirl of my fridge.
While puckered radishes aren't ideal for snacking on raw and chilled, they're not quite ready for my compost bin either – not yet. I have my own go-to dishes for cleaning out the scraps in my fridge, but for new inspiration, I recently turned to The Everlasting Meal Cookbook, Tamar Adler's new encyclopedia of recipes that breathe life into all kinds of scraps and leftovers.
Her radish frittata was a very persuasive argument for roasting some past-their-prime vegetables in olive oil until they turned golden brown, and tossing them, along with the chopped, wilted greens, right in with the egg mixture. Honestly, it made me wish I had more old radishes to roast, but as Adler points out, that's not how this odds-and-ends kind of cooking works. The amount you have turns out to be the amount you need – that's the beauty of it.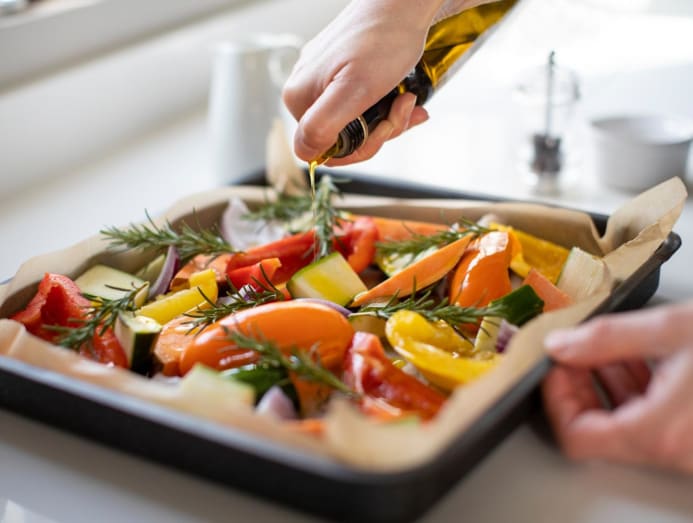 I love cooking with my kitchen's constant supply of weird little leftovers. I was raised by a father who rinses out bottles of honey with a splash of hot water to get to the very last bit, and who mixes salad dressings in almost-empty jars of mustard. And my mother is an expert at organising and meal planning, always turning leftovers into new meals.
I'm more impulsive in the kitchen, although I've inherited some of their habits. The most satisfying part of Thanksgiving for me isn't the meal itself, but that moment when I pull the turkey meat, toss the bones into a stockpot to simmer, and begin plotting the arguably more interesting and certainly less intensive Day 2 and Day 3 meals from this one's ruins.
If you were trying to convince someone about the merits of cooking with scraps and leftovers, you'd likely talk about how it's a more organised and efficient way to approach the food you buy, how it saves both time and money, and how it's better for the environment than automatically dumping food into the garbage, where it will go on to sit in a landfill and produce vast amounts of methane while it slowly decomposes.
No-waste cookbooks, mostly written by women chefs and home cooks, have proliferated in the past few years, starting just before the early days of the pandemic shifted many of us toward more intentional and frugal food habits.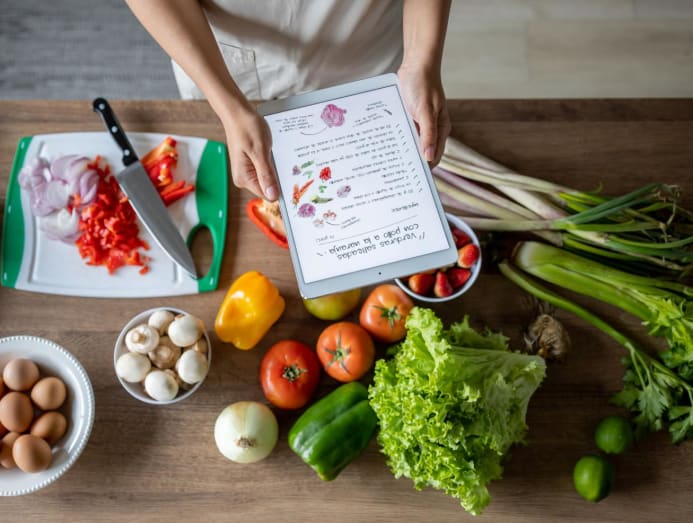 Lindsay-Jean Hard's Cooking With Scraps came out in 2018; Linda Ly's The No-Waste Vegetable Cookbook was published in 2020; and Anne-Marie Bonneau's The Zero-Waste Chef followed in 2021, to name just a few. I particularly liked the organisation of the 2021 Australian cookbook Use It All: The Cornersmith Guide to a More Sustainable Kitchen, which clustered together recipes with a loose shopping list of main ingredients.
But even cookbooks that don't focus entirely on no-waste cooking seem to be pushing its principles forward, with more recipes for using the entirety of fruits and vegetables – corn cobs, apple cores, spent lemons — and more detailed instructions for storing, reheating and reimagining leftovers. I enjoy the practicality and realism of these cookbooks, which tend to acknowledge the messier ways that food shopping and cooking work in real life.
The most well-known archetype of no-waste American food writing is MFK Fisher's How to Cook a Wolf, published in 1942 during wartime food shortages. Although after the war, when the country was no longer using ration cards and relying on stamps and tokens, Fisher rewrote the introduction and admitted she already found something about the book quaint. It's found new life over and over again since, including in 2020 at the start of the pandemic.
Although Adler has her own style of writing, there's something about her confidence as both cook and writer that is reminiscent of Fisher, whom she has cited before as an influence. Chapters are even named in Fisher's style: How to Grow Old or How to Stand on Your Feet.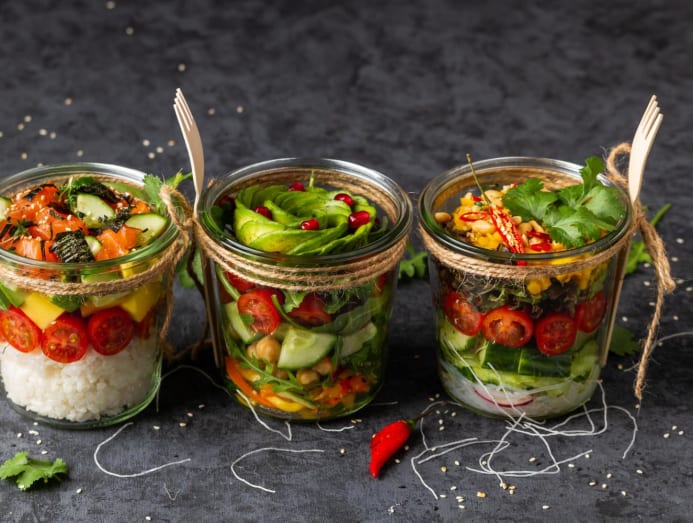 The one I couldn't wait to tell my father about was How to Give Thanks, which offers clever little recipes that start with almost-empty jars of things. Add lime juice and a sprinkle of sugar to fish sauce to make a quick dressing for a rice bowl or salad, Adler suggests. She also provides a more thorough recipe for the last of the cashew butter, or any nut butter, turning it into a noodle dish with carrots, cucumbers and herbs. (Technically, you don't have to wait for an almost-empty jar to make this.)
It might seem a bit odd to delight in the creativity of frugal cooking, because not wasting food, and passing down that value, often comes from a place of struggle — wartime, poverty, trauma and food scarcity, environmental anxiety and other necessities. But trying to waste as little as possible is a creative act, undervalued only because it happens in the realm of the home kitchen.
No-waste cooking is just another way of maximising the pleasures of your food, of making the most out of the least. It's not a trend – it's what cooking is, most of the time, without requiring any kind of special name.
I'd specifically wanted chilled, juicy, crunchy raw radishes with bread, butter and a tin of sardines in olive oil. That's why I bought so many radishes. When that was no longer possible, so many others things were, I just had to be open to wanting them.
The satisfaction was there, in the dish: It was simple to make and a perfect work-from-home lunch with a piece of buttered bread and some pickles on the side. But there was another reward, the one I'm always chasing when I peer into the fridge and wonder what's for dinner. It was in finding a beginning in what had appeared, at first, to be the end.
By Tejal Rao © The New York Times Company
The article originally appeared in The New York Times.
Source: New York Times/yy