There's going to be a new 007 and she'll be played by a black woman
Captain Marvel's Lashana Lynch is said to be taking over James Bond's code name after the secret agent resigns from service.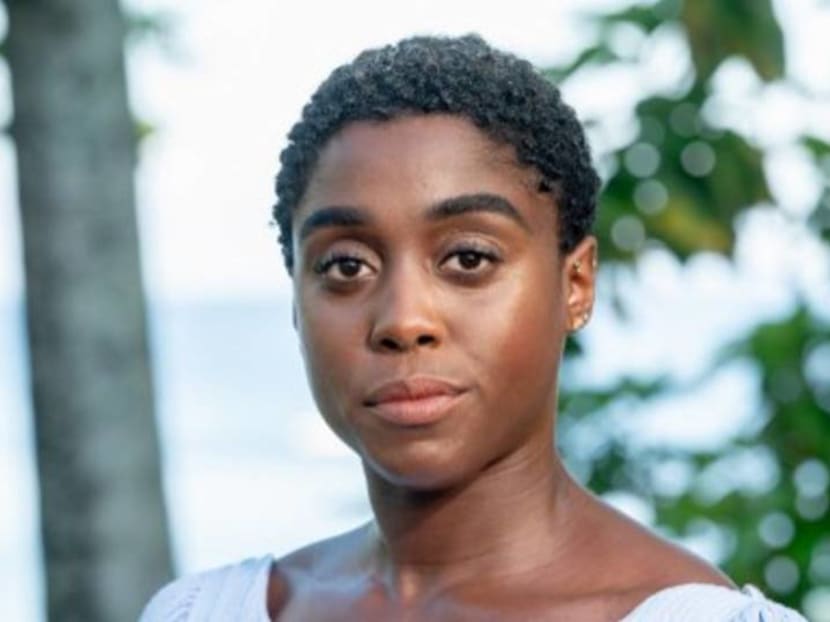 James Bond fans should know that the spy left the service at the end of the last movie, Spectre, so that means there'll be a new 007 in the upcoming Bond 25.
A source has now revealed that the spy who takes over Bond's legendary code name will be played by 31-year-old Captain Marvel actress Lashana Lynch.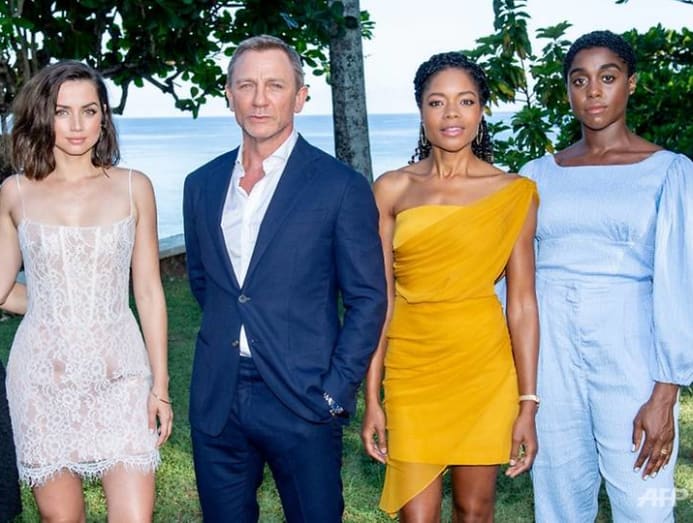 A Bond 25 insider told to The Daily Mail that "there is a pivotal scene at the start of the film where M says 'Come in 007' and in walks Lashana who is black, beautiful and a woman."
The source added: "It's a popcorn-dropping moment. Bond is still Bond but he's been replaced as 007 by this stunning woman."
The script for the upcoming film has been written by Phoebe Waller-Bridge, known for Fleabag and the hit series Killing Eve about a female assassin and the agent who goes after her. She joined the team in April to work on the script, reportedly requested by star Daniel Craig himself.
In an interview with Deadline, Waller-Bridge said: "There's been a lot of talk about whether or not [the Bond franchise] is relevant now because of who he is and the way he treats women… I think he's absolutely relevant now. It has just got to grow. It has just got to evolve, and the important thing is that the film treats the women properly. He doesn't have to. He needs to be true to this character."
Bohemian Rhapsody's Rami Malek stars as the new villain in the upcoming film, which is set to open in April 2020. However, UK's Metro has revealed that Christoph Waltz, who played Spectre villain Blofeld, has also been spotted at the Bond 25 set.