10 scary movies to watch on Netflix this Halloween, including one with Squid Game's Lee Jung-jae
Because nothing gets you in the mood for spooky like horror flicks.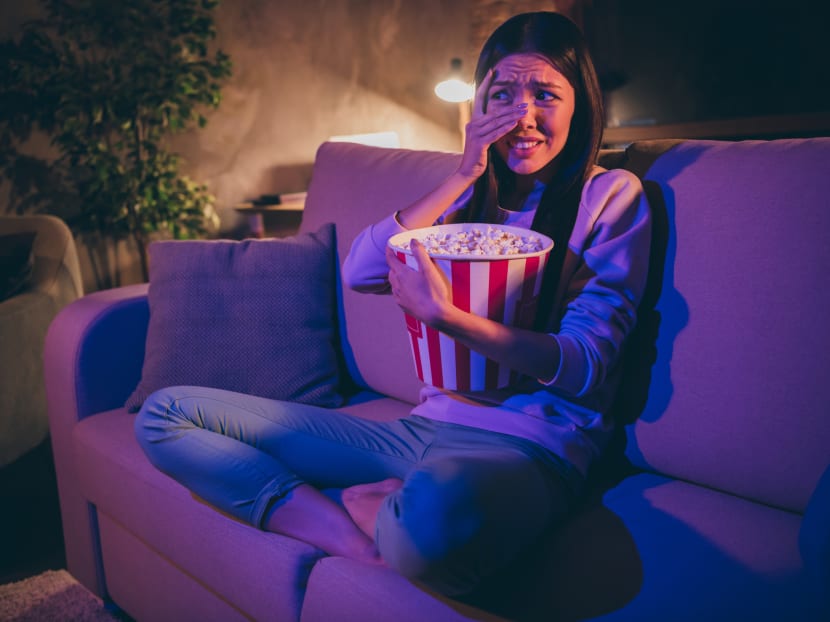 If getting scared is on your agenda for Halloween then scroll on down for 10 movie recommendations on Netflix that will spook you far more than sinister black cats and crazy pumpkins. Go, get scared.
SVAHA: THE SIXTH FINGER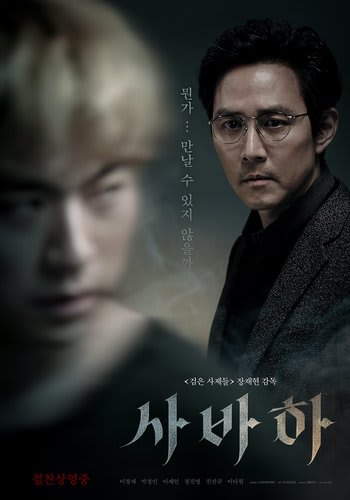 Squid Game's Lee Jung-jae plays Pastor Park in this religious-themed horror flick. He investigates the mysterious and newly formed Deer Mount cult whose member is the prime suspect of a murder case. Park turns to his Buddhist monk friend for help after encountering unnatural events.
GERALD'S GAME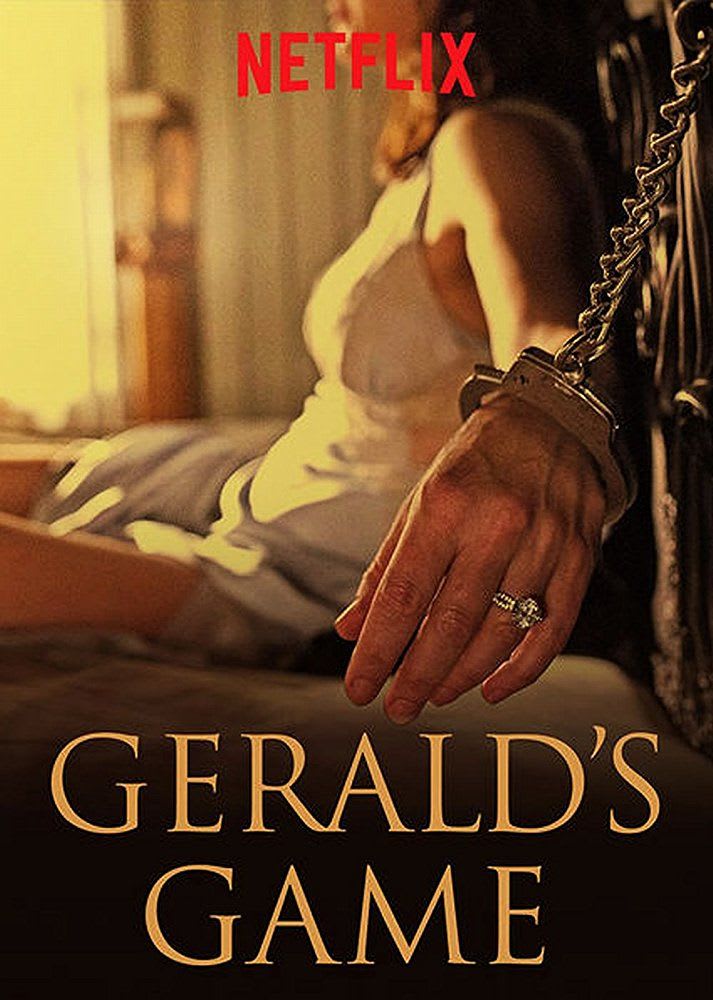 Based on the 1992 Stephen King novel of the same name, this horror-thriller unfolds as marrieds Jesse and Gerald go on a romantic trip to a remote cabin in the woods to rekindle their passion for each other. Gerald dies of a heart attack in the middle of their sex game while Jessie is chained to the bed, unable to get help. Her attempt to break free turns into an inescapable nightmare as she slowly loses grip on reality.
THE 8TH NIGHT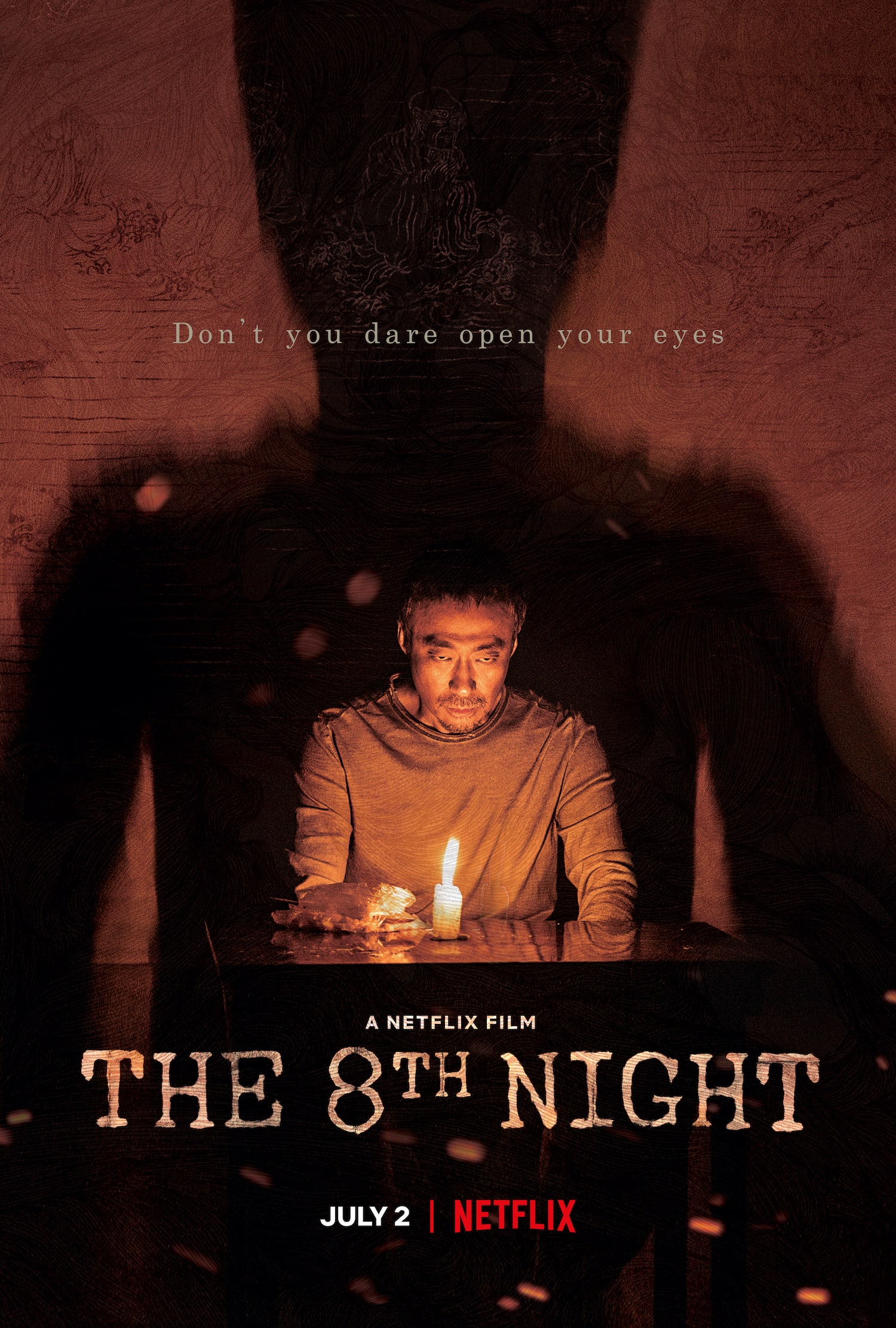 The freeing of an ancient spirit leaves a trail of murders in its wake. A retired exorcist, a young monk and a detective have just eight days to stop its resurrection in this supernatural murder mystery flick.
#ALIVE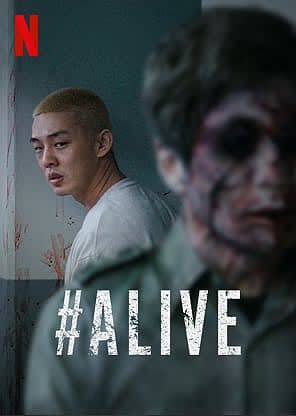 Based on the movie Alone by Matt Naylor, this South Korean zombie film revolves around a video game live streamer Oh Joon-woo's (played by Yoo Ah-in) struggle for survival when he is forced to stay in his apartment during a zombie apocalypse. Just as he is about to lose hope, he discovers another survivor Kim Yu-bin (played by Park Shin-hye).
THE CONJURING
This skin-crawling flick sees paranormal investigators Ed and Lorraine Warren (played by Patrick Wilson and Vera Farmiga) investigate an old farmhouse in Rhode Island that has been cursed by a witch who haunts the home's current owners. The Warrens get caught up in the world of evil spirits, exorcisms and possessed killers as they dispel the evil entity.
SHUTTER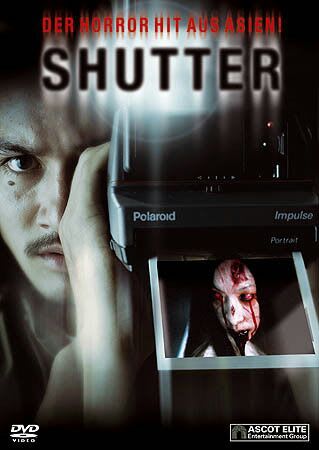 After photographer Tun (play by Thai star Ananda Everingham) and his girlfriend Jane run over a woman in a hit-and-run, Tun starts to develop severe neck pains and discovers strange shadows turning up in the photos he takes. The haunting eventually leads to Tun's confession of his secret relationship with Natre, the woman they left to die in the accident.
APOSTLE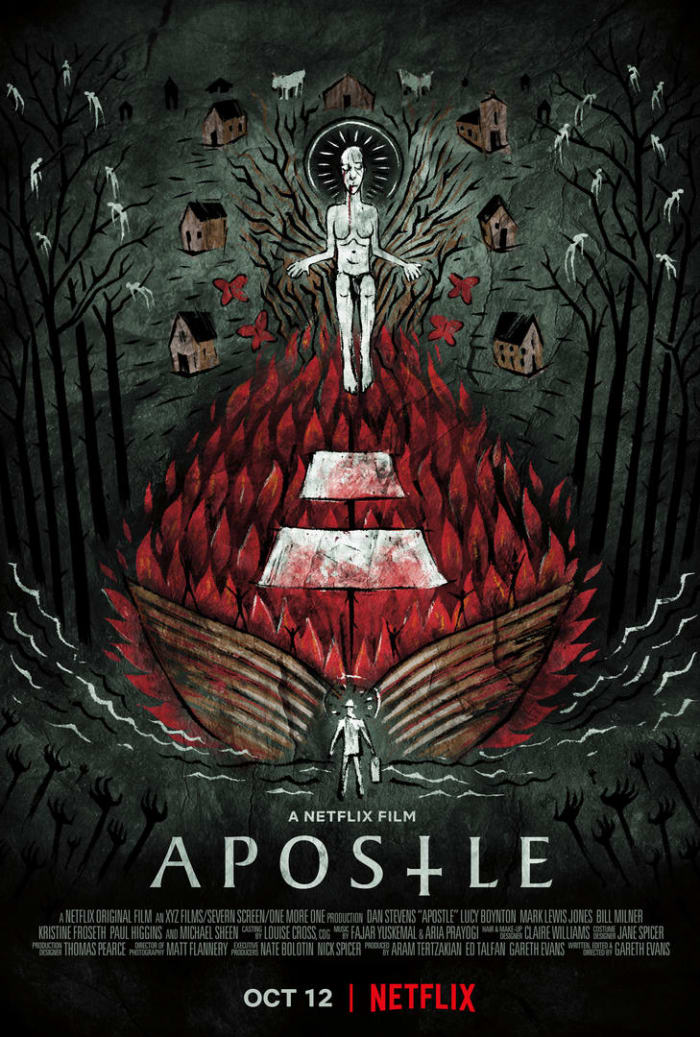 Downton Abbey's Dan Stevens plays Thomas Richardson who returned home to find that his sister is being held ransom by a religious cult. He travels to the idyllic Welsh island where the cult lives, determined to rescue his sister, only to uncover a secret more evil than he could have imagined.
THE THIRD EYE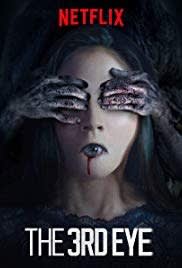 In this 2017 Indonesian horror film, Alia consults a psychic following her little sister's claim that she sees the dead. With the help of the psychic, Alia opens her third eye and comes face to face with the vengeful ghosts haunting their childhood home.
THE RITUAL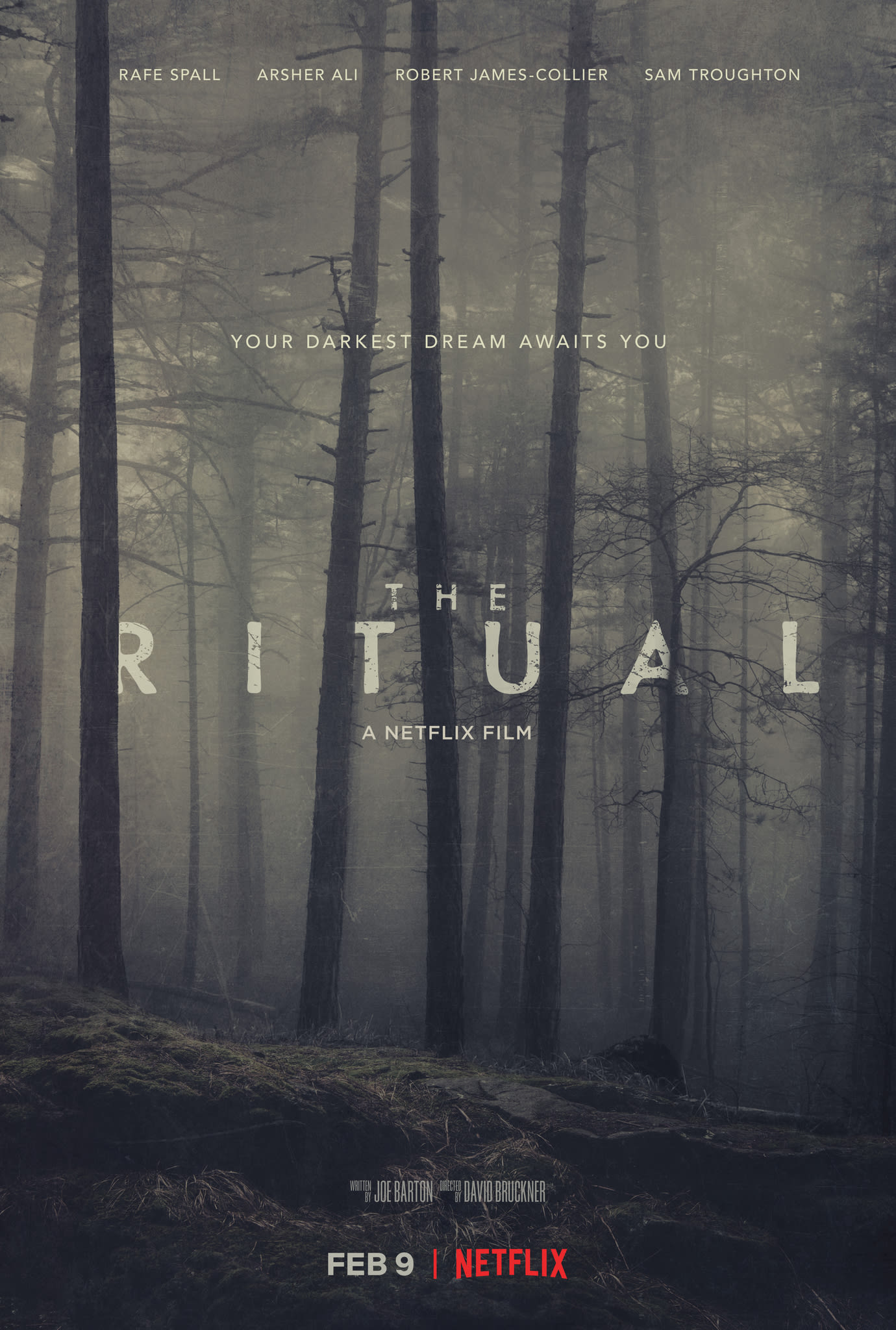 Reuniting after the tragic death of a friend, four college mates set off to hike through the hills of Sweden. A wrong turn leads them into the mysterious forest of Norse legend and puts them front and center with an ancient evil that stalks them at every turn.  
HUSH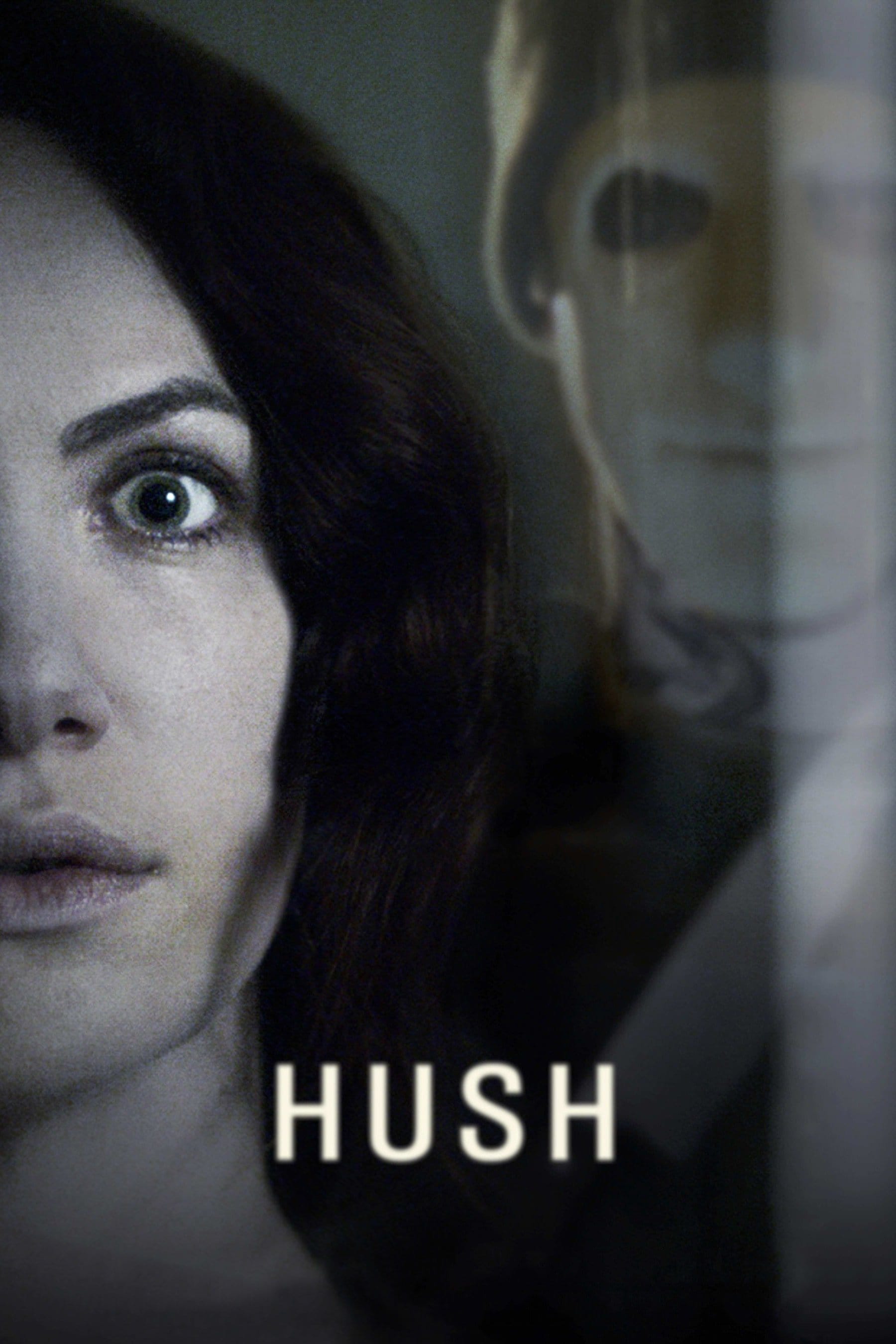 A deaf writer who lives a solitary life in the woods is stalked by a bow-wielding murderer. The masked stalker moves around her house as she fights for her life in silence, unable to hear him.