The 2018 Great Food Festival shows how serious Singapore is about dessert
The festival brings back Rollin' Sweet Times – the largest consumer dessert and pastry showcase in Asia – with Patissier Philip Khoury and a masterclass with the "Topless Baker".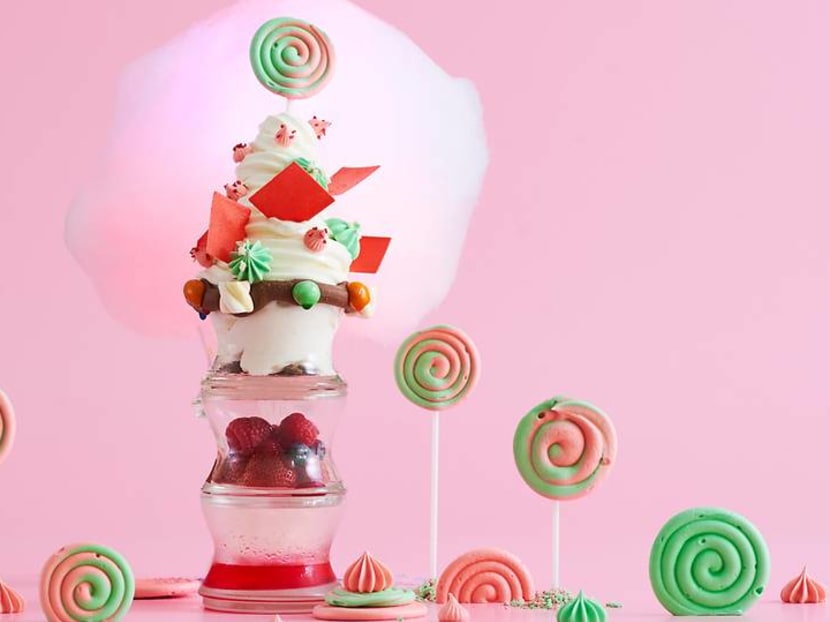 Celebrating and enjoying food is a quintessential Singaporean pastime. And 2018 The Great Food Festival (TGFF) at Resorts World Sentosa (RWS) knows exactly that.
Which is why for its second edition, TGFF promises the widest array of culinary delights all in one location. Organisers have not only added seven more international culinary heavyweights to an already celebrity-studded line-up at the popular Star Chef Arena, they have brought back the Instagram worthy Rollin' Sweet Times section – the largest consumer dessert and pastry showcase in Asia, alongside masterclasses by some of the world's trendiest bakers, culinary maestros and wine connoisseurs.
Spreading over a whopping 215,000 sq ft (roughly the size of Singapore Padang) at various venues in RWS, TGFF runs till Sep 30.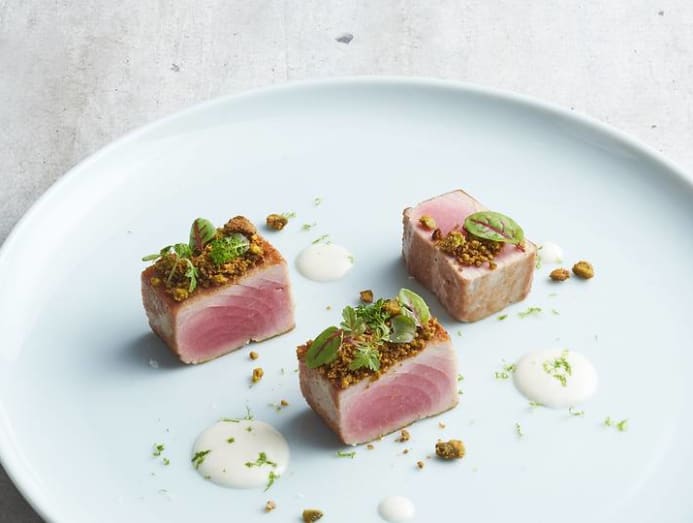 If it is epicurean A-listers you want, then the Star Chef Arena is the culinary segment to be at where you get a chance to taste a multitude of carefully curated dishes from Michelin-starred chefs and award-winning restaurants for competitive prices starting from S$10.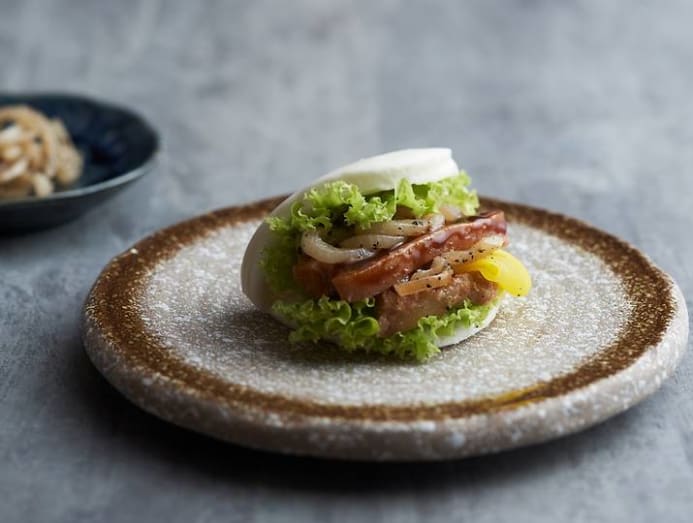 From innovative Dutch chef Richard van Osstenbrugge, Teppan's Masayasu Yonemura and Benjamin Halat from Curate to renowned female Iron Chef Cat Cora, celebrity chef brothers Enrico and Roberto Cerea of Fratelli Trattoria and Singapore's own Sam Leong from Forest, there's a cuisine for every palate.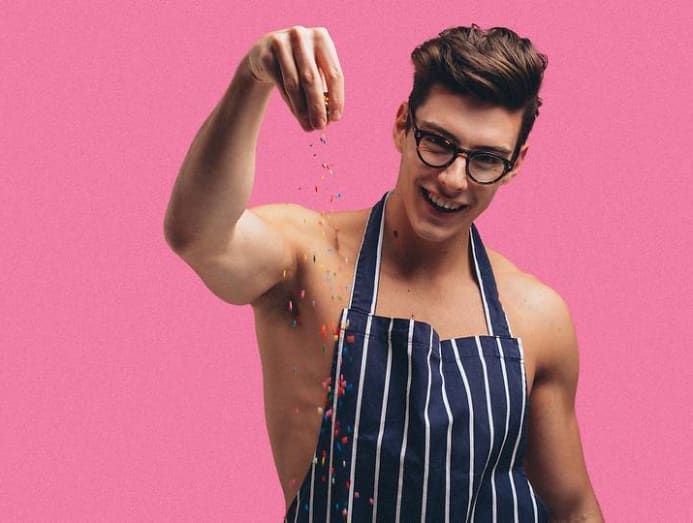 To satiate the sweet tooth gourmands, this year's Rollin' Sweet Times boast big names like award-winning Patissier Philip Khoury and a masterclass with the latest sensation in the global dessert scene, Matt Adlard (popularly known as the Topless Baker). Up and coming pastry chef Joe Leong from Forest will also be on hand to present his eclectic take on fusion desserts such as the Reconstructed Egg Tart.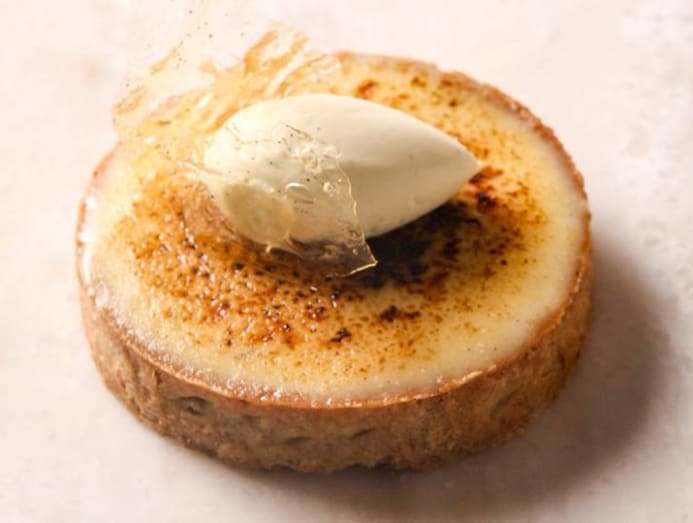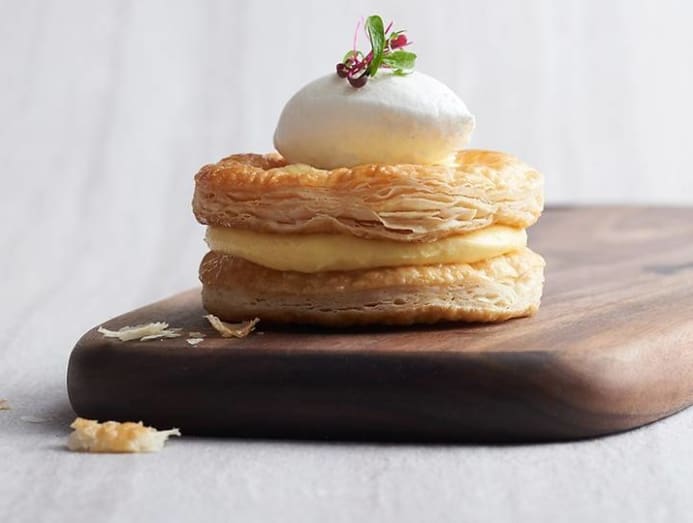 This section of TGFF also offers up many an Instagram moment, with Happiplayground- an inflatable fun zone with cute characters and a bouncy castle; a VIP seating area decked with rainbow umbrellas; and N2 Extreme Gelatao – a nitrogen collective from Sydney which serves customised desserts and drinks.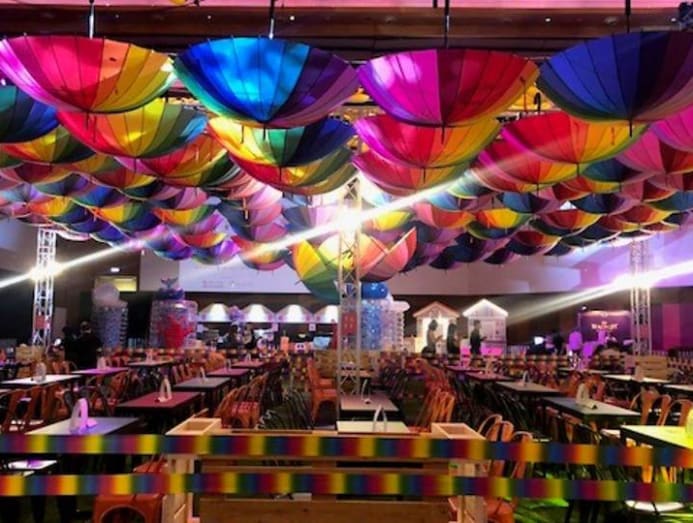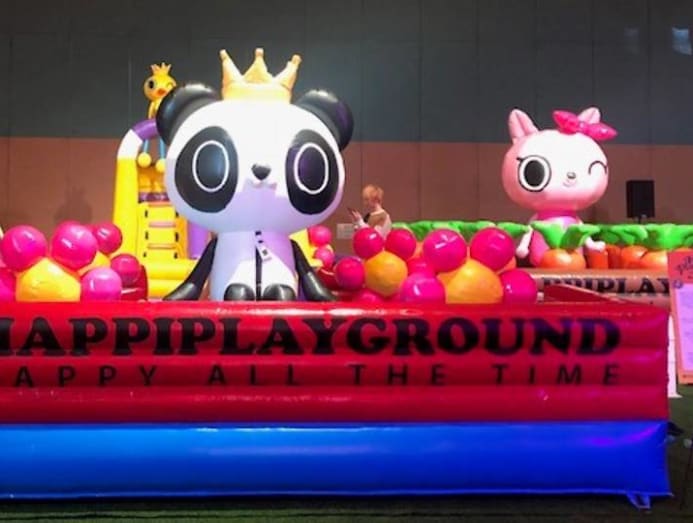 There is also the very photogenic Secret Garden – a first-in-Asia thematic Tanqueray Gin Garden and Whisky Passage conceptualised by Diageo World Class Bars - complete with samples of gin and tonic flights, and whisky and chocolate pairing experiences. 
For those who like their tipple posh, there are also wine appreciation masterclasses by Jeannie Cho Lee at new zone The Cellar, as well a chance to taste the notes of six fine and premium wines including RW Clos de Tart Mommesin 2005.
There are also live demonstrations by famed Australian chef-restauranteur Neil Perry and progressive Indian cuisine expert Chef Gaggan Anand, whose namesake restaurant was named No 1 in Asia's 50 Best Restaurants for three consecutive years.

The Great Food Festival runs till Sep 30 at Resorts World Sentosa.