2AM's Jo Kwon reveals spooky encounter at JYP Entertainment office
Apparently, Rain and Lim Jung Hee know about it, too, revealed the 30-year-old artiste on a variety show.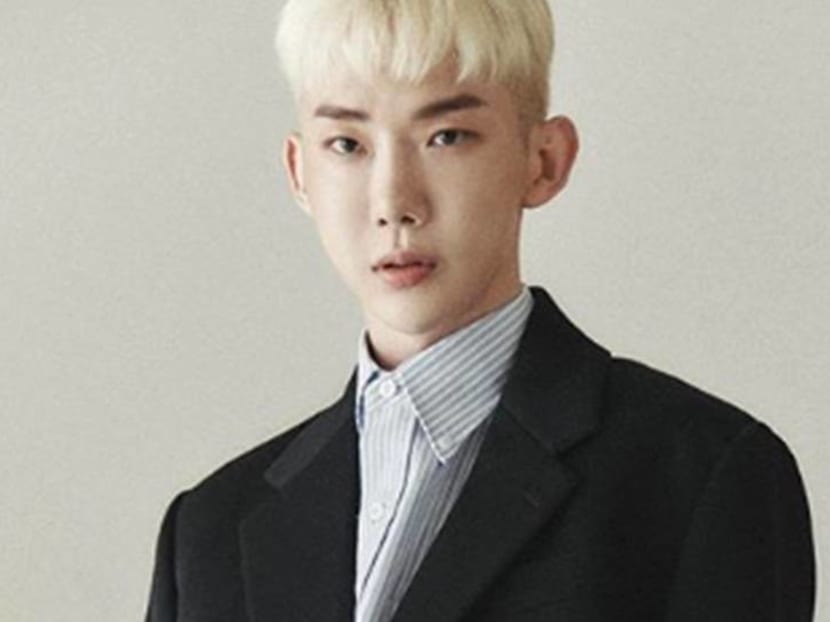 We may be typing this in broad daylight but that's not helping us ignore the chill down our spine when we heard 2AM's lead singer Jo Kwon talk about his spooky encounter. It also doesn't help that it's the Hungry Ghost Festival now.

The 30-year-old artiste apparently revealed on variety show South Korean Foreigners on Aug 19 that the practice rooms in the JYP Entertainment office are haunted.

"There's a scary story that's come down from the first generation of JYPE artists, including Rain and Lim Jung Hee," he said, according to Allkpop.

"There's a little boy ghost at JYP. There's a staircase to the basement, and everyone has fallen there. I fell too once, and Sunmi had to call an ambulance for me," he said.

Jo Kwon continued: "A trainee who could see ghosts came into the company. One day, he looked at the stairs and started laughing. I asked him later what happened, and he said there was a small boy who was sitting there with his legs hanging over the edge. The trainee saw a little boy."

Where exactly is the JYP Entertainment office? It is located in Gangnam, one of the most modern and stylish districts in Seoul. But according to Jo Kwon, "I heard that the location of the building used to be a cemetery".