3 Singapore films selected for Golden Horse Film Project Promotion 2018
They will be vying for the grand prize of NT$1 million (S$45,000), the biggest cash prize within Asia for film production.
Three Singapore film projects are flying the local flag at the 2018 Golden Horse Film Project Promotion (FPP), including award-winning filmmaker Boo Junfeng's follow up to his highly acclaimed Apprentice.
Boo is participating in FPP for the first time with his new project, Dominion. Also on the list is Jow Zhi-wei's Tomorrow Is A Long Time, produced by Akanga Film Asia's Fran Borgia and POTOCOL's Jeremy Chua. Rounding up the trio of film projects is Changfeng Town, courtesy of Singaporean producer Tay Bee Pin of Wormwood Films.
The three Singapore projects were selected out of 361 submissions worldwide, including Taiwan, China, France, Netherlands and the United States.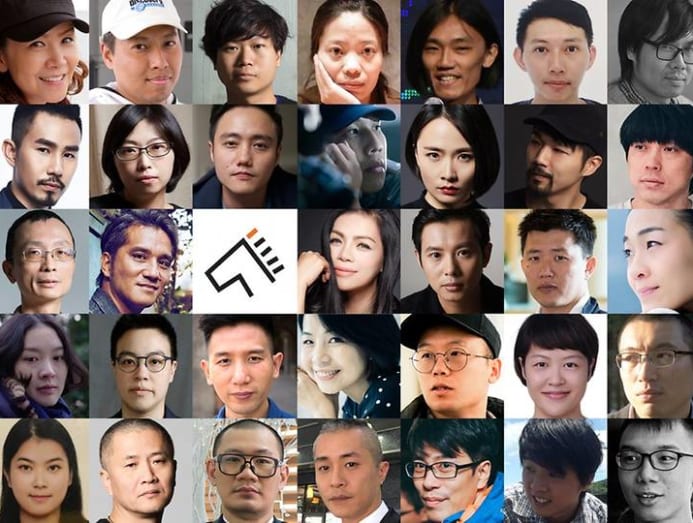 Set up in 2006 as a Chinese-language films-matching platform to promote collaboration between filmmakers, investors and distributors, the FPP also serves as a link between regional industry professionals and the international film community.
This year, executive producers guiding the new generation of filmmakers include Golden Horse Awards winners Hou Hsiao-hsien, Stanley Kwan and Lee Lieh.
All of the 35 selected projects selected were picked based on quality, creativity and market viability. The filmmakers are then invited to a closed three-day conference for a chance to meet with potential co-production partners and sales agents in one-on-one pitching sessions.
They will also be in contention for the grand prize of NT$1 million (S$45,000), the biggest cash prize within Asia for film production. 
Many past participants of the FPP have had a strong showing on the international festival circuit. Ilo Ilo by Singapore's own critically lauded Anthony Chen was a past FFP project. It went on to make history by scoring over 40 awards internationally, including the coveted Cannes Film Festival Camera d'Or and four Golden Horse Awards.

Boo told CNA Lifestyle that he was very excited about Dominion being selected for FPP.
"It will be my first fully Mandarin-language film, and so far we have producers in France, Luxembourg and Poland interested in partnering with us," he said. "We hope to find Taiwanese partners at Taipei Golden Horse Project Promotion."
Jow's Tomorrow Is A Long Time had previously been selected at the 2016 Sam Spiegel international film Lab 2016 in Jerusalem, as well as the Berlinale Talent Project Market 2017 where it won the VFF Talent Highlight Award.
Changfeng Town was selected for the FPP once before in 2015. The film, which is also recipient of Busan International Film Festival's Asian Cinema Fund for script development in 2016, is participating this time round under FPP's Work In Progress section, which is reserved for projects that are already in production.
The FPP, which will be held in Taipei from Nov 13 to 15, is one of the major highlights of the prestigious Golden Horse Awards, which is often dubbed the Oscars of Chinese-language cinema.