5 of the oldest but most convenient HDB estates to rent a flat in
If you're looking for ease of living, look no further than these mature estates with lots of character.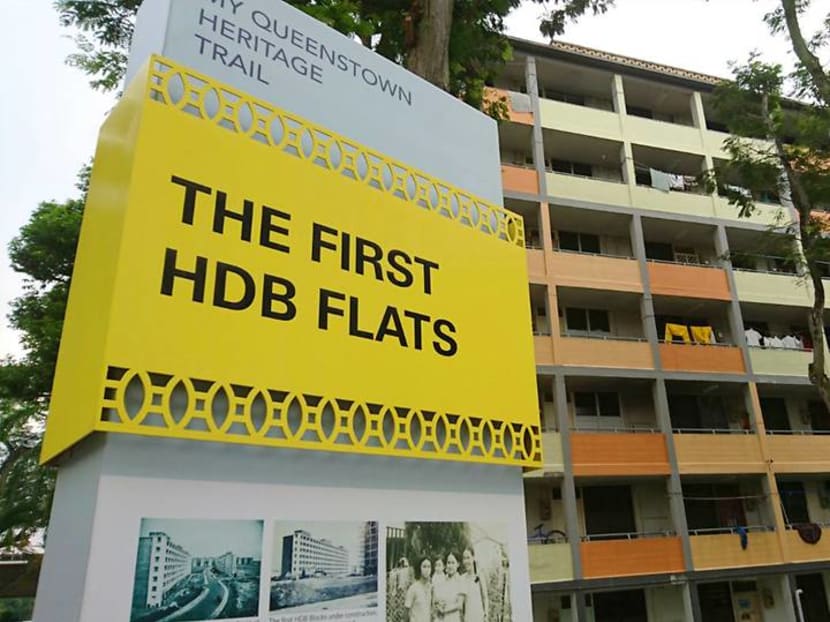 Venerable HDB estates such as Queenstown and Marine Parade might not be the newest kids on the block, but they do have a certain old-school charm – and a whole lot of character.
If you're looking to rent a flat, you'd do well to consider them, since they're extremely convenient in terms of location and amenities.
And, if you're lucky, you'll even get to say you live in a heritage building or in a cultural hub. Here are five of the best old estates to move into.
1. TIONG BAHRU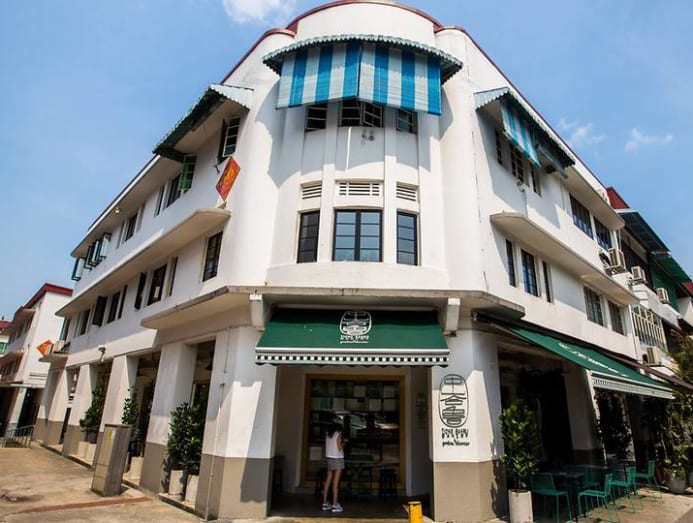 Tiong Bahru is one of the oldest housing estates in Singapore. Here, you'll find plenty of pre-war flats built in a late Art Deco style. In 2003, several of these flats were gazetted by the Urban Redevelopment Authority for conservation.
In terms of amenities, you'll find that Tiong Bahru offers a lot. There are cafes, yoga studios, bars, restaurants, art shops, and Tiong Bahru Market, which houses a smorgasbord of delicious local food. If you need to run errands or hit the gym, head over to Tiong Bahru Plaza.
2. QUEENSTOWN
If you're a history buff, you'll know that Queenstown is Singapore's first ever satellite town. Fun fact: Blocks 45, 48 and 49 at Stirling Road lay claim to being Singapore's oldest HDB flats. These were completed back in 1961.
Why is Queenstown a great neighbourhood to live in? The estate boasts of not one but two swanky new BTO projects that regularly make those "most Instagrammable HDBs in Singapore" or "HDB developments that look more like condominiums" lists. We're talking about SkyVille@Dawson (which is award-winning, by the way), and SkyTerrace@Dawson.
That aside, there are also plenty of malls, restaurants, community clubs, parks and recreational spaces for you to while away a lazy weekend. Special mention goes to Tiong Hoe Coffee, which is a must-visit for coffee aficionados.
3. TOA PAYOH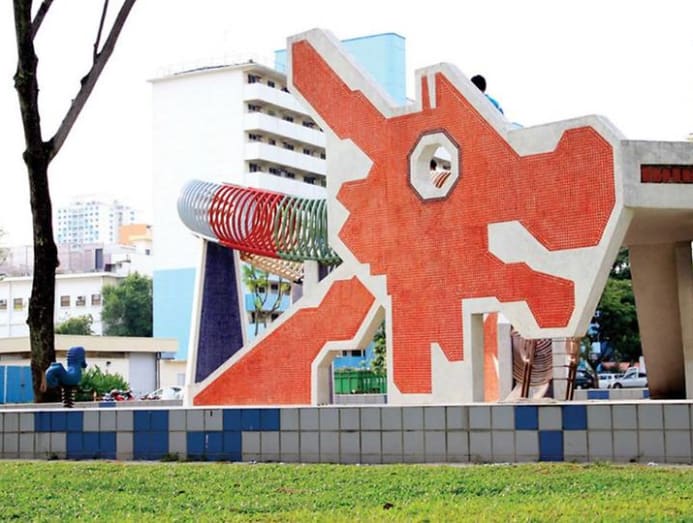 Property prices in Toa Payoh have always been high, and Singaporeans and foreigners also pay a premium to buy property or rent in this area. It's easy to see why: The estate is close to town (just 12 minutes away from Orchard via MRT) and there are plenty of food options.
It also offers a wide range of amenities as well. For instance, you'll have easy access to HDB Hub, Toa Payoh Stadium, Toa Payoh Swimming Complex, SAFRA Toa Payoh and Toa Payoh Town Park.
4. MARINE PARADE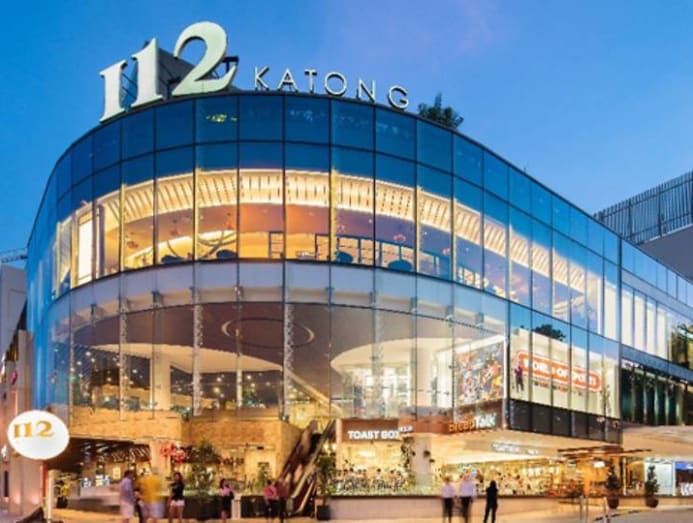 The bulk of the flats in Marine Parade were built in the 1970s, and the estate (especially the Katong area) was an unofficial enclave for wealthy Peranakans. Today, Katong still houses many Peranakan restaurants and shops, including Kim Choo Kueh Chang and Baba Chews.
If you want to live someplace vibrant, lively and steeped in culture, then Marine Parade might be a good fit for you. Amenities-wise, there's a community club, library and several malls such as Parkway Parade, 112 Katong and Katong V. You'll find a more interesting mix of tenants (gourmet supermarkets, artisanal food stores, etc) here; these aren't your standard, run-of-the-mill malls that you'll find along the Orchard Road belt.
5. BEDOK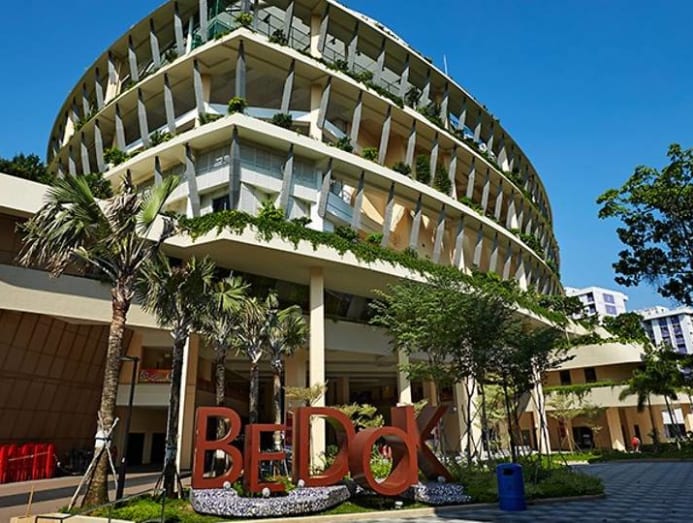 HDB started making plans to develop Bedok into an HDB town as early as 1963. Their first step was to pilot a reclamation scheme using earth excavated from the area. That's how Bedok Reservoir was born.
Today, approximately 195,000 people live in Bedok. The neighbourhood was recently revamped as part of HDB's Remaking Our Heartland programme. Key amenities include Bedok Mall, Bedok Interchange Hawker Centre, the Pedestrian Mall, Bedok Town Square and Heartbeat@Bedok. If you like cycling, there's also the Outdoor Play Corridor, which connects Bedok Reservoir Park to East Coast Park.
This story first appeared on 99.co.