5 rappers under same South Korean hip-hop label caught for smoking marijuana
The agency, MKIT Rain, released a statement on Monday (Oct 19) admitting that Nafla, Loopy, Bloo, Owen and Young West were investigated for the offence last year.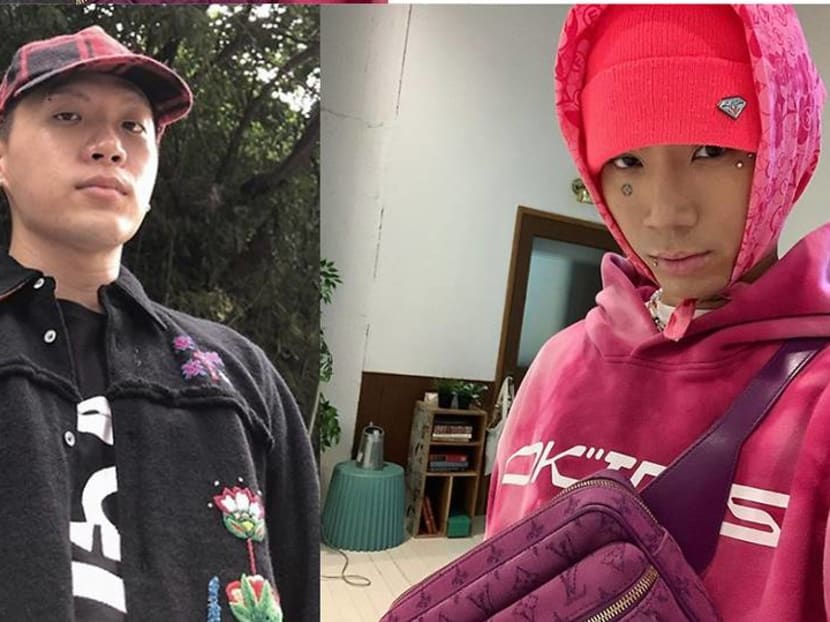 Five South Korean rappers – Nafla, Loopy, Bloo, Owen and Young West – were caught for smoking marijuana last year. The revelation was made by television network Channel A on Monday (Oct 19).
Following the report, popular hip-hop label MKIT Rain released a statement on the same day confirming the news. All five rappers are signed with the agency.
According to the statement on Instagram, the artistes were investigated for smoking marijuana in September 2019 but their urine tests had come back negative. 
However, during the investigation, they admitted that they had smoked marijuana at some point during the year in a studio at the agency.
Young West is currently on trial for the offence, while the other four were suspended from indictment as they were first-time offenders.  
The label added in the statement: "All of the members of MKIT Rain admit their mistakes, sincerely regret them, and are deeply self-reflecting".
The agency also said it has come up with strong measures to prevent such incidents from happening again in the future.  
Nafla was the winner of the rap competition series Show Me The Money 777 in 2018 while Loopy came in second. 
Owen is on the new season of the show, Show Me The Money 9, which is currently airing, while Bloo recently scored a hit single with Downtown Baby.