5 real-estate scams buyers and tenants want to avoid during COVID-19
Under the cover of the circuit breaker, there are those who commit phishing scams, fake listings, illegal subletting and collective investment scams.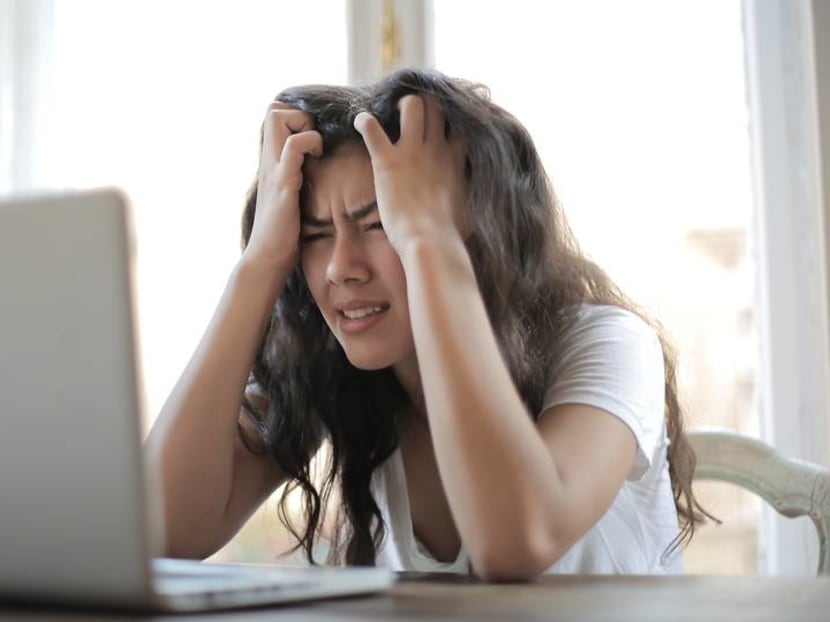 Your inability to go out during the "circuit breaker" period, coupled with desperation, is fertile breeding ground for scammers. Real estate, unfortunately, isn't spared so watch out for these five scams:

SCAM #1: IMPERSONATING CONVEYANCING LAWYERS
This usually takes the form of email fraud and it has been happening in Singapore. Under normal circumstances, we'd be more likely to consult with our lawyers face-to-face, and hand over things like cheques. But during the COVID-19 period, we are more reliant on electronic or other indirect forms of communication with our lawyers.
So, scammers have begun to impersonate conveyancing lawyers. This typically involves the use of bogus email accounts, which closely resemble the real thing. For instance, if your lawyer's email is johntan [at] anylaw.com, the scammer may set up something like john_tan [at] anylaw.com. Spot the difference?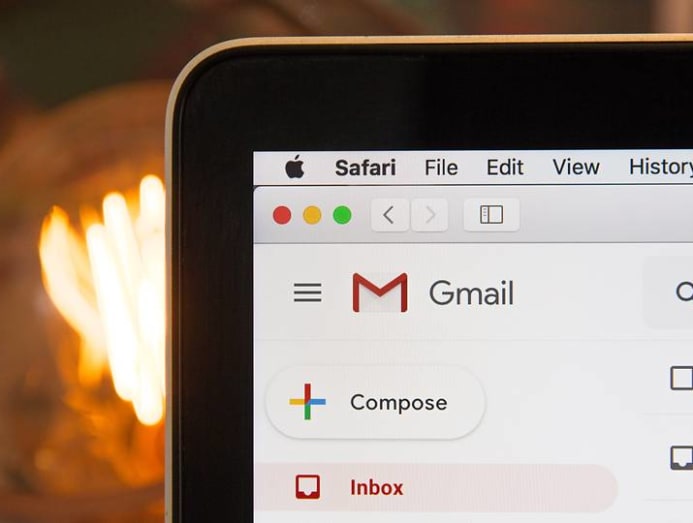 The scammer then uses the fake account to request for various payments, such as a cheque to exercise an Option To Purchase, or a partial payment for a new condominium launch that may not even be part of the payment schedule. Since the scammer can't actually cash the cheque, they'd follow up by asking for a direct bank transfer.
Scammers may also cook up something similar to convince sellers to part with their money during a sale.
How not to fall prey: When you receive an email from someone claiming to be your lawyer, always call your lawyer to verify. You can also call the seller or seller's agent to check the details. Never send any money before doing this.

Note that scammers usually can't pull off this real-estate scam unless they know about your relationship with your solicitor or property purchase. So, ensure that your email is secured with a strong password that you change every few months.
SCAM #2: FAKE RENTAL LISTINGS
Although common between 2012 and 2015, rental scams have been on the decline. But the pandemic has set the stage for them to return.
There are a few reasons for these fake listings' comeback: First, the increased number of people who are stuck here due to travel restrictions (for instance, lockdowns in their home countries); and second, transactions are more likely to be rushed with fewer background checks.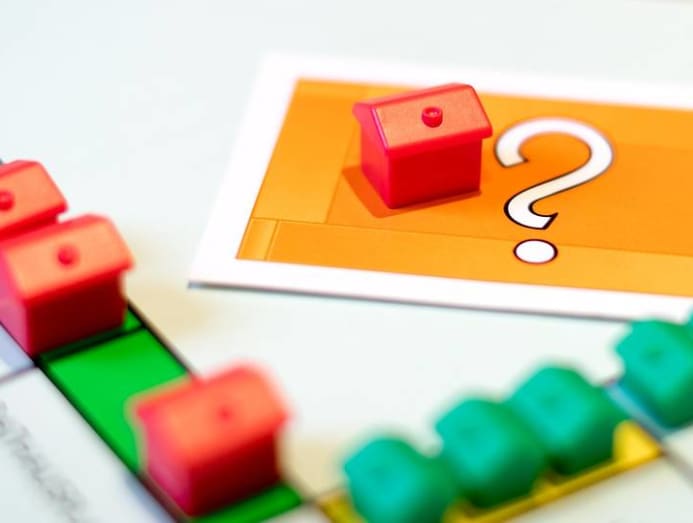 The most common rental scam is letting out a room that doesn't exist. The scammer just needs to put together a few random images and create a fake listing. When you contact the scammer, he would tell you to place an initial deposit – which is routine and out of good faith – along with a Letter Of Intent (LOI) to rent. This good-faith deposit is also meant to be converted into your security deposit once the Tenancy Agreement is signed.
But after securing the deposit, the scammer stops communicating and disappears with the money.
Another variation of the fake listing scam involves leveraging a real listing. Fraudsters may search for information on actual homes that are put up for rent or sale on property portals; copy and paste those details and photos onto unregulated platforms such as Craigslist or Facebook Marketplace; and pretend to be the owner, landlord or authorised agent.
To attract more interest, the scammers would typically list prices that are below market norms. They might even ask you to visit the location and look at the property from the outside (since in-person viewings are not allowed) to make the scam more convincing.
Scammers may even be audacious enough to fake "for sale" listings, and try to scam prospective buyers into parting with a deposit for a property they can't view in person.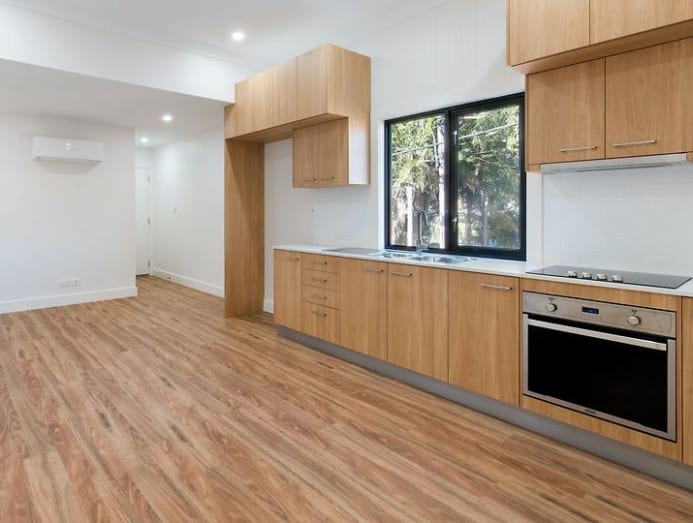 How not to fall prey: Search for listings on sites where you can ensure the listings are genuine and tied to an agent registered with the Council for Estate Agencies (CEA). Avoid dodgy listing sites or forums where simply anyone can post.
Run the images of the property through Google Image search. If the same pictures appear for another address on Airbnb, a stock photo catalogue, furniture store websites or listings for homes in another country, it's very likely that the listing is a scam.
Finally, always have a CEA-registered real estate agent advising you – and be your first line of defence against suspicious listings.
SCAM #3. "RELIEF PACKAGE" PHISHING SCAMS
If scammers have compromised your account, they may try posing as your landlord or government authorities such as the HDB to extract data from you. As with Scam #1, they typically use an email address that closely resembles your landlord's or a government website address. 
They could send you emails or messages offering you some kind of assistance for COVID-19, such as rent relief or "GST vouchers" to offset utilities payments. They could also request for your information, so that you can receive free masks or hand sanitisers.

Your information can be used to set you up for another scam, perhaps many months down the road – and the follow-up scam may not be property-related. They may even set you up for identity theft later.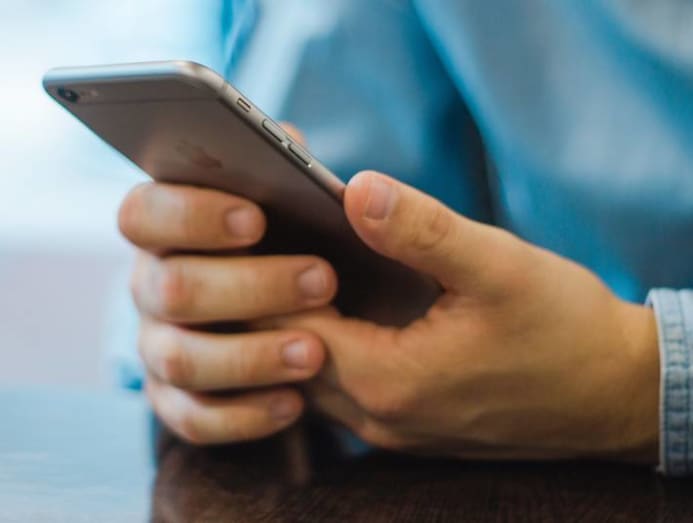 How not to fall prey: Call your landlord or the relevant government organisation to verify any emails or messages asking for personal information. Details like your occupation, and identity card number should already be known to your landlord and the authorities.
Also, check the email address properly. For landlord emails, it should match earlier correspondences. For government organisations, visit the official website and compare it against the email address or the address of any link that the suspicious email asks you to click on.
SCAM #4: COLLECTIVE INVESTMENT SCAMS
These range from collective property investment schemes (a grey area) to outright scams. Often, COVID-19 will be used as the reason to get you involved as there are many mortgagee sales that result from the pandemic that you can buy for cheap.
These scams involve getting a number of investors to pool their money; victims are sometimes advised to rope in family members and friends. The collated cash is then used to purchase a number of different properties, often commercial – as there's no Additional Buyer's Stamp Duty – both local and abroad. The rental or resale of the properties will then provide shared returns. In effect, it is an unregulated version of a real estate investment trust (REIT).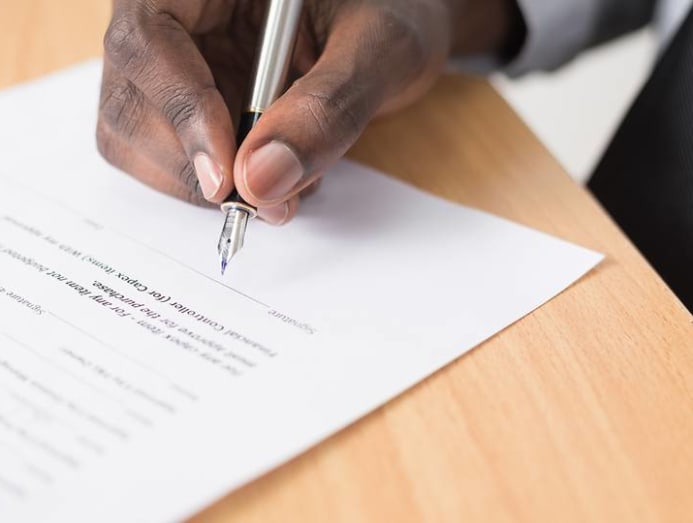 Some of these schemes are outright scams that make off with your money. Others are not scams per se, but really bad, high-risk moves in an economic downturn (even if it's semi-legit, you typically can't sell your share, except to a naive buyer who will take your place).
How not to fall prey: If you want to take part in a collective property investment scheme, you're better off sticking to legitimate REITs that are regulated by the Monetary Authority of Singapore.
If you decide to hear these people out, leave when the pressure becomes high, such as when you're being pushed to pay for an online seminar, or put down an initial payment. Remember, there's no "undo" button once you've signed and put down the money.
SCAM #5: ILLEGAL SUBLETTING SCAMS
The scammer banks on the social distancing rules that landlords won't conduct checks on their property often, if at all, during the circuit breaker. So he rents a property, pretends to be the original landlord and illegally sublets the unit to someone else. 
Sometimes, the unit is sublet to engage in criminal activity such as fraud, which will put the original landlord in trouble with the law.
Even if the unit is sublet to a tenant with no intention to commit crime, the scammer would typically convince the unwitting sub-tenant to pay him a lump sum of six- or 12-months' rent in advance, and then disappear with the money. That's a handsome profit, considering he only paid you, the actual landlord, a month's rent plus deposit.
Landlords who don't have the time to visit their rented-out property, or landlords who are mostly based overseas, are most susceptible to this scam.
How not to fall prey: If you can't directly manage your property, get someone to do so to make sure there isn't any illegal subletting. But to really nip a potential scam in the bud, ask prospective tenants for a reference from a previous landlord. Most tenants would be happy to oblige.
As for tenants, always be suspicious when a landlord asks for advance rent. For renting private residential property, you can do the following to verify that the landlord is the legal owner of the property:
Purchase a property's ownership information from Singapore Land Authority's Integrated Land Information Service website for S$5.25.
Go to the Inland Revenue Authority of Singapore (IRAS) website and check the annual value of the property you are renting. This costs $2.50 per check.
For renting of HDB flats, ask the landlord to furnish the Proof of Ownership, which can be easily accessed via HDB's website. You may also ask to view the following and check to check that the landlord is the legal owner of the flat:
Any letter from HDB to the particular property
A Town Council account Statement Book or Service and conservancy charges ("S & CC") statement
If you're a tenant and decide to engage a real estate agent, he should take the above steps on your behalf to verify the identity of the property's owner and safeguard your interests.
This story first appeared on 99.co.