50 Cent sells mansion at nearly S$4 million, rumoured to be donating every cent to charity
The estate first went on sale 12 years ago and has now been sold at a fraction of the original asking price.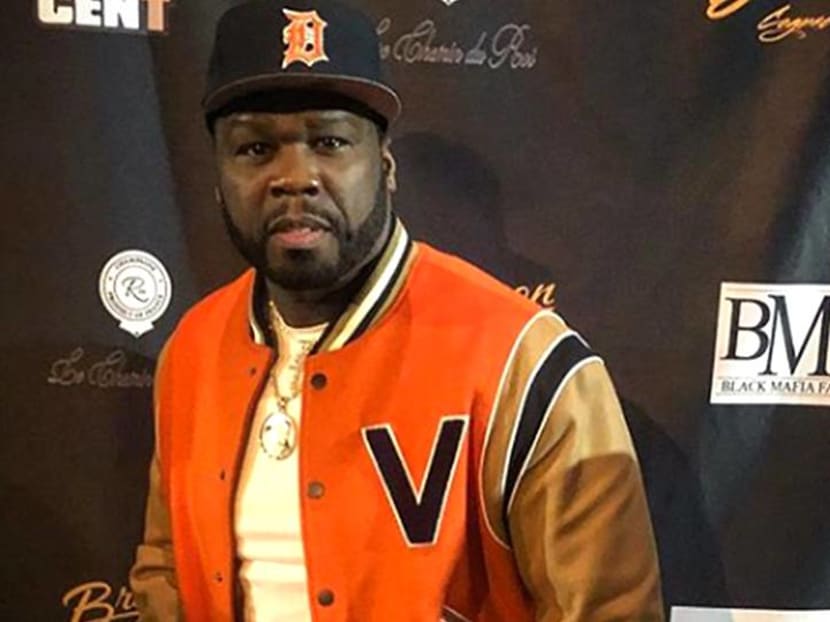 Rapper 50 Cent's 50,000 sq ft mansion in Connecticut has finally been sold after 12 years on the market, reported the Wall Street Journal on Monday (Apr 1).
Jennifer Leahy, an agent at Douglas Elliman in Greenwich, tells the Connecticut news publication Hartford Courant that the 21-bedroom, 25-bathroom home in Farmington was sold for US$2.9 million (S$3.93 million).
The massive home also includes nine kitchens, an outdoor infinity pool, an indoor pool, helicopter pad, basketball courts and a nightclub.
The sale is but a fraction of the original asking price 12 years ago, where the rapper, born Curtis James Jackson III, put the estate up for sale for US$18.125 million (S$24.65 million). 50 Cent purchased the property from former boxer Mike Tyson for US$4.1 million (S$5.56 million) in 2003, setting a record for the most expensive home in Farmington to this day, reported WSJ.
Now that the deal is done, entertainment news site TMZ reported that the rapper will be donating every cent to charity.
Citing a source close to the rapper, TMZ reported that "every penny from the sale will be donated to 50's G-Unity Foundation, a project that provides grants to non-profit organisations that focus on improving the quality of life for low-income and underserved communities across the country."