90s rewind: The Chinese entertainment comebacks we want to see
"Little Tiger" Nicky Wu's return to the screen in Mr Nanny got CNA Lifestyle thinking about all the other 90s stars we miss.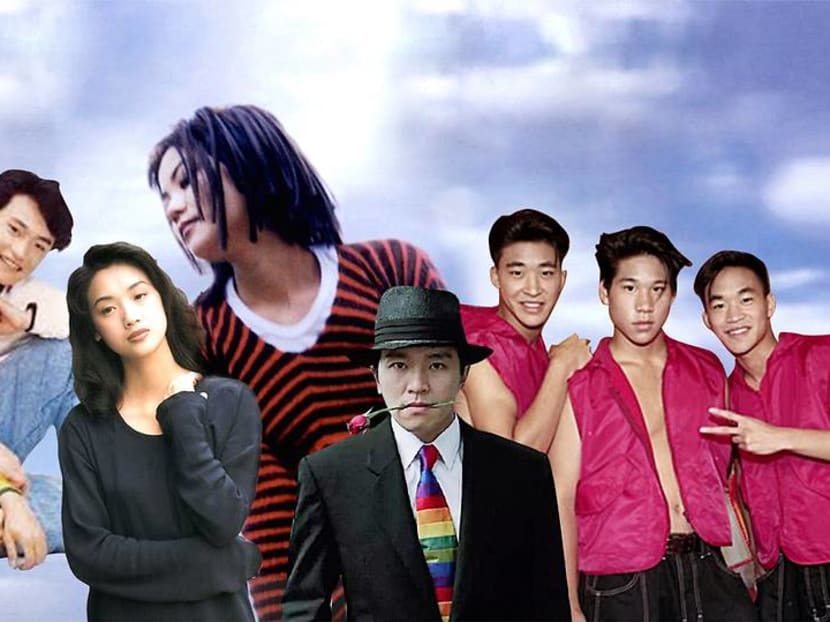 For those of us who love Chinese pop culture, the 1990s were an excellent time to be alive. It was the golden age of Hong Kong and Taiwanese entertainment, and a much simpler time.
Families would flock to cinemas to watch Jet Li's Wong Feihong defeat bad guys with his Shadowless Kicks. Kids would arrive home from school in time to catch the indomitable Justice Bao sentence villains to death by guillotine. And teenagers everywhere had posters of a young, floppy-haired Takeshi Kaneshiro in their bedrooms, and photos of Heavenly Kings and Queens, carefully cut from magazines, glued to their diaries.
It was also the era that produced a great number of superstars, some of whom started out as squeaky-clean pop acts, and who continue to be heartthrobs and goddesses today. There's Jimmy Lin, nicknamed "Little Whirlwind", who gained immense popularity as a teen idol in the early 90s and who has remained remarkably boyish since.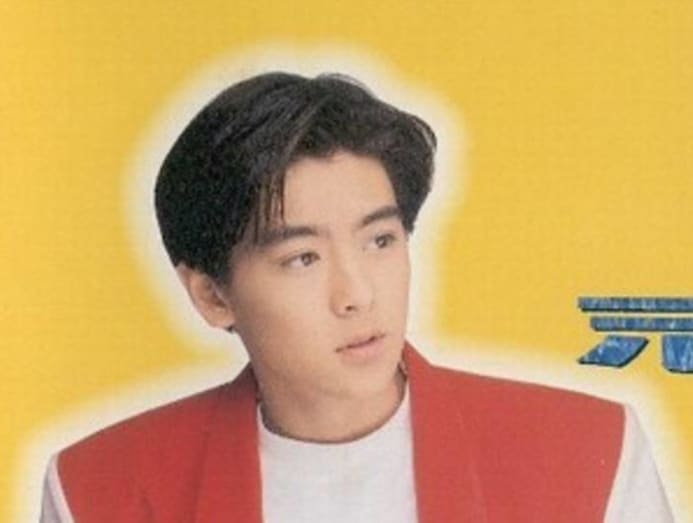 Sisters Dee Hsu and Barbie Hsu, who launched their careers as the eccentric pop duo ASOS, went on to host their own entertainment news show, and eventually conquered the worlds of variety and television respectively.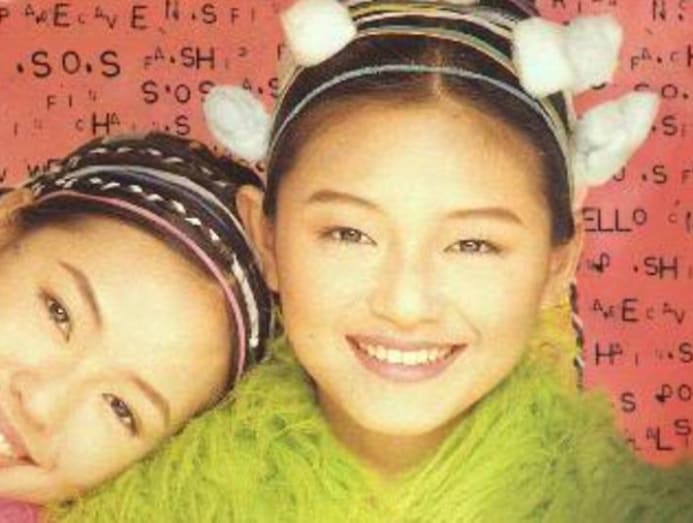 Then there's Nicky Wu, who got his break as the energetic "Thunder Tiger" in the Taiwanese trio Little Tigers, and went on to play our imaginary boyfriend for three decades in a massively successful film and television career, with hit titles like The Lovers and Scarlet Heart.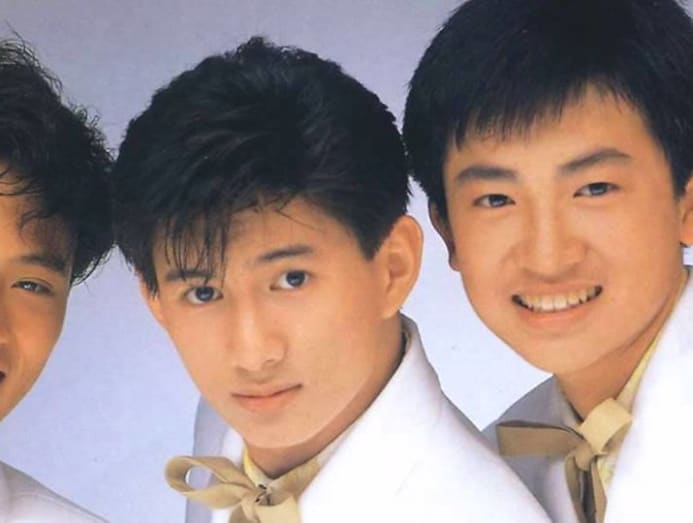 This year, Wu returns to the small screen with Chinese drama Mr Nanny, in which he plays a child psychologist who wins the heart of an ambitious businesswoman by caring for her infant. (Cue exploding hearts and uteruses everywhere.) The show, which airs on SingTel's new Asian entertainment channel e-Le, has already garnered high ratings in China, and will likely find him a new generation of fans.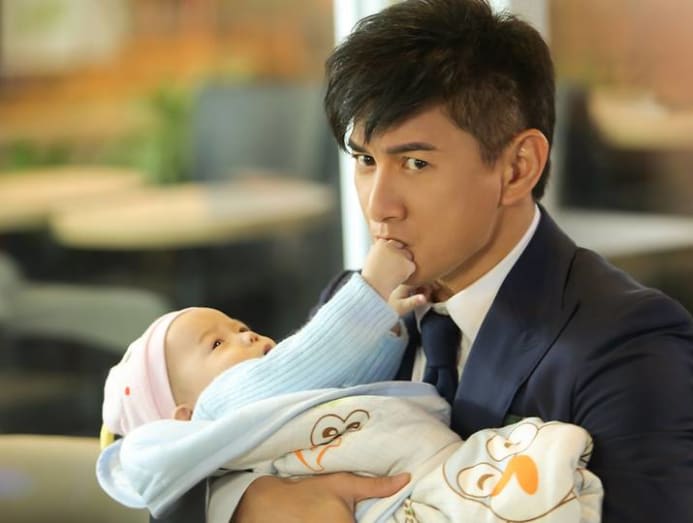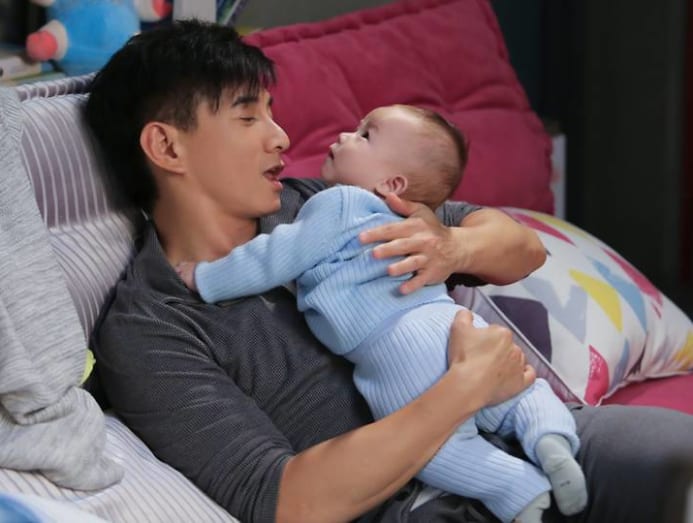 Artistes like Wu have seen it all, done it all, and only gotten better with age. And we can't help but wonder about all of the other 90s stars we had dreamt about and grown up with, but who have more or less faded from public view. Here, CNA Lifestyle takes a look at six of them that we'd love to see make a comeback.
Mr Nanny airs Monday to Friday, 10pm on e-Le (HD), Singtel TV CH 11 / 501.
ALEC SU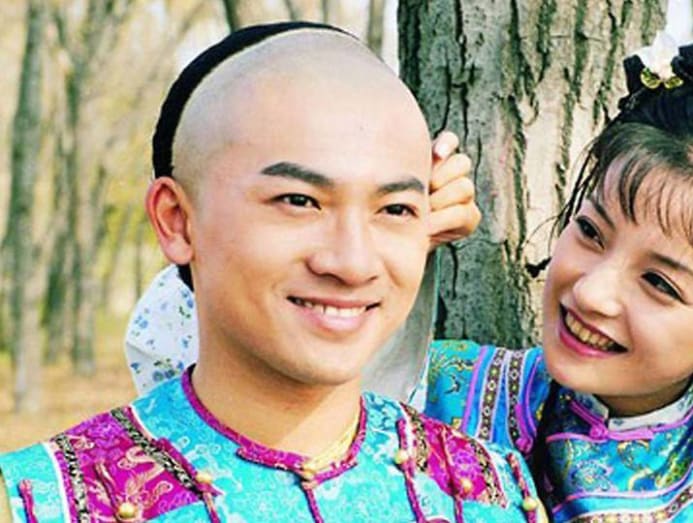 How could we talk about Nicky Wu without mentioning his band member Alec Su, aka the "Obedient Tiger"? The original Fifth Prince from the massive 90s hit My Fair Princess (Huan Zhu Ge Ge), Su was Prince Charming before palace dramas were even a thing. The Taiwanese singer-actor later became one of the most highly sought after television stars in the early 2000s, with popular dramas like The Heaven Sword and Dragon Sabre and Warriors of the Yang Clan.
Now a film director, Su occasionally appears on variety shows in China, as if to remind us that he is every bit as royally handsome as he was 20 years ago. It's anyone's guess if he will make a cameo in the second reboot of My Fair Princess, which is set to air next year, but we'd love to see him give the new Fifth Prince a run for his money.
LA BOYZ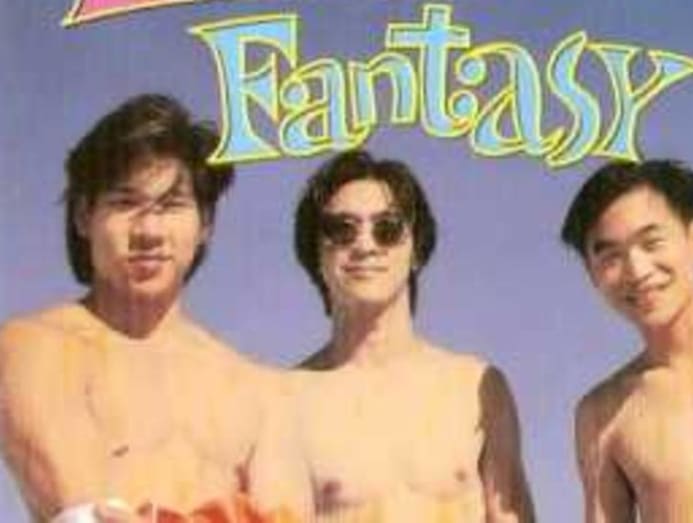 There were those who swooned over the Little Tigers. And then there were those who spent the better part of their youth learning the dance moves to the songs of LA Boyz. Sure, they weren't the best singers, but, boy, were they cute – and frequently topless, now that we think about it.
The Taiwanese band, whose members include brothers Stanley and Jeff Huang and their cousin Steven Lin, also introduced rap to mainstream Chinese music before anyone had even heard of Jay Chou. The trio was recently photographed together at Lin's wedding in France, causing a stir on the interwebs, proving that even as men in their 40s, they will always be thought of as Boyz.
WU CHIEN LIEN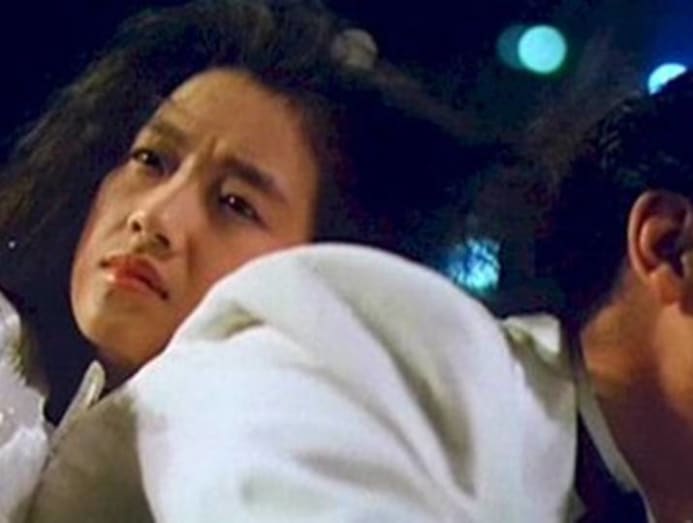 Wu Chien Lien was one of the best things to come out of the 90s. The Taiwanese actress sped to superstardom on the back of Andy Lau's motorcycle in the 1990 classic A Moment Of Romance. Talented, vulnerable and unexpectedly funny, Wu soon went on to star in just about everything, from award-winning films like Eighteen Springs and Eat Drink Man Woman to silly ensemble comedies like All's Well Ends Well '97.
Unlike many other leading ladies of her generation, such as Joey Wong, Vivian Chow and Rosamund Kwan, Wu has well and truly faded from the public eye, and has rarely been spotted since the early 2000s. We'd love to see her back on screens, if only to see if, for one of our favourite stars, all has indeed ended well.
FAYE WONG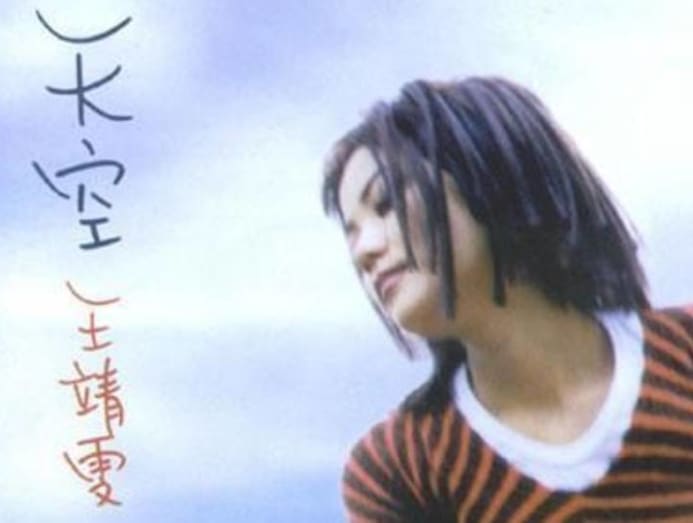 She might have done some crazy things in her life – like wear a shoe on her head at a concert – but if there is one true icon of 90s Canto and Mandopop, it is Faye Wong.
The famously low-profile songstress has only returned occasionally to the stage since the early 2000s, mainly for big occasions like the Spring Festival Gala or (rather inexplicably) to sing a duet with Jack Ma. But it's been nearly two decades since she's released a studio album and, frankly, as someone who's had to listen to my friends belt out her hit song Red Bean in karaoke bars hundreds of times over the years, I really could do with some new Faye Wong classics.
STEPHEN CHOW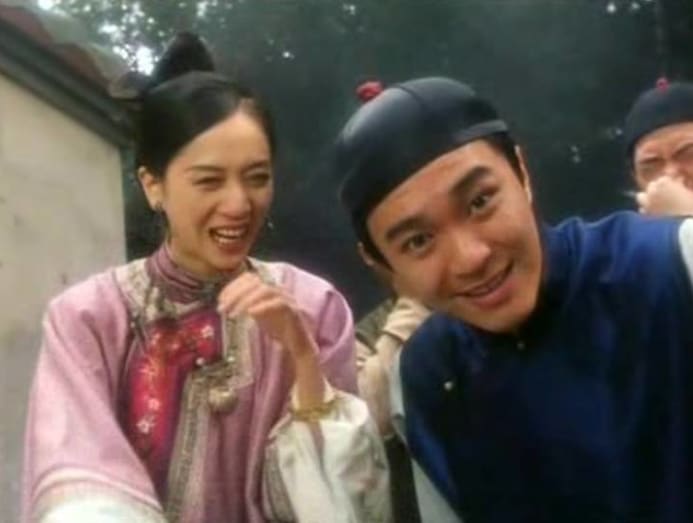 All of us kids of the 1990s know that there is no one funnier than Stephen Chow. Heck, he was the 90s. The Hong Kong comedian united generations through a shared appreciation of his slapstick humour and occasionally lewd jokes, and the best Chinese New Years are still spent watching Fight Back To School, Justice My Foot!, and The God Of Cookery with friends and family.
Chow is still very much in the industry, producing and directing movies like Journey To The West and The Mermaid, which have made billions of Yuan in the Chinese box office. But it's been years since we've seen him on screen, and we'd love to see him produce another Hong Kong-style comedy – if only for old times' sake.