Singapore's A Land Imagined wins best film at 29th Singapore International Film Festival
Yeo Siew Hua's Locarno-winning mystery thriller makes history yet again – this time at home – by being the first Singapore film to win in the feature film category.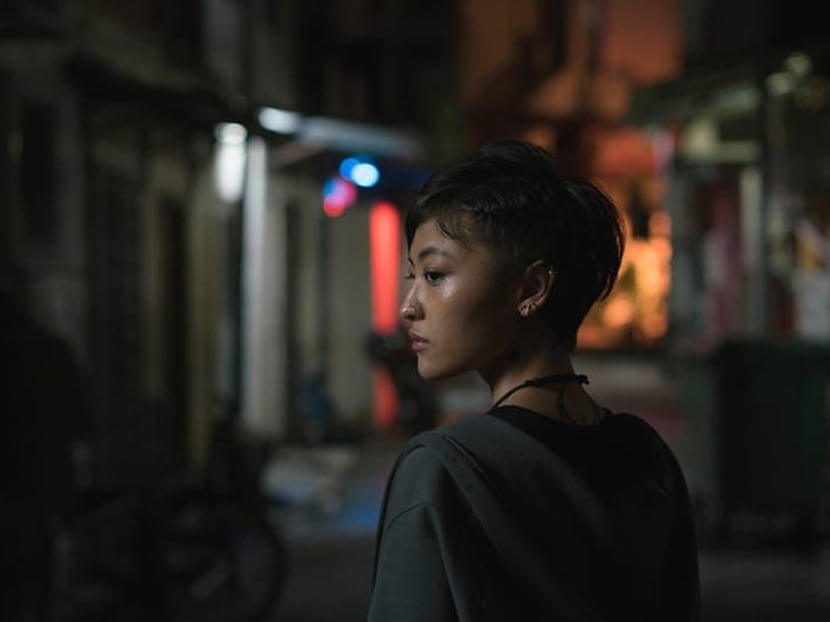 Singapore film A Land Imagined's victory streak continues, as it bags Best Film at this year's Singapore International Film Festival's Silver Screen Awards, which was held Saturday night (Dec 8) at the Capitol Theatre.
It also made history as the first Singapore film to win in the feature film category of the festival's awards.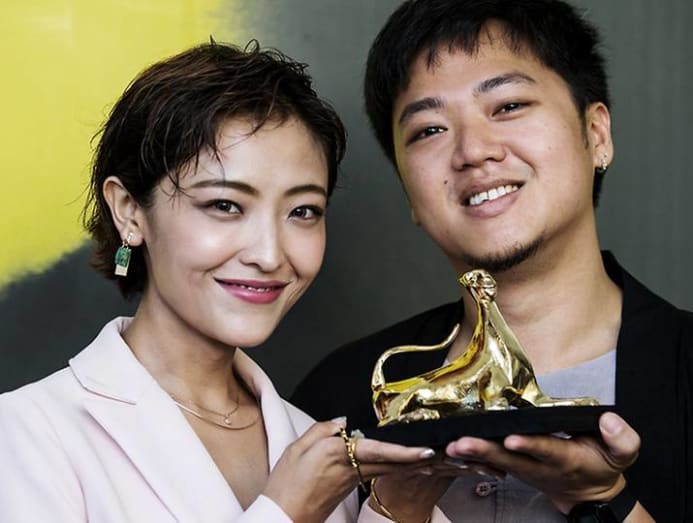 Director Yeo Siew Hua's mystery thriller film about the disappearance of a migrant construction worker at a land reclamation site was unanimously chosen by a jury panel, besting seven other films from across Asia.
The victory on home ground caps off an impressive year for the film, which made history in August by being the first Singapore film to win the Golden Leopard at the prestigious Locarno Film Festival in Switzerland. It has also since won at festivals in Egypt, the Philippines, Australia, Spain and China.
"I was always just an audience to the festival and now,  I'm finally having my film here and getting this award; this is a very special moment for me," said Yeo during his acceptance speech, acknowledging the efforts of everyone involved in it. 
"We've been travelling with this film for so long and (we're) finally home to bring this film where it was meant to be seen."
A Land Imagined's Luna Kwok was also given the Inspiring Woman In Film award honouring outstanding women in film. The Chinese actress played the lead role in the movie, for which she also won the best actress at Locarno.

The jury, which included Hong Kong film director Stanley Kwan and Hollywood actor Daniel Dae Kim, praised the movie for having "combined clear and original vision, strong storytelling, and technical achievement in addressing an increasingly important issue not only to Singapore but to the world."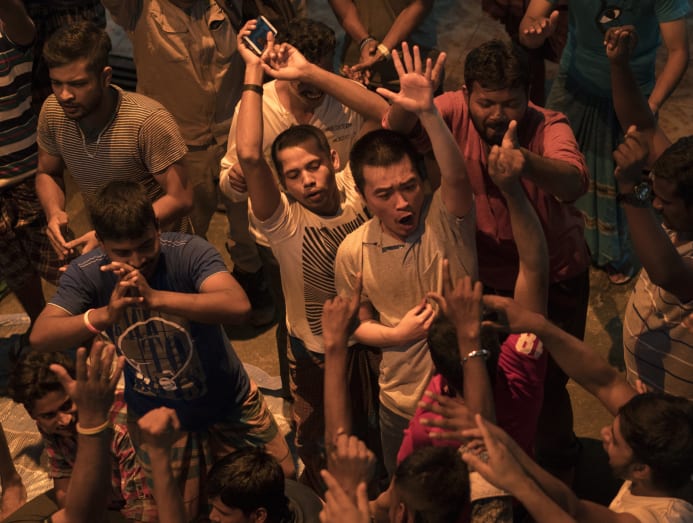 A total of 14 awards were given out, including best director for Vietnam's Pham Thu Hang for her documentary The Future Cries Beneath Our Soil; best Southeast Asian short film for A Million Years by Cambodia's Danech San; and best Singapore short film for Chiang Wei Liang's Luzon.
Also honoured were two icons of Asian cinema: Cambodia's Rithy Panh received the Honorary Award while actor Joan Chen was given the Cinema Legend Award.
A Land Imagined will be screened again on Sunday, the final day of the festival, at the National Museum of Singapore.