'I keep crying': Taiwanese stars A-Mei, Elva Hsiao express sorrow over train crash
Singer A-Mei shared on social media that she enjoys being on that railway and looking out the window at the scenery. However, that same scenery is now making her cry.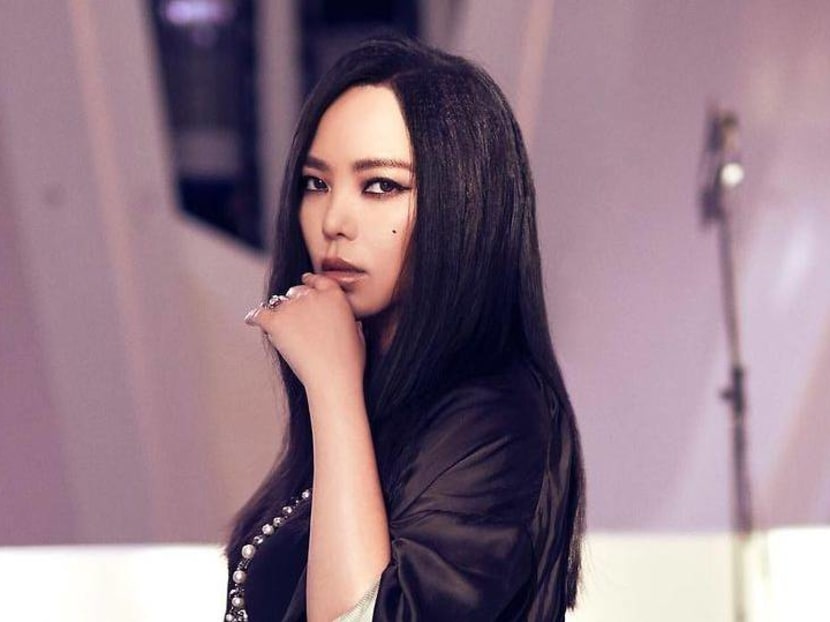 Taiwanese celebrities are expressing their sorrow over the train crash on Friday (Apr 2) near Taiwan's eastern coastal city of Hualien that killed at least 50 people and injured more than 200.
Singer A-Mei wrote on Instagram that she likes to be on this particular railway and that she enjoys looking out the train window at the calm scenery.
"At this moment," she added, "I look at the familiar scenery in the news, but I keep crying."
The 48-year-old singer also expressed her condolences to the families of the victims. She wrote that she hopes the victims rest in peace and the injured passengers recover as soon as possible, while she prayed for strength for the "brave and hardworking rescuers".
Singer and actress Elva Hsiao urged everyone to "Pray for the passengers and their families, disaster relief workers and medical teams of Taroko train crash" in an Instagram post.
Model and actress Lin Chi-ling also shared her grief on social media, saying that "it hurts very much", reported Taiwanese media The China Post.
Lin said: "Let's continue to pray for the passengers of Taiwan Railway No. 408 train. Let's cheer the disaster relief workers, and hope everyone can overcome these difficulties safely".
The eight-car Taroko Express was travelling from Taipei to Taitung when it hit a truck that had rolled onto the track.