A Quiet Place 2 release date confirmed: John Krasinski announced on Instagram
Still no word on Emily Blunt's return to the sequel.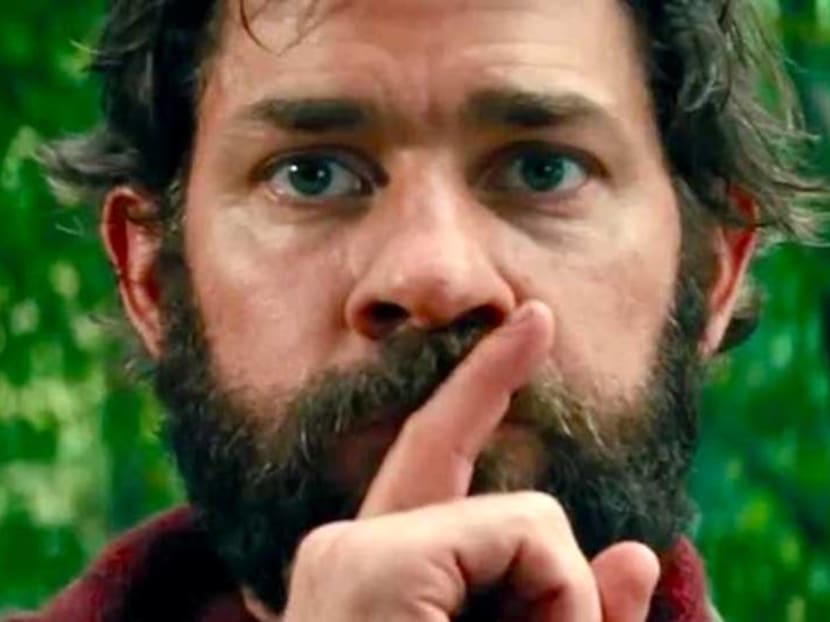 It's time to keep your voices down again if you want to see the sequel to the sleeper hit A Quiet Place. Director John Krasinski confirmed the release date on social media on Friday (Feb 22) that it will hit the cinemas on May 15, 2020.

He had posted a picture of a scene from the earlier movie on Instagram, along with the words: "...time to go back. #PartII 5-15-20."

Krasinski wrote, directed and acted in the first movie. His wife, actress Emily Blunt also appeared in it, although the director wouldn't confirm or deny her return in the sequel back in November.

Last month, Blunt was honoured at the 2019 SAG Awards for her performance in A Quiet Place with the award for Outstanding Performance by a Female Actor in a Supporting Role, bringing Krasinski to tears during her acceptance speech.