A Star Is Born producer leaves company amid abuse allegations
Heather Parry, former president of Live Nation Productions, has been accused of workplace bullying.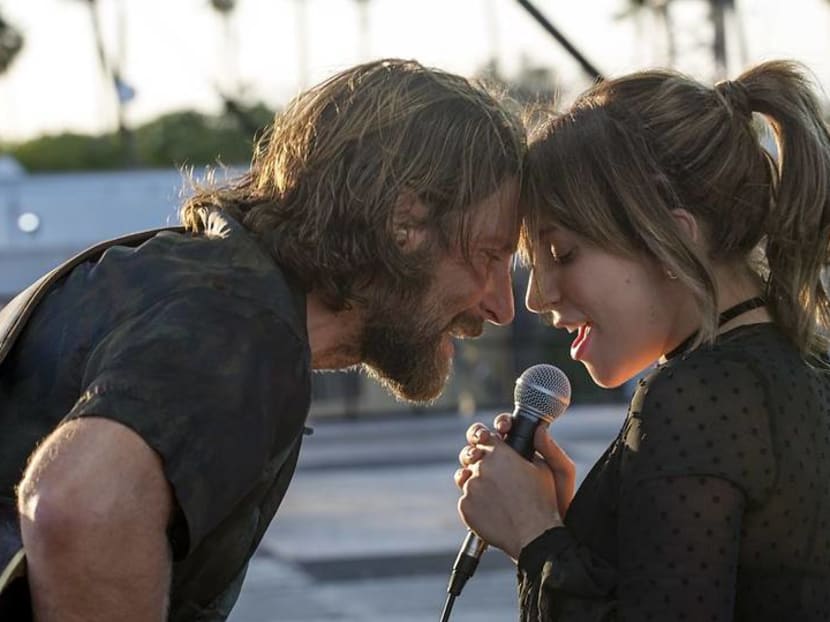 Former president of Live Nation Productions, Heather Parry, has exited the company after bullying and abuse accusations.
Parry was formerly the head of Live Nation's film and television division, where she oversaw the company's investment in the Oscar-nominated film A Star Is Born.
"Heather Parry will be leaving Live Nation, effective immediately," Live Nation said in a statement last Friday (Feb 22). "Live Nation is committed to the Live Nation Productions division and to our pipeline of artist-driven projects which will be led moving forward by current executives Ryan Kroft, Matt Stein, and Chad Wasser."
This comes after Parry was placed on leave from the company in December, after an unknown individual posted a since-deleted open letter on Live Nation's official Twitter account, calling Parry an "abusive monster" who verbally attacked and threw objects at employees, some of whom allegedly sought therapy and developed eating disorders as a result of the workplace environment.
Film news publication Variety then released a report containing complaints from Live Nation employees. In the initial report, one employee called her an "emotional terrorist". Another accused her of using homophobic phrases and saying, "Black people, you can't count on them for anything." A former assistant said Parry threw a bulky iPhone charger at her, though Parry denied the incident through her attorney.
A subsequent internal investigation did not confirm allegations that Parry had used such abusive language. Parry also mentioned this in her personal statement, released via Billboard.
"I'm grateful that the company's independent inquiry showed that I am not racist or homophobic," Parry said in a statement to Billboard. "Being accused in the media of something I'm not has been incredibly painful."
"Live Nation and Michael Rapino gave me an incredible opportunity to build a film and TV division from the ground up. I take great pride in what my colleagues at Live Nation and I have achieved. It is the most gratifying thing I have ever done… As a boss, I'm tough and brutally honest, and through this process I have learned how I can go about being not only a more effective leader but a better person. I am humbled and will grow from this experience, and I look forward to continuing my career as an independent producer."