Watch Hong Kong superstar Aaron Kwok in free online charity concert
The performance, slated for Saturday (May 9), is set to benefit the dancers and film crew who have worked with him over the years but who have been hit hard by the pandemic.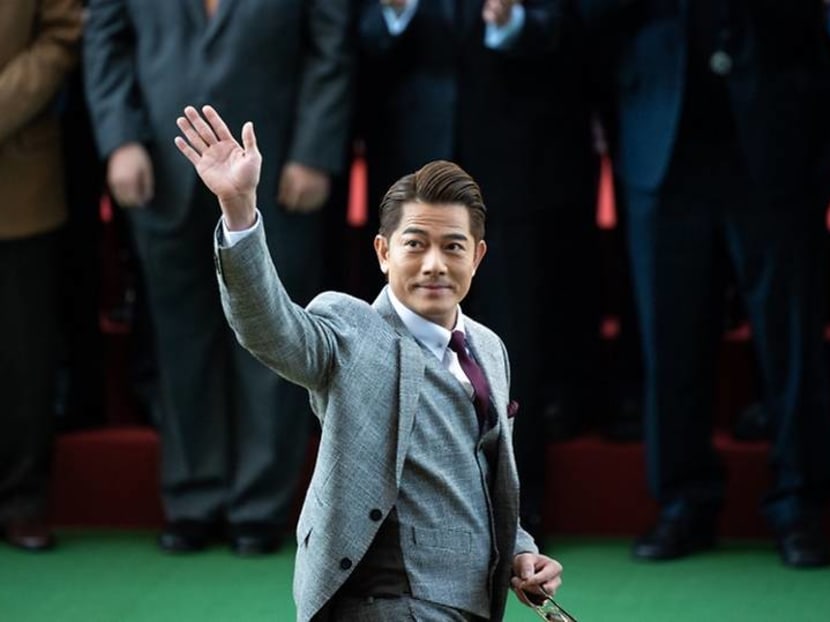 One of the Four Heavenly Kings, Aaron Kwok, announced that he will be holding an online concert on Saturday (May 9).
The Aaron Kwok Cheer Up & Dance Charity Concert 2020 is set to begin at 5pm, and will be available for live viewing on his Facebook page and on YouTube.
Another Hong Kong superstar made headlines recently for his own online concert. Sam Hui organised a record-breaking event on Apr 12 that saw more than 2.5 million viewers tuning in.
As for Kwok, he said on social media that while everyone has been severely affected by the pandemic, relief measures by the government did not benefit the acting industry, including dancers and those working behind the scenes on films.
To aid those who have worked with him before but are currently unemployed due to the economic standstill, Kwok said this concert is to raise funds for them, as well as to give out some positive vibes during this period.

Donations can made out to the Guo Fu Cheng International Caring Charity Fund and the Aaron Kwok Love and Concern International Charity Fund.