Actor and comedian Ronny Chieng working on martial arts comedy
The Malaysia-born Daily Show correspondent will be co-writing the film with his frequent collaborator Sebastian DiNatale.
Daily Show correspondent Ronny Chieng is working with Sony on an action-comedy feature film. The 35-year-old Malaysia-born comedian will be collaborating with his Daily Show colleague Sebastian DiNatale as co-writers for the currently untitled movie, The Hollywood Reporter wrote on Friday (Jul 15).
The pair previously worked together on Chieng's Netflix original Asian Comedian Destroys America!, with DiNatale serving as director, and have two more streaming specials up their sleeves.
The inspiration and concept behind what's being described as a martial arts comedy was conceived during a roundtable discussion headed by Chieng and piloted by Sony and Ivan Reitman's Montecito Picture Company.
Extensive plot details have yet to be released, although we do know that the film is set in San Francisco.
In 2016, Chieng  – who lived in Singapore for 10 years when he was younger – spearheaded and co-wrote his very own sitcom Ronny Chieng: International Student. The successful pilot was then picked up by Comedy Central and ABC TV for a full-length series.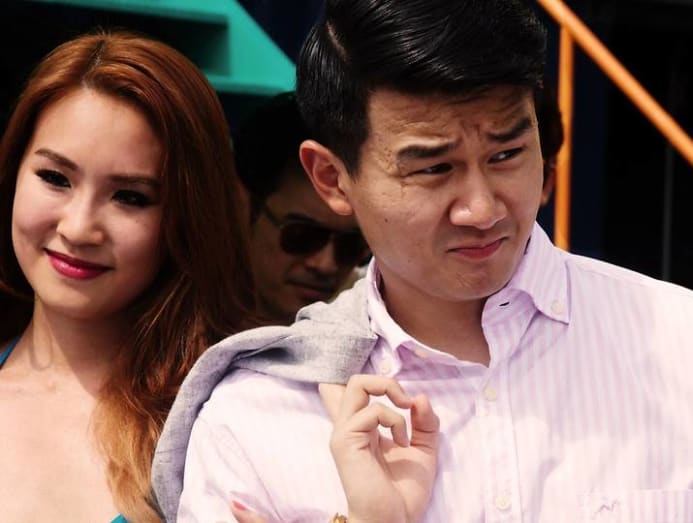 He's also played roles in hits such as Crazy Rich Asians and Godzilla Vs Kong, and he's set to appear in the highly anticipated Marvel flick Shang-Chi And The Legend Of The Ten Rings, which is due to be released later in the year. The superhero movie also stars Simu Liu, Tony Leung, Awkwafina and Michelle Yeoh.