Taiwanese actress gets villas worth over S$100m from businessman husband
Ady An was gifted the four luxury homes in Macau after giving birth to the couple's first child in July.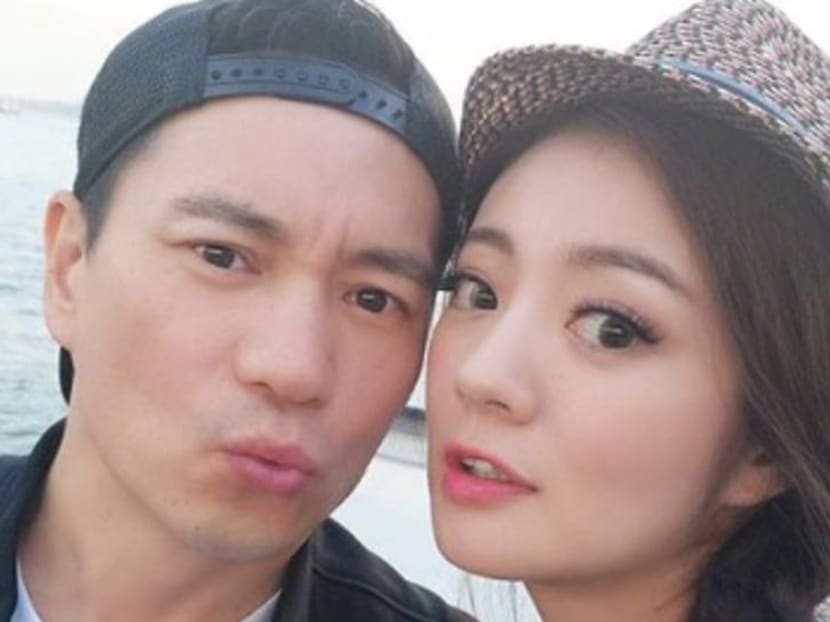 Taiwanese actress Ady An got the gift of a beautiful baby boy in July. As if that's not reason enough to celebrate, she now also has four new luxury villas, worth over HK$600 million (S$106 million), gifted to her by her doting husband, businessman Levo Chan.
The four villas are said to be in a prime area in Macau overlooking Macau Jockey Club. They apparently are around 6,700 sq ft each with a private lift to get to the four floors.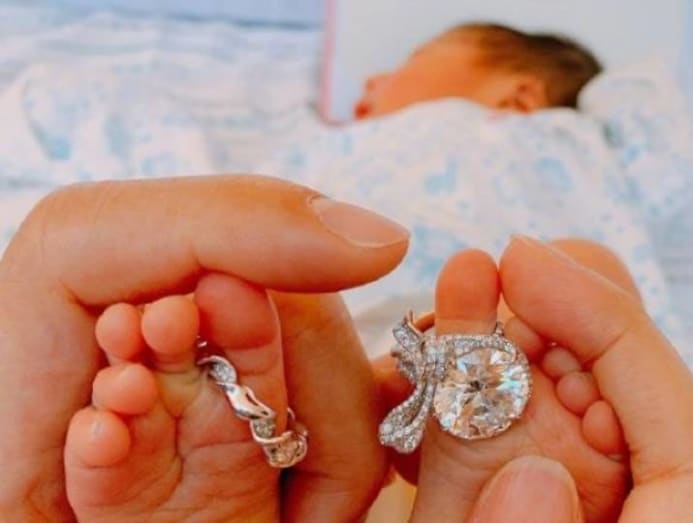 The 38-year-old actress reportedly received the extravagant presents after giving birth to the couple's first child, a son. She announced the birth on Weibo on Jul 18 and shared a photo of her son's feet with the couple's wedding rings on his little toes.
"I have met you in person at last after waiting for a long time. I can't help but say you are more handsome than the one in the photo," she wrote, referring to the 4D ultrasound scan.
An's husband, who is said to be in his early 40s, is the CEO of Tak Chun Group, which owns and runs a number of gambling clubs in Macau.
This is not the first time he's given his wife of two years very generous gifts; for her birthday last year, Chan bought her a diamond necklace worth about HK$15 million (S$2.6 million).
The couple tied the knot in a beach wedding in Hawaii in 2017 after secretly dating for two years. They had kept a relatively low profile before getting hitched as Chan reportedly did not want to jeopardise her acting career.
The actress announced her pregnancy on the couple's second wedding anniversary in March, writing on social media: "It's been two years since the Doraemon couple got hitched! Celebrating the fact that our status has been elevated, (causing us to) become Daddy Pig and Mummy Pig. From now on you've entered our world and (we're) really anticipating (your arrival)."
An made her acting debut in 2000 then gained fame in 2004 after starring in the drama, The Outsiders. Other popular roles include Fast Track Love in 2006 and Autumn Concerto in 2009.