Vicki Zhao deletes photos of husband from social media, faces rumours of marital problems
Her management company has refuted the rumours in a message posted on Weibo, calling them baseless.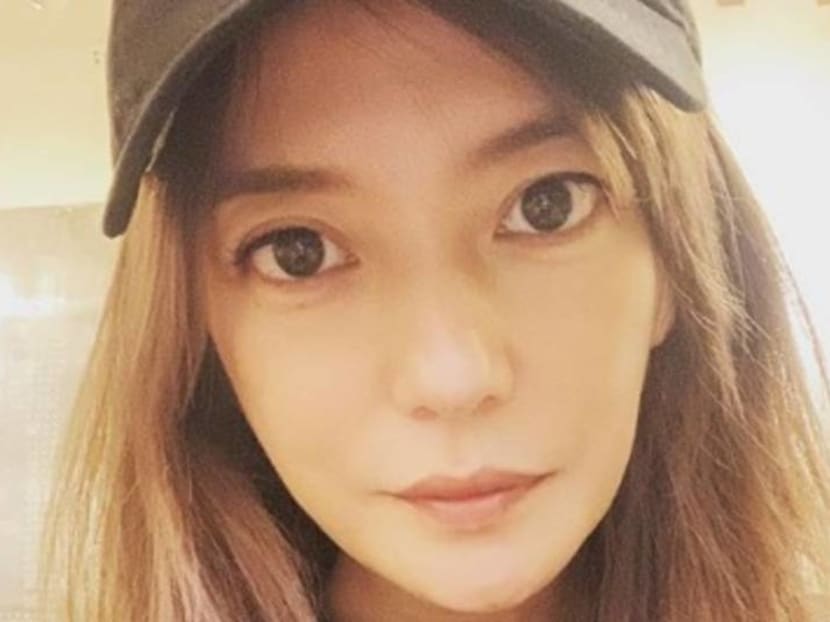 Vicki Zhao is facing rumours that she and her businessman husband, Huang Youlong, are having marital problems.
This comes after the 44-year-old actress was recently found to have deleted Huang's photos from her Instagram account, including one that showed a big bouquet of roses – his Valentine's gift to her.
However, her management company alluded that the rumours are baseless, in a message posted on Chinese microblogging site Weibo on Saturday (Jul 4). 
The message read: "Chasing the wind and clutching at shadows is so tiring. Gossip cautiously. Work hard."
Zhao and Huang, who is a Singapore citizen, have been married since 2008 and they have a 10-year-old daughter. Huang recently bought an almost S$28 million penthouse unit at Ardmore Park condominium. 
Rumours of a troubled marriage isn't the only negative press they've had to deal with. According to Taiwanese media, Huang was involved in a financial dispute in May with Hong Kong socialite Michelle Chia who sued him for HK$200 million (S$36 million). Huang counter-sued and demanded a formal apology.
And back in 2016, Zhao and Huang were barred from trading in China's stock market for five years after irregularities were found in a business deal involving a company they reportedly controlled.