Additional tickets to JJ Lin's Singapore concerts at National Stadium to go on sale
A limited number of category 5 tickets, priced at S$148, will be released on Thursday (Oct 31) at 10am.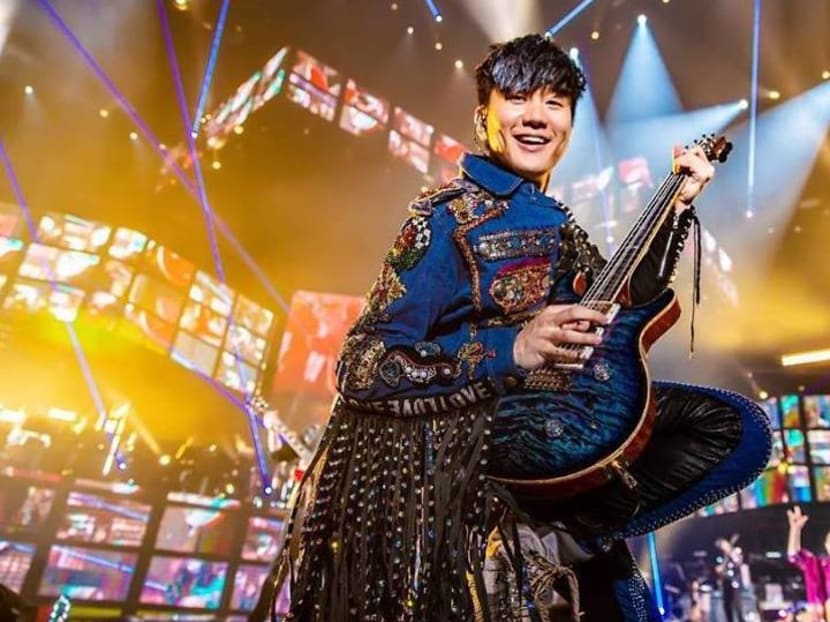 If you missed out on JJ Lin's concert tickets the first time around, here's some good news.
A limited number of extra tickets to his December dates will be released on Thursday (Oct 31) at 10am. These category 5 tickets are priced at S$148 and are located on the sixth level of the National Stadium.
Sixty thousand tickets to Lin's Dec 21 and 22 dates for his Sanctuary 2.0 World Tour have already been snapped up since they went on sale in August.
Lin was recently in the news after his hospital stay in the Chinese city of Zhenjiang. His management has confirmed that the singer was hospitalised briefly on Sunday (Oct 27) and was discharged the same day.
After he left, hospital staff had taken videos of themselves taking turns to lie on the bed that he used. The video went viral online.
The hospital, Zhenjiang First People's Hospital, has confirmed that it had suspended 11 staff members for a minimum of six months. It also clarified that contrary to online posts, Lin's used IV bag had not placed for sale and had been disposed of properly.

Tickets for Lin's concerts can be purchased here, at the Singapore Indoor Stadium box office, and at all Singpost outlets.