Disney's next animated movie inspired by Southeast Asia, written by Malaysian
Crazy Rich Asians co-writer Adele Lim has been tasked to keep Raya And The Last Dragon true to its Southeast Asian roots.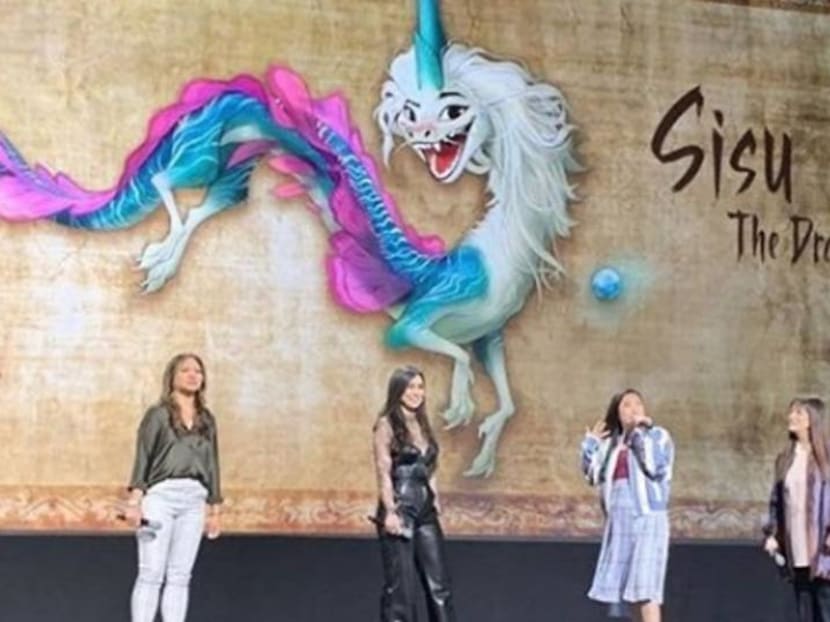 Among the many – many – reveals from the D23 Expo in California that ran from Aug 23 to Aug 25, one stood out for our little corner of the world.
Disney announced that they were working on an animated film called Raya And The Last Dragon that's "inspired by Southeast Asia, both in its themes of community and hope, and in its design," said producer Osnat Shurer, who also made Moana.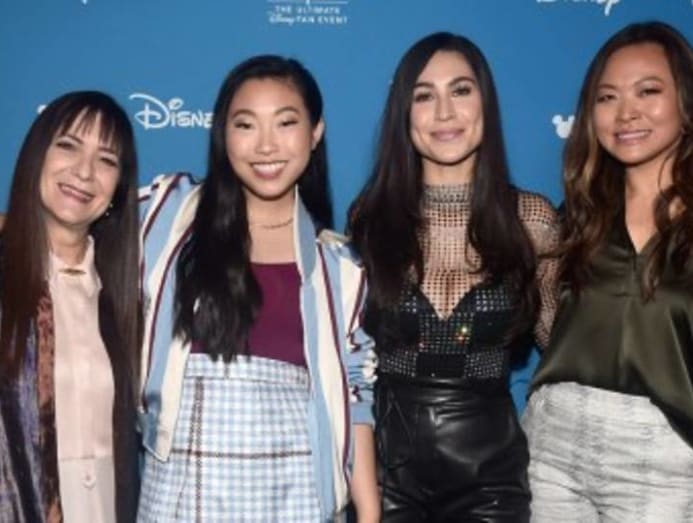 To keep the film true to its roots, writing tasks were given to Malaysia-born, Los Angeles-based writer, Adele Lim, while Thai storyboard artist Fawn Veerasunthorn is in charge of the visuals.
Lim was at D23 as part of the studio's announcement of the project and the stars who will be voicing the film, which includes Awkwafina, who will voice the dragon, and Cassandra Steele who will voice Raya. 
Coincidentally, Awkwafina also appeared in Lim's first big-screen writing project; she co-wrote last year's hit rom-com Crazy Rich Asians, adapted from a novel of the same name by Kevin Kwan. She had previously done TV writing for dramas such as One Tree Hill, Private Practice and Lethal Weapon.
Raya And The Last Dragon is set in a realm of Kumandra, which, according to Shurer, is "a reimagined earth inhabited by an ancient civilisation that venerated the mythical dragons for their power and their wisdom." 
There are five district clans for the Land of the Dragon but the creatures are long gone and Kumandra has since been invaded by a dark and sinister force. The film is set for release in Nov 2020.
Lim, who was mistakenly identified by a Malaysian paper as having gone to the wrong school in Malaysia, posted a correction on her Instagram page on Tuesday (Aug 27). She said: "Thanks to my Malaysian fam for all the love. IMPORTANT CORRECTION I went to SMKP SRI AMAN – no shade on Assunta but AMANIANS 4ever :) xoxo"
She also shared her excitement about the project in a previous post, saying: "So proud of our team and jazzed we finally get to share it with the world."