New K-pop girl group from SM Entertainment to debut in November
The new group, aespa, comes from the same people behind popular bands such as Super Junior, Girls Generation and Shinee.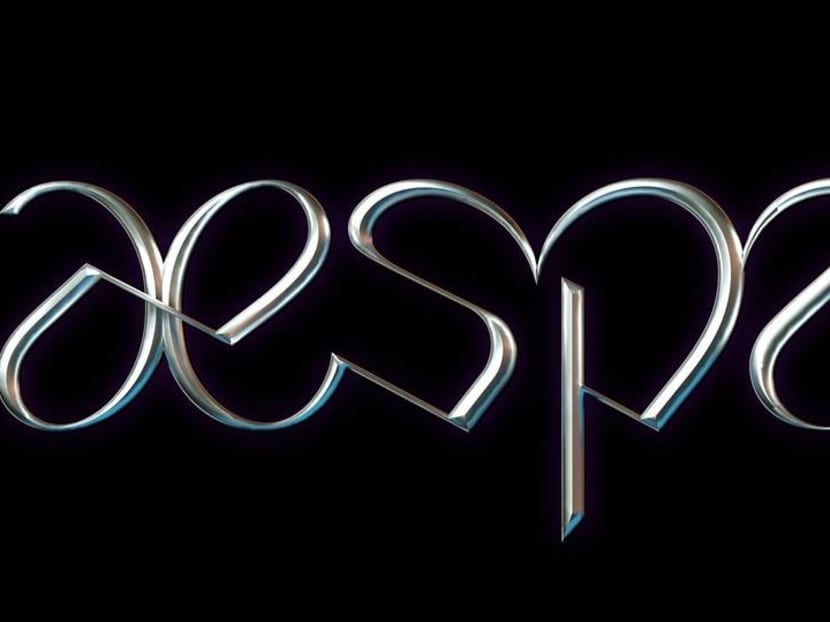 Watch out Blackpink, a new K-pop girl group is coming to your area. SM Entertainment, the South Korean agency behind popular K-pop bands such as Super Junior, Shinee, Girls Generation and Red Velvet, announced on Monday (Oct 26) that they will be debuting a new girl group in November.
The group will be called aespa.
SM Entertainment posted a teaser and logo for the group on early Monday morning, retweets from a brand new Twitter account for aespa. This led fans to speculate that it could be the name of the highly anticipated new group.
The agency confirmed the news several hours later.
They also explained that the name is derived from the words "avatar", "experience" and "aspect" and is about "being able to experience a new world through another avatar of yourself".
This will be SM Entertainment's first new girl group since Red Velvet in 2014, and the first group since NCT in 2016.
No further details about the members have been revealed at this moment.