Listen to a newly released song by late Taiwanese star Alien Huang
The song, The Most Boring Afternoon On Earth, is taken off the album Plan B Collection.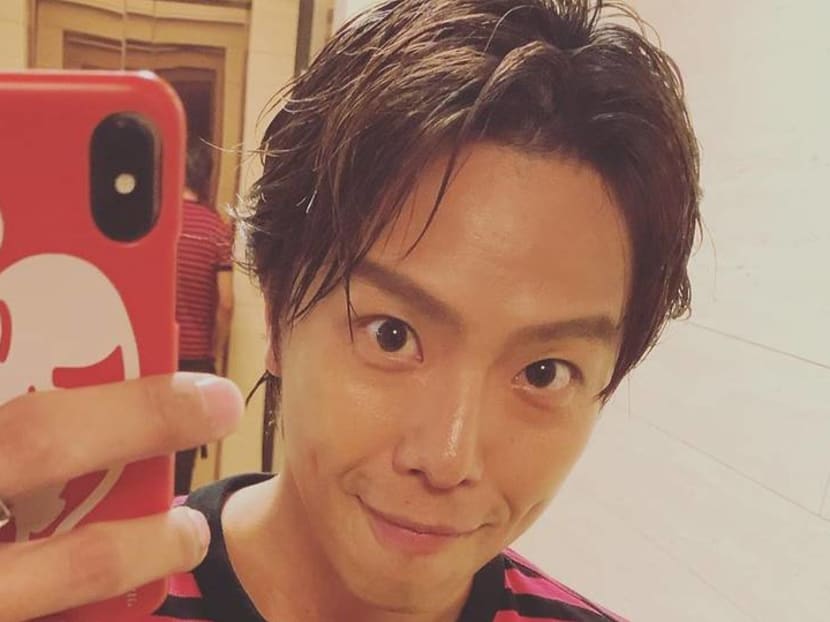 Late Taiwanese star Alien Huang's song, The Most Boring Afternoon On Earth, was released online on Sunday (Nov 22).
The song is from the album Plan B Collection, which is a compilation of Huang's works.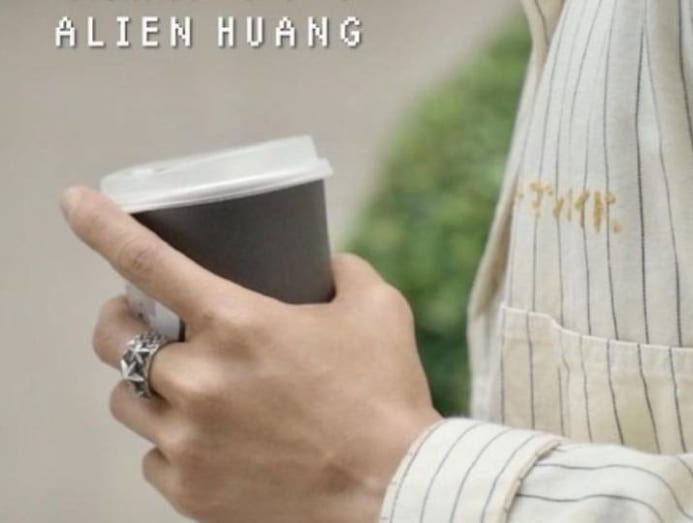 The posthumous release of his song was announced by Huang's agent, Dino, on Sunday on Instagram. He accompanied the announcement with a photo of Huang holding a cup of coffee.
The Thursday before, Dino posted that he had shot a music video for the song. He wrote that it had been his first time directing Huang's music video and that that he had learned so much from the late singer about filming.  
He added: "I miss you so much".
Numerous fans have commented that they've been listening to the song on repeat, while some shared that the song made them tear.
Huang, who was a host, singer and actor, was discovered dead at his home on Sep 16 and the cause of death was later revealed to be due to aortic dissection. He was 36 years old.