Aliff Aziz involved in another fight; ex-wife says she's willing to get back together
Actress Bella Astillah revealed she's open to a reuniting with her ex-husband, who's in the spotlight once again for being involved in a fight. Talk about wrong timing.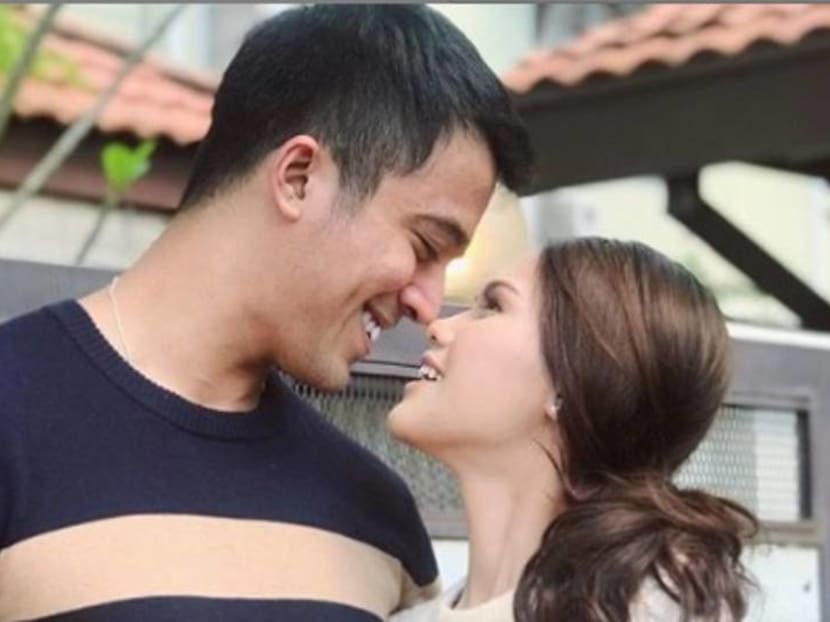 Aliff Aziz is in the spotlight, once again, for being involved in a fight. The Singaporean actor-singer was arrested by police after an incident for "disorderly behaviour" at Lorong 21 Geylang on Monday (Jan 27), according to Asiaone.
In one of the videos that had circulated online, an unidentified man is seen punching and kicking Aliff after he falls – before the actor then attempted to escape to the opposite side of the road.
In another video, he is also seen stumbling and visibly disoriented as he is led away from the scene.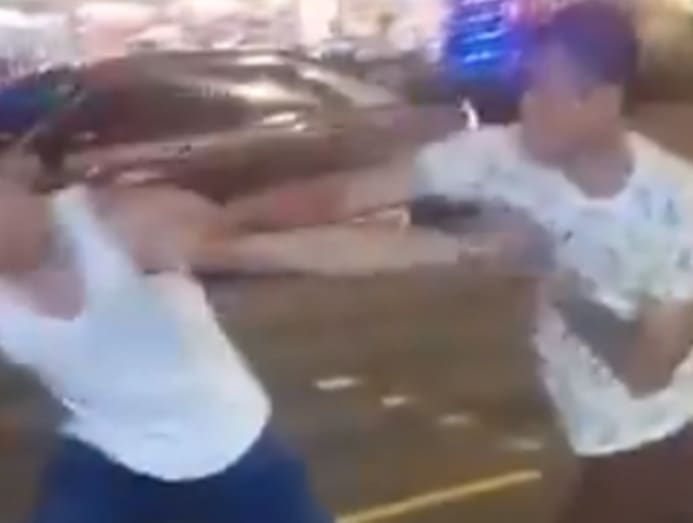 The incident couldn't have come at a worse time for the actor – his ex-wife Bella Astillah had just admitted she was willing to get back together with Aliff, reported MalayMail.
The 25-year-old actress had told Berita Harian she would discuss the matter with her family before making a decision. The revelation comes after months of speculation whether the former couple would reunite following a series of social media posts that hint at Bella and Aliff's close relationship.
The two divorced in May 2019 after a series of scandals concerning his extra-marital affairs. Since then, Aliff has been seen expressing remorse through his social media posts, as well as his comment during Bella's Instagram Live session.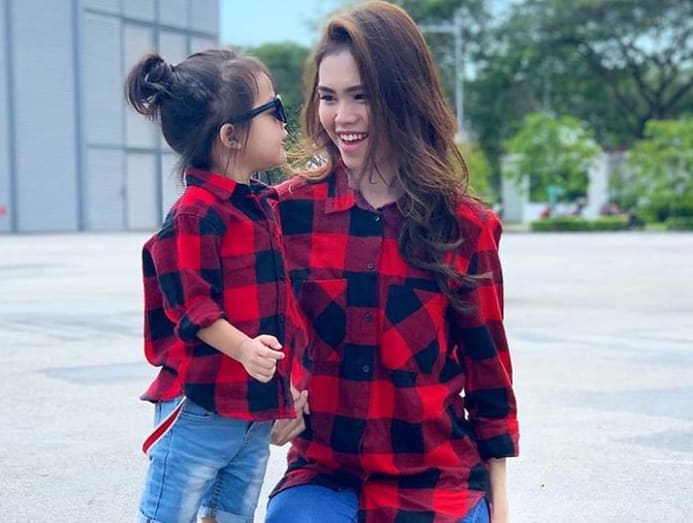 It appears to have worked, as Bella said: "To be honest, since we separated in May last year, we have never been hostile. It's all for our son Mohamad Ayden Adrean."
"I've never hated Aliff. I saw how our divorce taught Aliff a lot and made him more mature," she continued. "I'm not trying to prove to society that he has changed. For me, if he loves and cares about our son, that's more than enough."
She said that if the decision was in their son's best interests, she would "accept it with an open heart".
Astillah also took aim at social media users telling her not to reunite with Aziz.
"Social media users only recognise the negative. They do not see it from a positive point of view, especially for Ayden's benefit," she said. "They just know how to tell me to look for another guy or someone better."
She added: "But we don't know how things will turn out with another man. After all, in the current situation, I just want to focus on raising my child, there's no time to think about substitutes."
Aziz has been involved in a string of controversies, the latest of which involved him flashing himself in public after an argument. He later defended himself in an Instagram post. 
He had previously been arrested after a drunken argument along Orchard road as well as charged with stealing money from a hotel room and theft of a packet of cigarettes from a Starbucks.