Aliff Aziz threatens to report online bully for calling his pregnant wife 'fat like a pig'
The Singapore actor-singer warned the person to stop harassing his wife "before we get the law (to) come get you."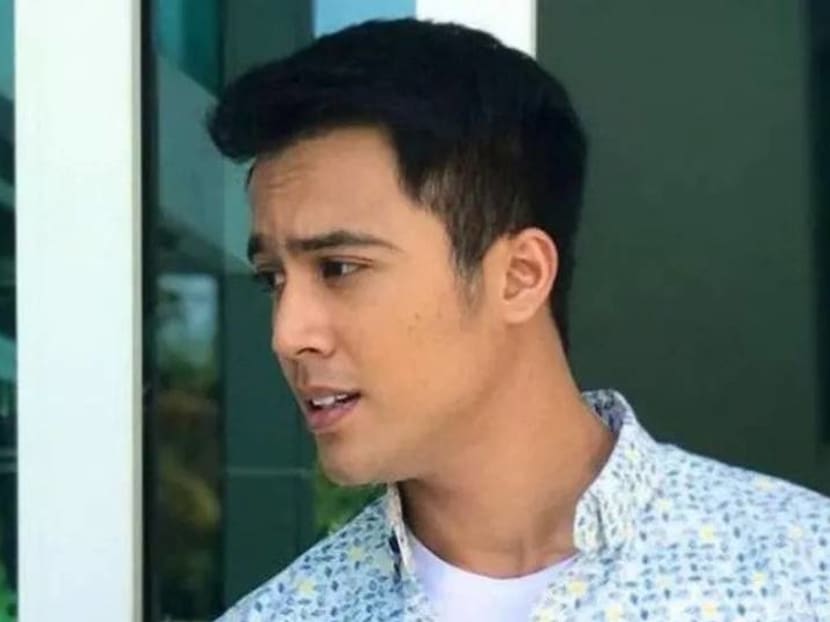 Singapore actor and singer Aliff Aziz is standing up for his wife after she faced online bullying from an Instagram troll.
Aliff's wife Bella Astillah, who is pregnant with the couple's second child and is due to give birth in July, has been on the receiving end of mean direct messages from one user calling her "fat like a pig" in Malay.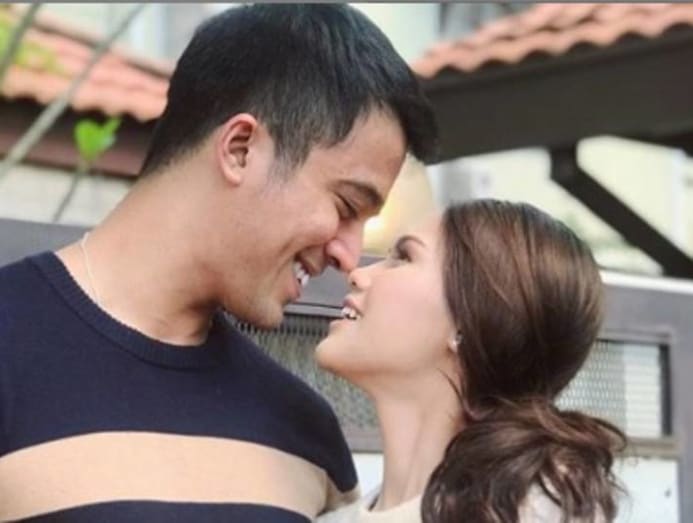 The 29-year-old took a screenshot of the messages and posted it on his Instagram stories, threatening to report the culprit to the authorities.
He wrote: "It's one thing to pass around harsh words to another person, but to send these words to a lady that is heavily pregnant with the blessing of Allah is just another level."
The actor added that the bully's behaviour is the result of lacking "the basic value of respecting others."
He tagged the culprit in his post, saying, "You want a reaction? Here's your second of fame." Aliff also warned the person to stop harassing Bella "before we get the law (to) come get you."
Bella thanked her husband for defending her, adding that she had blocked the person from her account.
Aliff and Bella reconciled in April this year after getting divorced in May last year because of his cheating scandals. He had also displayed erratic behaviour, leading to several run-ins with the law in the past, such as being accused of stealing S$300 and 1,000,000 rupiah from an Indonesian celebrity, as well as a pack of cigarettes and a lighter from a man at Starbucks.