All the celebrities spotted at Apple's new streaming service launch
Captain America Chris Evans and Aquaman Jason Momoa join Oprah Winfrey, Steven Spielberg and Jennifer Aniston as part of the inaugural star-studded class of Apple TV+.
Hollywood giltterati descended upon Silicon Valley on Mar 25 (Monday) to help Apple Inc debut Apple TV+, its entry to original TV programming. And CNA Lifestyle was there to witness the launch. 
Oprah Winfrey, Steven Spielberg, Jennifer Aniston, Reese Witherspoon, Steve Carell, Jason Momoa and Big Bird were among the stars who joined Apple Chief Executive Officer Tim Cook on stage at the Steve Jobs Theater at Apple Park, the company's Cupertino headquarters, to announce what to expect from the new streaming service.
Apple is leaning heavily on these movie and TV industry bigwigs to produce a line-up of original content. The goal? To turn Apple into a major player, alongside Netflix, Amazon and Hulu, in the streaming business.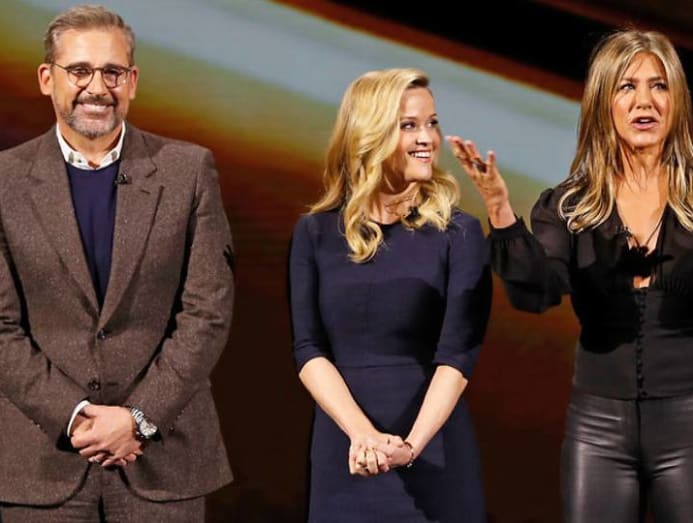 But the star power was not just found on stage. Spotted in the audience were the likes of Captain America Chris Evans and Downton Abbey's Michelle Dockery.
Also spotted out and about Apple Park were actress Jada Pinkett Smith, Bumblebee star Hailee Steinfeld, Oscar winner Octavia Spencer and Breaking Bad's Aaron Paul.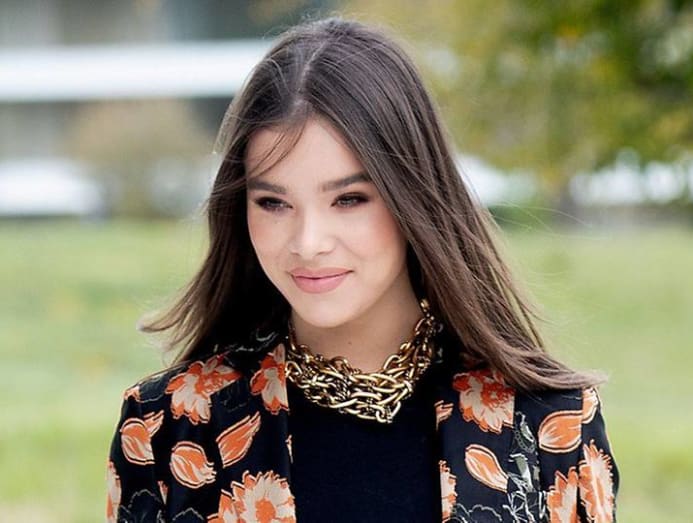 Jane Krakowski of 30 Rock, Kimmy Schmidt of Unbreakable as well as actresses Rashida Jones and Jennifer Garner were also in attendance, signalling their membership into the Apple family.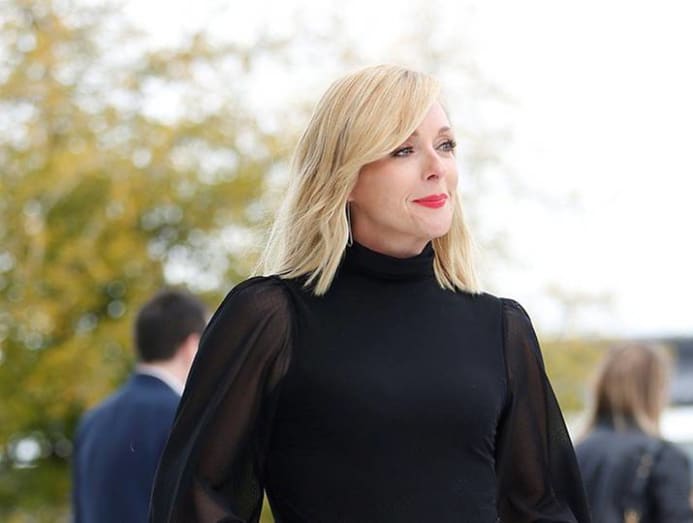 The rest of the Hollywood names collaborating with Apple was unveiled in an Apple TV+ class photo (see main picture). 
They include directors JJ Abrams, Jon M Chu and M Night Shyamalan; producer Brian Grazer; actors Josh Gad, Ewan McGregor, Joel Kinnaman, Brie Larson, Kumail Nanjiani, Tim Robbins, singer Sara Bareilles, Olympic gymnast Aly Raisman, and even Cook himself.