Queen of Mandopop A-mei adds second Singapore concert date in July
As part of her ASMeiR 2023 World Tour, the Taiwanese singer will also be performing at the Singapore Indoor Stadium on Jul 7 after selling out the original Jul 8 date.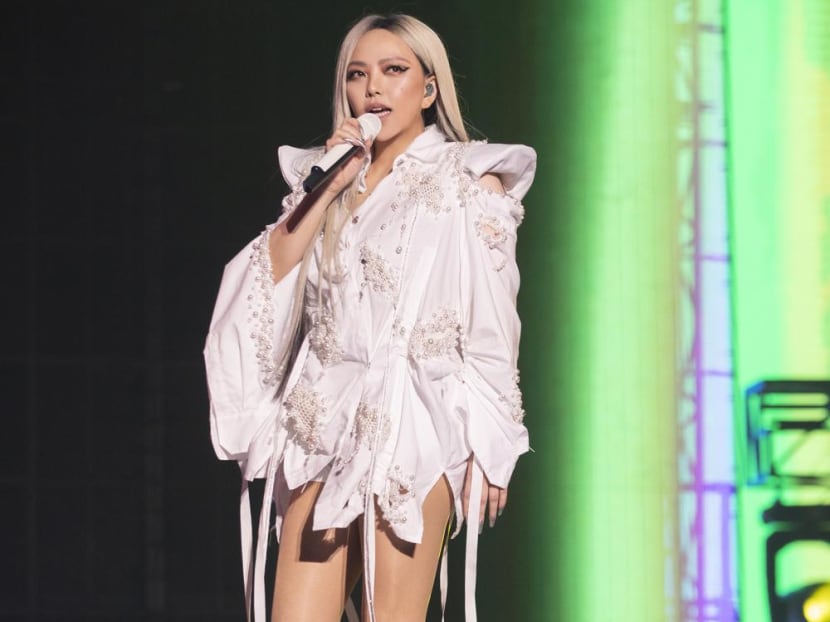 Mandopop queen A-mei has added a second date to the Singapore stop of her ASMeiR 2023 World Tour after selling out her Jul 8 concert at the Singapore Indoor Stadium.
The additional show will be on Jul 7 with tickets going on sale on Wednesday (Apr 12).
The tour, which includes stops in major cities such as London, Paris, Sydney and Melbourne, comes after her 2022 ASMeiR World Tour in Taiwan and America, which was a sold out success. The Taiwanese singer broke records with 130,000 tickets sold.
A-mei, whose real name is Kulilay Amit, is known for classic hits like Rainbow and Full Name.
Tickets for the Jul 7 show will be available from Apr 12, 11am, and are priced from S$148 to S$328 at Sistic.