An Aquaman sequel is in the works but no director has come on board yet
The follow-up film now has one confirmed writer.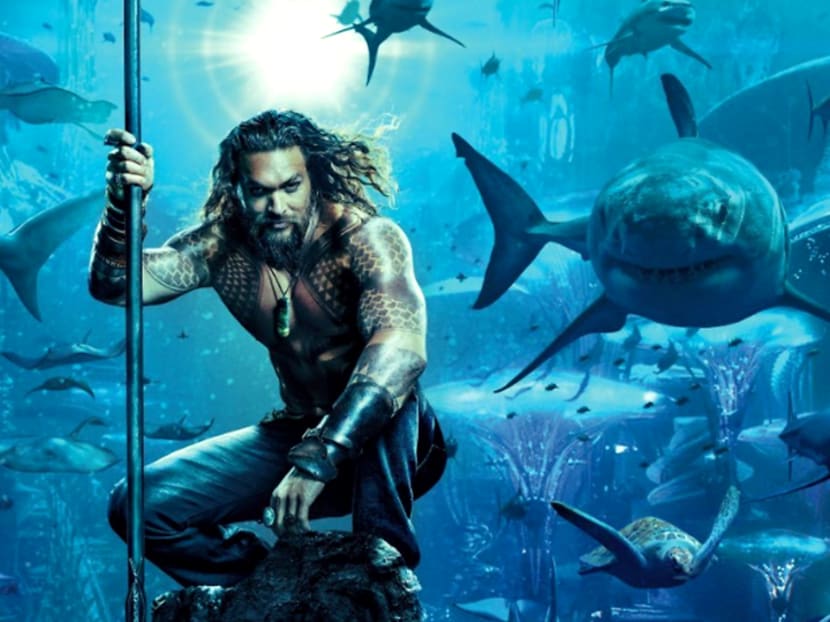 Almost two months after the billion-dollar hit Aquaman, Warner Bros Pictures has drafted a writer to begin work on the sequel.
The studio has tapped David Leslie Johnson-McGoldrick, who co-wrote the first movie, to begin writing a new instalment, confirmed The Hollywood Reporter.
James Wan, who directed the first movie and worked with Johnson-McGoldrick on The Conjuring 2, is returning as producer. It is unclear if Wan would return as director.
Released last December, Aquaman made US$1.121 billion (S$1.52 billion) on a US$200 million budget. It is Warner Bros Pictures' first DC movie to pass the US$1 billion mark since 2012's The Dark Knight Rises.
The hiring of Johnson-McGoldrick finally kick-started the sequel into development – highly unusual for Warner Bros as studios typically develop follow-ups even before a franchise picture rolls out.

With Aquaman, Wan was reportedly in no rush to re-enter the franchise and still remains noncommittal to directing at this stage. The studio did not want to pressure him or his collaborators.
Reports of a horror spin-off titled The Trench surfaced earlier this week. Comic and sci-fi movie news site Heat Vision reported that the film will focus on the creepy deep-sea monsters revealed in Aquaman.
The Trench were only introduced to the Aquaman comics in 2011 as part of a DC revamp of its publishing line. These amphibious creatures were part of the kingdom of Atlantis but evolved into terrifying monsters when it sunk.