Can't live without the vending machine? You've got the ancient Greeks to thank for that
Science Centre Singapore's ongoing exhibit looks at the ingenious creations of the ancient Greeks. As it turns out, they didn't just give us Hercules and the Olympic Games.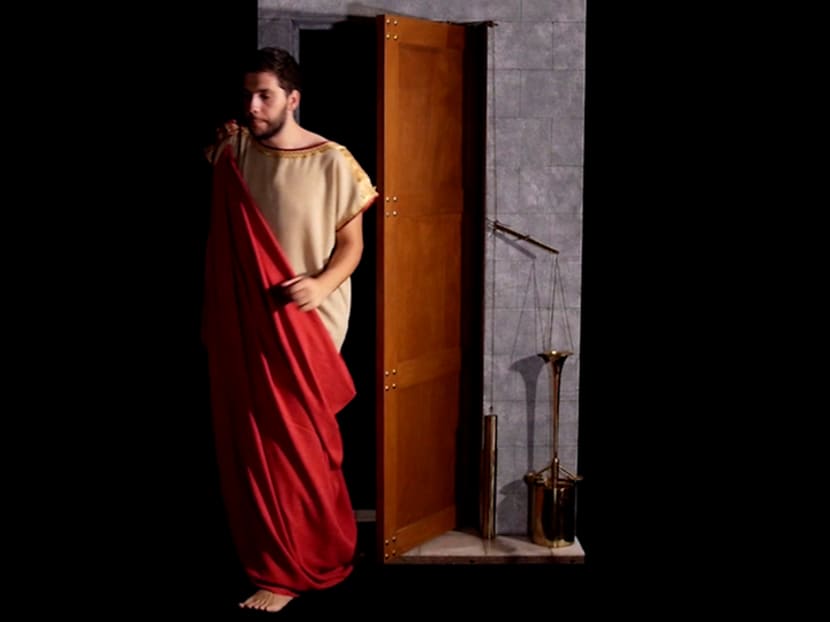 Despite finding a vending machine on every street corner in Tokyo, the Japanese didn't invent it. Neither were the American Lumiere Brothers the ones who created the first cinema. The automated door? Not the Germans.
Nope, these were already found in Greece between 800BC and 500BC. 
Yes, the ancient Greeks weren't just busy concocting the Olympic Games and wearing toga. They were creating technologies we still use in the modern world – including some pretty outlandish stuff, like a life-sized "robot bartender" that dispenses the right proportions of a wine mixer simply by placing a cup in her left hand.

You'll get to see more than 40 of these ancient inventions at Science Centre Singapore's new exhibition called The Inventions Of Ancient Greece: Origins Of Our Modern Technology.
Done in collaboration with the Kotsanas Museum of Ancient Greek Technology, the travelling exhibition has already made stops in Paris and Athens.

Of course, the early versions of the vending machine, cinema and automated door, along with the photocopier, pipe organ, water cannon, and even the alarm clock looked nothing like the high-tech, digital gizmos that we're familiar with today.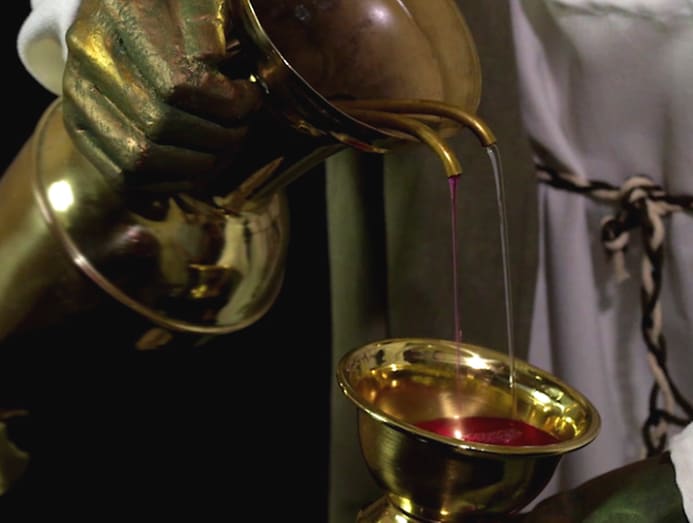 But you've got to give it to the Greeks – they were ingenious. They harnessed gears and pulleys, water and air pressure, weights and counterweights, to make life in ancient Greece marvelous. Some of them are the brainchild of famous individuals, such as Plato, Archimedes, Ktesibios, Philon of Byzantium, and Heron of Alexandria. 
Little did they know that what they'd created would form the building blocks of modern technology that spanned automation, astronomy, programming, timekeeping and music.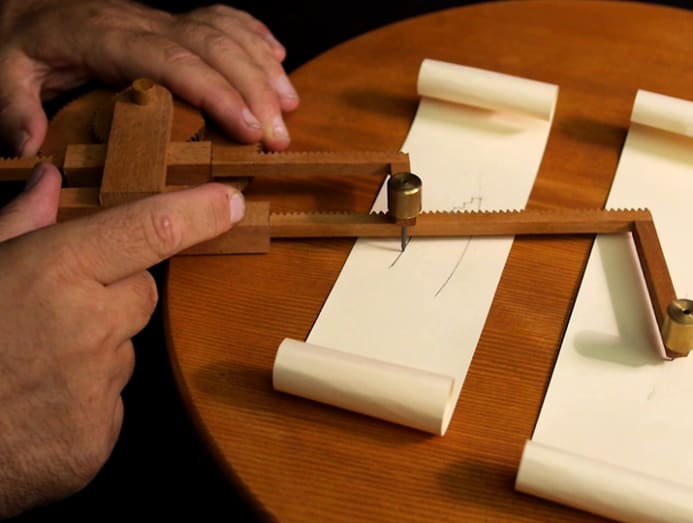 At the exhibit, visitors can see how these Greek inventions were used through the eyes of historical characters, thanks to the new, three-part Ancient Inventions Science Show. If you're feeling inspired afterwards, try your hands at creating replicas of some of the Greek inventions at the upcoming workshops and camps.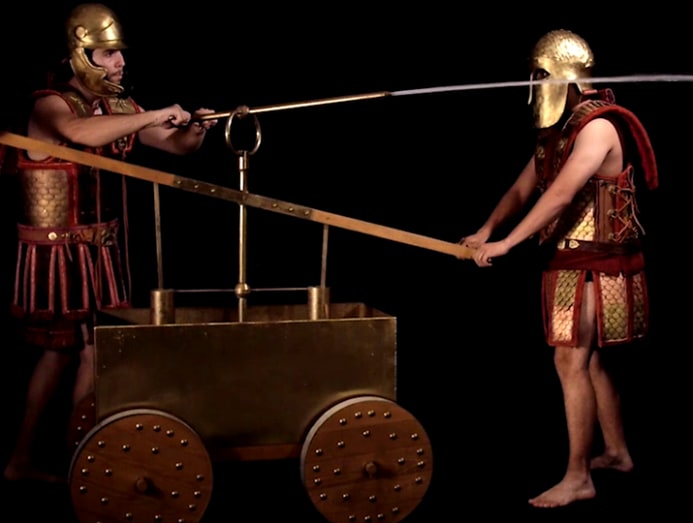 There is also the half-day camp, Athena's Odyssey, for parents and children aged 10 to 12 years old to participate in and learn about the mechanisms behind the ancient inventions.

The Inventions Of Ancient Greece: Origins Of Our Modern Technology is now on till March 17, 2019, at Science Centre Singapore, The Annexe Building. More information here.