Kyuhyun completes military service: Super Junior pieced back together again
The youngest member of the mega K-pop boy band is ready for civilian celebrity life. He also says his singing has improved. Yay, military training.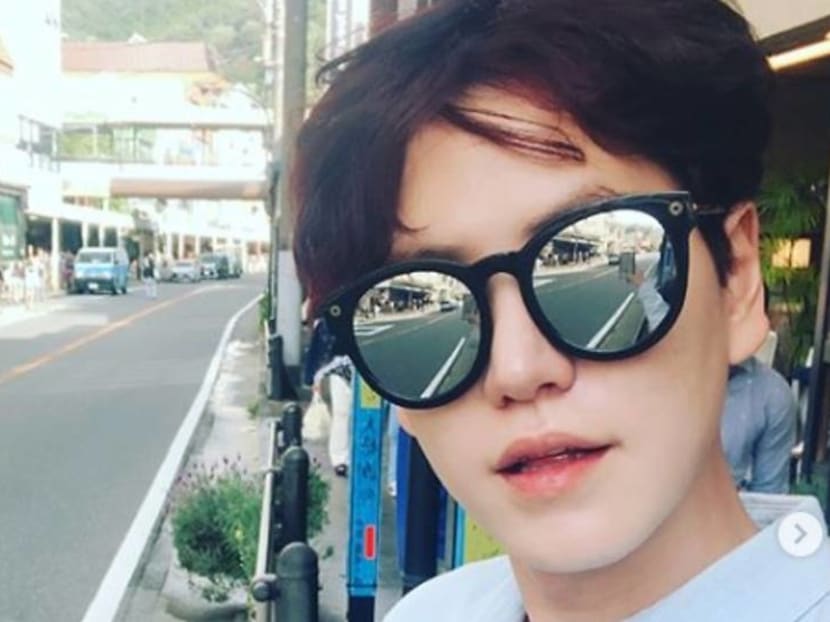 The boys are back together again. The youngest member of Super Junior, the huge K-pop boy band, has finally finished his mandatory military service.
Kyuhyun enlisted in 2017 and was a public service worker at the Seongbuk Welfare Center for the Blind. He was discharged on May 7. 
With his return, the band will be back together for the first time in many years after each member took time off to complete their military commitments.
Several members have welcomed him back on social media, including Heechul who posted a photo of the two of them with the caption: "Kyuhyun, let's go."

Kyuhyun posted on Instagram too: "Civilian Kyu, on my way home. Please look forward to the music and concerts that we will share together in the future. My singing has gotten better. Please also look forward to Super Junior's full reunion."
He will officially start his Super Junior duties on May 19 with a fan meeting at Kyung Hee University in Seoul, then he'll be at the 2019 Seoul Jazz Festival on May 25 and 26.