Andy Hui to perform for first time since cheating scandal with Jacqueline Wong
The Hong Kong singer hasn't given a public performance since the scandal erupted in Apr 2019. Meanwhile, Wong's ex-boyfriend, Kenneth Ma, has moved on with actress Roxanne Tong and the pair have even met each other's parents.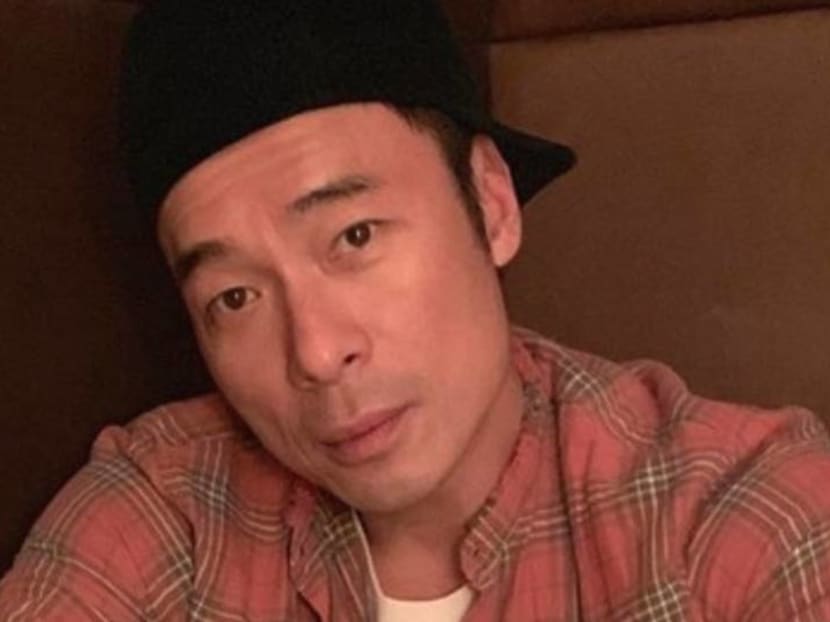 Andy Hui will be performing once again – 14 months after news of his affair with actress Jacqueline Wong broke.
According to Apple Daily, the 52-year-old will perform on ViuTV's programme, Polygram 50th Anniversary Chill Club, on Monday (Jun 15).
He is expected to sing his classic hits, as well as join the programme hosts in a duet.
Hui, who is married to singer Sammi Cheng, is known for hits like Why Did You Love Others Behind My Back and Men's Greatest Pain.
He is also set to be a guest performer at his friend Edmong Leong's upcoming concert in October. The two were part of the group Big Four, together with William So and Dicky Cheung.
Hui has been keeping a low profile since news of his indiscretion broke in April 2019 after photos of him and Wong getting cosy in the backseat of a cab surfaced.
His career has been on hold since then, with a planned concert for September last year cancelled. Wong's career also suffered, with her existing scenes in the TV series Forensics Heroes 4 deleted.
While Hui's relationship with Cheng has survived the turmoil, Wong broke up with her boyfriend at the time, actor Kenneth Ma.
The 46-year-old Ma has since moved on and is now dating actress Roxanne Tong, who, in a recent interview at TVB City, revealed that they have met each other's parents and that her parents have given Ma their full approval.
She said, "It's so exaggerated! Because he was so very nice to my family thus was given 100 points, but if I need to deduct points, I'll give 98! Two more points (so he can make) a slight improvement!"
Tong's father has also spoken to the media about his daughter's new relationship. He shared, "My impression of Kenneth is very good. He is polite to everyone and he is very down-to-earth. His only negative is he is too humble. He doesn't need to be so humble when he is so talented. That was just a joke!"