Angelina Jolie's eldest son attends prestigious university in South Korea
Maddox Jolie-Pitt will be studying at Yonsei University's Underwood International College and living in the dormitory.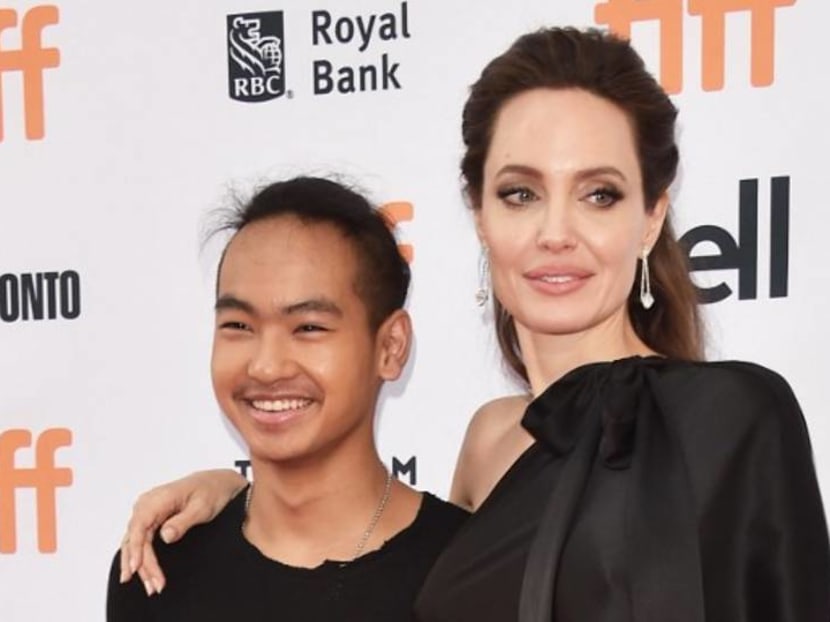 Angelina Jolie's eldest son, Maddox Jolie-Pitt, is set to start school at Yonsei University in South Korea. This was announced by the university on Monday (Aug 19) and reported by the Yonhap news agency.
The 18-year-old passed his entrance exams in Jun and was accepted to Underwood International College at the prestigious university. He will study biochemistry at the Songdo campus in Incheon, southwest of Seoul, and live in the dormitory for a year.
According to other news reports, his famous mum travelled to Seoul on Sunday (Aug 18) to help him with admissions. Several social media users have posted pictures of Jolie sightings.
People magazine reported earlier this month that Maddox had been taking Korean lessons in preparation for his move. The magazine quoted a source who said, "Mum is dropping him off in August. She is very proud. She will miss seeing him as much, but he's ready."
A university official also revealed in an earlier Yonhap story: "There are not many choices for those who would like to learn life science and biotechnology in English in Asia. (Maddox) appears to have chosen Yonsei University as there happens to be such a course at Underwood International College."
The school announced that it will hold an entrance ceremony on Monday (Aug 26) followed by a two-day orientation programme.