Getting prickly: Angry fans want Sonic the Hedgehog's teeth and legs fixed
The first trailer for the live-action movie has fans in an uproar over how the iconic blue blur looks.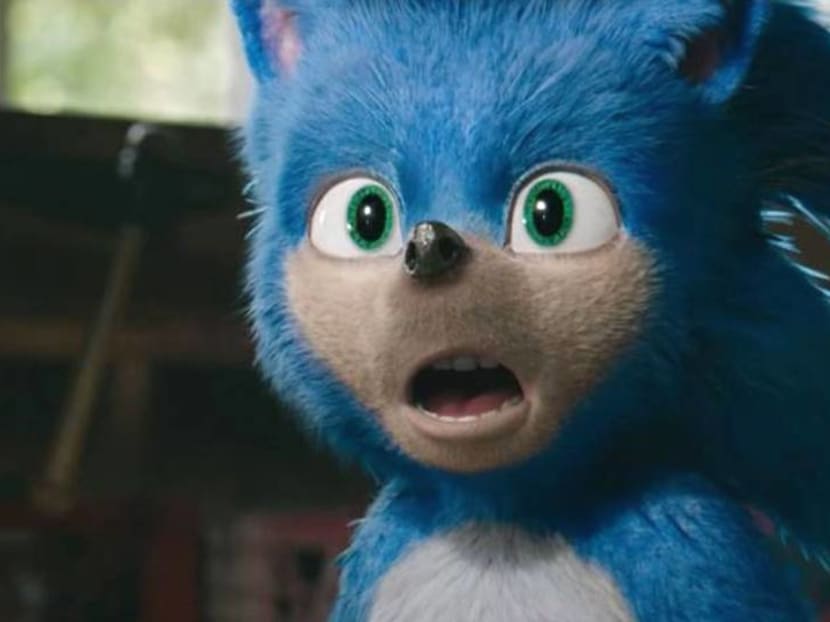 Sonic the Hedgehog is looking not quite right, according to angry fans. This negative reaction mostly stems from the fact that the iconic character seems to be sporting human teeth and buff legs in Paramount Pictures' first trailer for the live-action movie.
The backlash has prompted director Jeff Fowler to reply on Twitter that he's listening and that he will sort it out. He reassured the fans: "The message is loud and clear… you aren't happy with the design & you want changes. It's going to happen."

The speedy hedgehog began life as a Sega video game character in 1991. He's voiced by Ben Schwartz in the live-action movie, which is set for release in November 2019 and also stars James Marsden and Jim Carrey.
According to Paramount, the story focuses on Sonic's misadventures as he navigates the complexities on Earth with his newfound human best friend, Tom Wachowski (played by Marsden). The duo then join forces to try to stop Dr Robotnik (Carrey) from capturing Sonic and using his powers for world domination.
Here's a look at the trailer, though chances are high that Sonic will be given a makeover for the next one.