Animal Crossing players are making outfits for a real life museum in England
The Museum Of English Rural Life put out a request on social media for players to send in their own custom-designed smocks for the game – and they have delivered.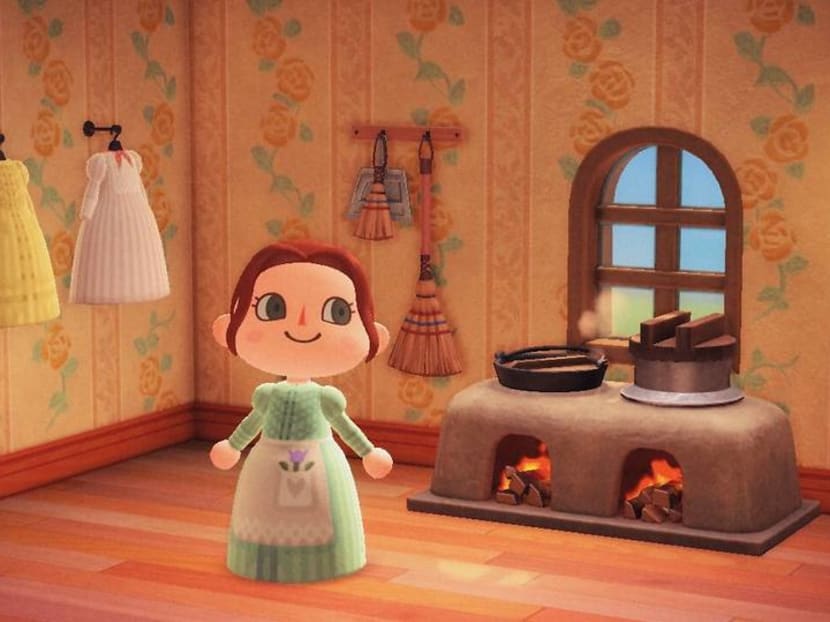 The Museum Of English Rural Life (MERL) has had to dig deep to keep its followers entertained after it had to close due to the COVID-19 pandemic. 
So it turned to something very modern to engage its social media followers – the popular game Animal Crossing, which recently saw the release of its latest iteration, New Horizons. 
The museum came up with the idea of asking its followers on Twitter to design and create their own smocks in the game – and many have delivered. 
"Across rural history, people have worn all kinds of fancy outfits. Because while you're cultivating the land, you may as well also cultivate a fantastic look, to dazzle your peers and harvests. These are both smocks: a beautiful use of sound and cloth. Economy!" tweeted MERL's digital editor Joe Vaughan. 
Asking players to send in their own inspirations, Vaughan also asked for details such as what the smocks would be made of, the techniques used and what materials were involved. 
Several designs have already come pouring in, with one real-life costume designer Nicole Cuddihy telling gaming website Polygon that she took up to an hour on just one smock so that she could capture "some of the delicate embroidery."
Some designers have even added their own little touches, which have been featured on Twitter using the fantastic hashtag #animerlcrossing.
This is not the first time the museum has drawn on Animal Crossing for some inspiration. In January, the museum posted a series of real life animal crossings to educate its followers. It is now planning to curate the submissions in an online exhibition.