Anita, biopic of late Cantopop legend Anita Mui scheduled for release in 2021
Producer Bill Kong, of Crouching Tiger, Hidden Dragon fame: "I hope you'd remember a person named Anita Mui."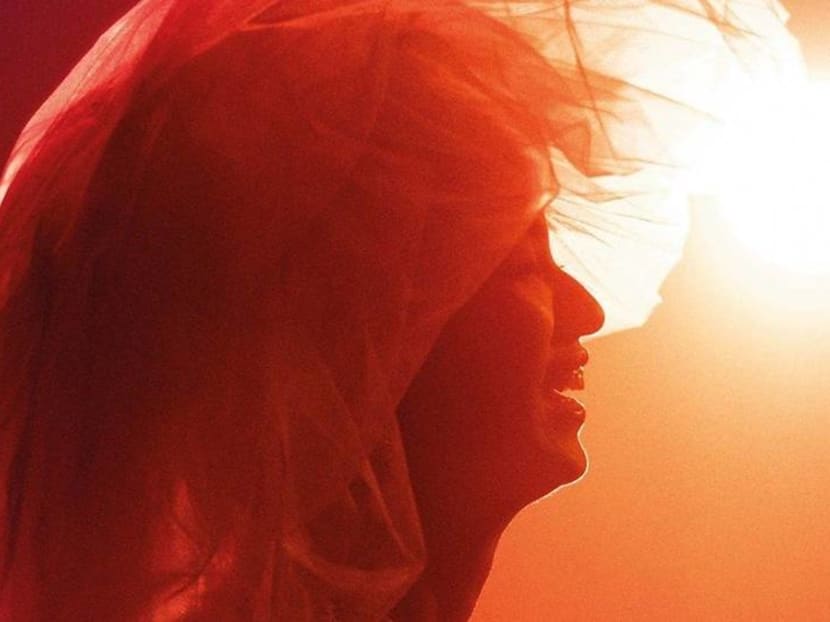 Anita, the biopic of the late Cantopop legend Anita Mui is scheduled for release in 2021.
Produced by Crouching Tiger, Hidden Dragon's Bill Kong and directed by Cold War's Longman Leung, the movie revisits the close relationships Mui formed with her family, friends and proteges.  
Kong shared, in an interview with the Post, that his bond with the late singer is the catalyst for the movie. In 1986, Kong had invited Mui to help promote a niche Japanese movie his then-fledging company Edko Films acquired, the singer readily agreed without mention of remuneration.
He attributed her readiness to help as one of the reasons that the Hong Kong film industry flourished. "I am really thankful for her. She saved us; we were a small company. I will remember this forever. That was a most touching experience for me, because she was a big star and I was nobody."
The idea to make a Mui biopic crystalised in Kong's mind when Mui approached him in 2003 for a film role. "She told me, 'Bill, I want to make a good movie. I want to make a movie that stays on [in people's minds]. Can you find me an opportunity?'"
Kong promptly lined Mui up as the female lead in Zhang Yimou's House of Flying Daggers, however, the star's untimely death that year halted plans.
"Over the years, [I kept telling myself], 'I owe her a movie. I owe her a movie,'" said Kong. "Some people said to me, 'Who would make a biopic so soon [after someone died]? Let's wait for 50 years or so.' But that's not the type of film I want to make for Mui. She was a big inspiration for me; even up to this day, I'm still behaving as a person in the way she taught me."
Kong's main objective for making this biopic is to remind people of the late star. "One of Mui's famous quotes goes like this, 'When you finish your dinner one day and see a star in the sky outside your window, I hope you'd remember a person named Anita Mui.'"

31-year-old Hong Kong model Louise Wong makes her screen debut as Anita Mui. The production team spent over three years looking for an actress who possesses Mui's charisma. The self-professed Anita Mui fan underwent intensive singing and dance training for over six months to prepare for the role.
Veteran actor Louis Koo plays the role of fashion designer Eddie Lau who served as Mui's image consultant while fellow veteran actor Lam Ka-tung plays Mui's other best friend, pianist So Hau-leung. Budding actor Terrance Lau plays Mui's superstar buddy Leslie Cheung.
Mui died from cervical cancer in 2003 at age 40. Besides her unparalleled charisma on stage, the singer is best remembered for charitable ventures and participation in social activism.