Anita Mui fans, you can soon watch docu-series on her life on Disney+
The five-part Anita (Director's Cut), which starts streaming on Feb 2, is among new Asian content to be released by Disney+ this year.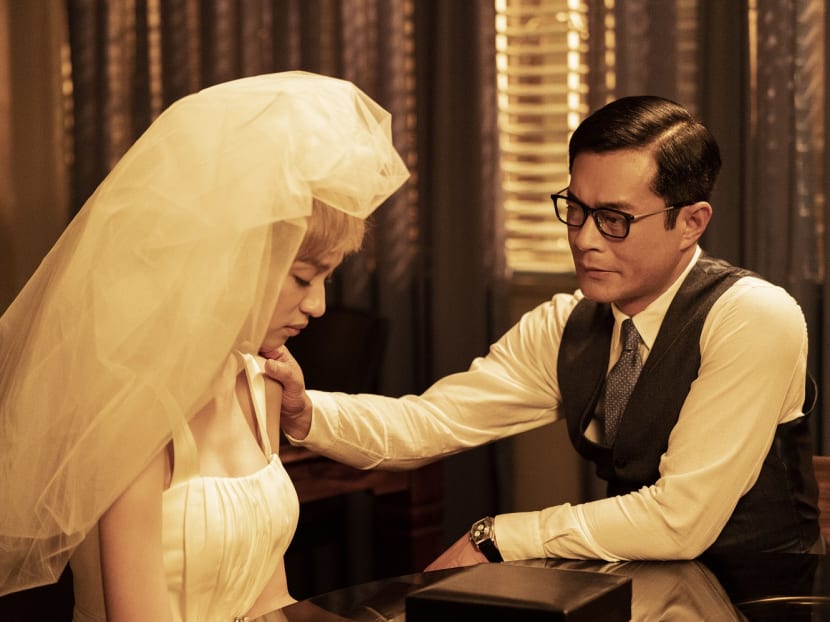 Disney+ fans will have something to look forward to this new year as the streaming platform is set to release a collection of new Asian content in 2022.
Among the highlights is Anita (Director's Cut), the expanded version of the movie about Cantopop star, Anita Mui. It starts streaming on Disney+ on Feb 2, and stars Louis Koo and Louise Wong.
Presented in five 45-minute instalments, this docu-series chronicles Mui's legendary rise to superstardom and the impact she had on the Cantopop music scene across Asia. Directed by Longman Leung, the show delves deeper into her lesser-known personal life, including her camaraderie with Hong Kong superstar Leslie Cheung and her romantic relationships, and will feature many of her signature songs. 
Viewers can also look forward to other Asian content: South Korean series King Of Savvy and Chinese language dramas, A Life Long Journey and Taiwan Crime Stories.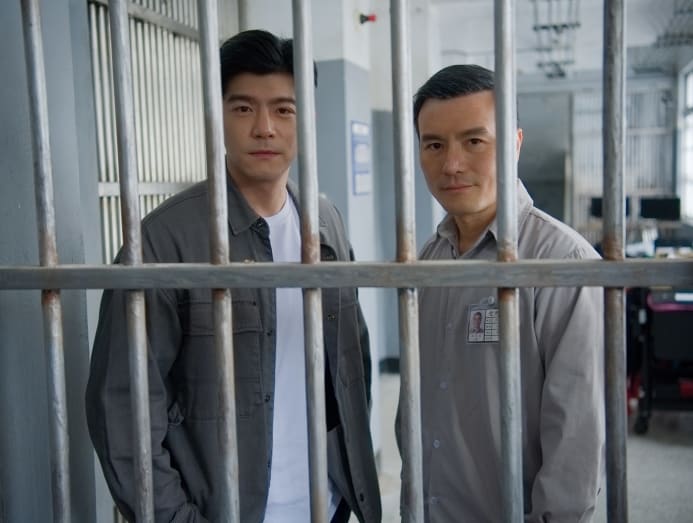 King Of Savvy stars Choi Min-sik and is about a casino king, while Taiwan Crime Stories is a psychological thriller inspired by four true crime investigations. A Life Long Journey, adapted from a novel of the same name, tells the story of a Chinese blue-collar worker and his family, and the many societal changes they experience across different generations. 
These projects are part of Disney's goals to produce more local language content and greenlight more than 50 Asia-Pacific originals by 2023. It has already released Snowdrop, BLACKPINK: The Movie, Outrun By Running Man and Tokyo MER in several APAC markets.