'Never in my wildest dreams': Singaporean actress Anjana Vasan nominated for prestigious BAFTA award
The 35-year-old plays the lead role in We Are Lady Parts, a British television sitcom about an all-female Muslim punk rock band. 
Singaporean actress and singer-songwriter Anjana Vasan has earned a nomination at the 2022 Virgin Media BAFTA TV Awards for her role in British television sitcom We Are Lady Parts. 
The 35-year-old, who is based in London, plays lead guitarist Amina Hussain in the show about an all-female Muslim punk rock band. Amina is initially reluctant to join the band, claiming performing induces vomiting and diarrhoea, but when she relents, she finds the experience freeing – "like therapy but with a lot more screaming". 
Critics appear unanimous in their appreciation for the six-episode sitcom, which has aired in the UK, the US and Australia, calling it "fierce and funny" and "delightfully entertaining".
The show is written, produced and directed by a woman, Nida Manzoor.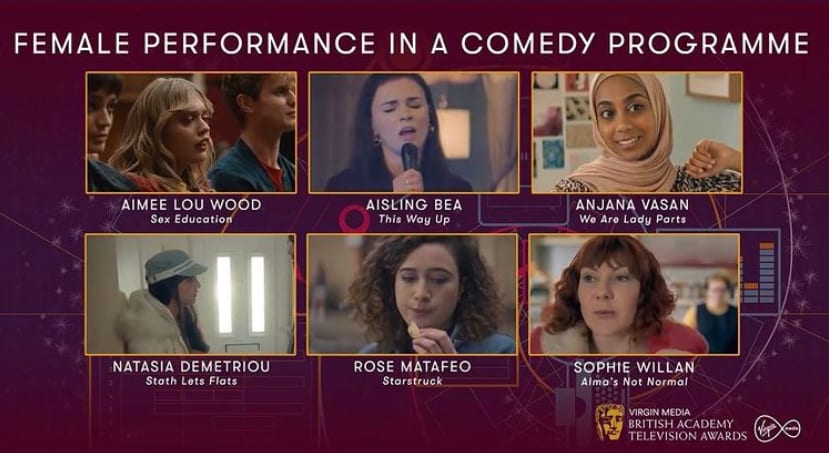 Anjana was nominated for Best Female Performance in a Comedy Programme, alongside Aimee Lou Wood from Sex Education. 
We Are Lady Parts received five other nominations in the following categories at the prestigious awards: Costume Design, Scripted Comedy, Emerging Talent: Fiction, Scripted Casting and Writer: Comedy. 
Anjana has been a familiar face in London's theatre scene for the last decade. Her most recent work, the 2019 staging of A Doll's House in London, earned her an Evening Standard Theatre Award nomination.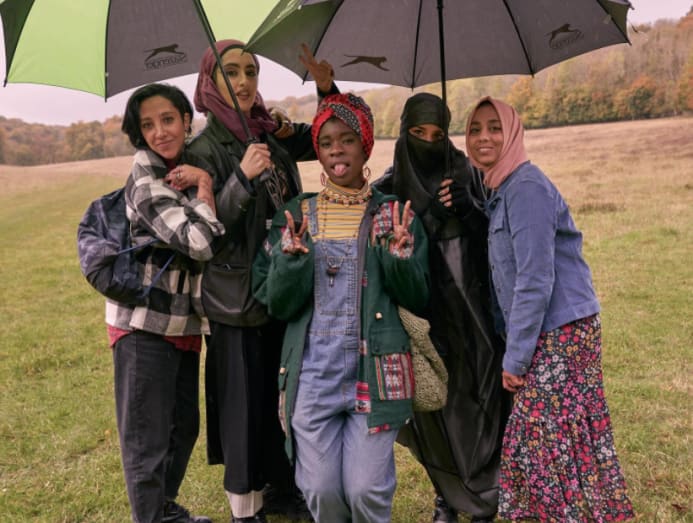 She recently appeared in popular TV programmes Killing Eve, Sex Education and Black Mirror, and played a cameo role in Spider-Man: Far From Home. 
On Instagram, the National University of Singapore alumna posted a photo of her nomination and wrote: "What is happening?!?!?! Never in my wildest dreams... Thank you @bafta. Also, six whole nominations for our show?! Wild."
Watch the show's trailer: