Bling Empire stars react to Anna Shay's death: 'I will always remember you for your tenacity for life'
The fan favourite died from a stroke at the age of 62.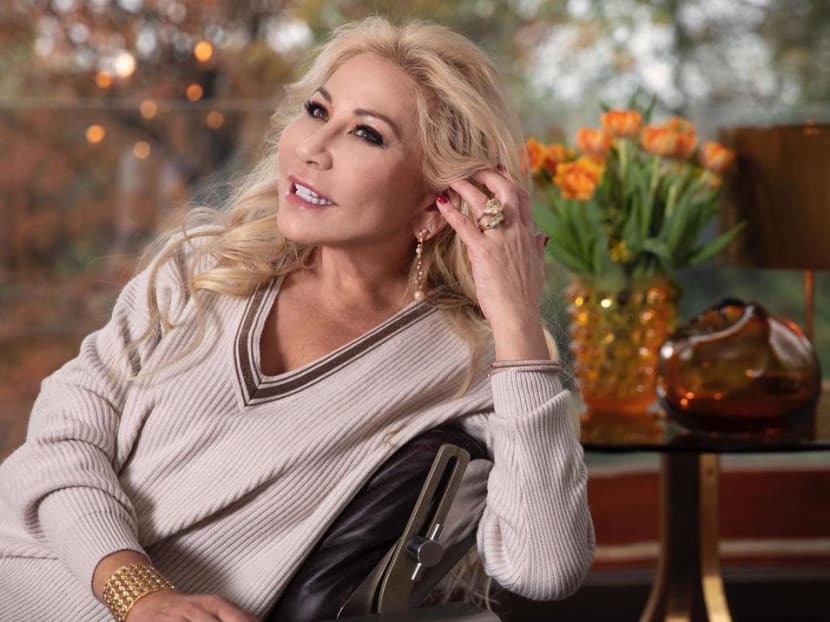 For fans of the Netflix reality show Bling Empire, the late Anna Shay was a breath of fresh air. The socialite brought a touch of class and poise to the series which followed the lives of wealthy Asian Americans living in Los Angeles. Her family announced on Monday (Jun 5) that she died of a stroke at the age of 62. 
Shay was known for dispensing motherly advice to cast members she liked, such as producer Kelly Mi Li, while bringing forth silent fury to those who opposed her. Who could forget the episode where she gave rival Christine Chiu a party invite with the "wrong" timing, making her come only when everyone else had left?
Shay's history was no secret. The heiress was the daughter of Edward Shay – who died in 1995 – the co-founder of American defence and government services contractor Pacific Architects and Engineers, which works with the US Department of Defense, State Department, Armed Services and more. The company's clients also include NASA and the UN. 
As her Bling Empire co-star Kane Lim described it on the show once: "Her money comes from weapons. Her father sells bombs, guns, defence technology. And it's worth like a few billion."
Shay trained with the military and knew how to pilot a helicopter. She even wanted to join the family business but was stopped by her father. In 2006, she and her brother Allen sold the company to Lockheed Martin for about US$1.2 billion (S$1.6 billion). Yet, Shay chose to keep certain things about her life private, including the identities of her four ex-husbands.
Despite her wealth, Shay was famous for her generosity. Lim revealed that whenever they went into a luxury store, she would buy something and then buy the same thing for the salesperson. As she once told model Kevin Kreider on Bling Empire: "Don't be impressed by things. I don't get impressed by things, but by people and who they are."
It was this duality that made her well-loved by her friends and cast members. Following the announcement of her death due to stroke, tributes started pouring in on various social media platforms.
KELLY MI LI
One of Shay's closest friends on Bling Empire, Kelly Mi Li wrote: "You were truly one of a kind and we will miss you forever."
 
KANE LIM
Posting a carousel of himself with Shay, Kane Lim commended her for "nonchalance that was mesmerising". He ended his tribute by saying that he "will always remember" her for her "tenacity for life".
KEVIN KREIDER
The model expressed his sadness, wishing he had "taken a moment to smell the roses and have one last adventure" with Shay.
KIM LEE
Lee praised Shay's "realness" and "humour", saying she's "glad they got to cross paths".
CHRISTINE CHIU
The philanthropist, who often butted heads with Shay, posted a short tribute on Instagram story.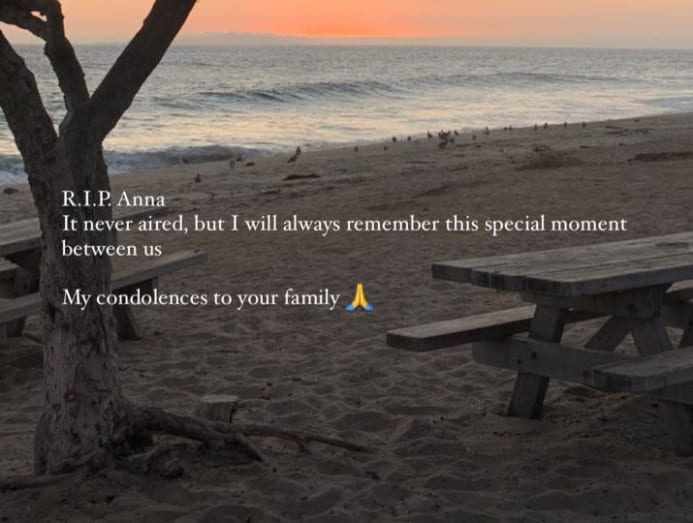 Shay is survived by her son Kenny Kemp and grandchildren.