Anthony Chen to debut latest work at Cannes Film Festival, it stars Zhou Dongyu
The Singaporean filmmaker will debut his short film, The Break Away, which is part of an anthology created by seven directors in response to the lockdown caused by the pandemic.
Singaporean filmmaker Anthony Chen is heading to the Cannes Film Festival once again, this time to premiere his latest work, part of an anthology film called The Year Of The Everlasting Storm.
The Cannes Film Festival official selection was announced on Thursday (Jun 3). The 74th edition of the festival will take place from Jul 6 to 17.  
Chen is one of seven filmmakers involved in the film, with each one creating a short film in response to the lockdown caused by the COVID-19 pandemic.
His contribution is called The Break Away, a 24-minute film, and features Chinese stars Zhou Dongyu and Zhang Yu. They play a young couple struggling through an extended lockdown with a young son.
Zhou is known for the film Better Days, for which she won the Golden Rooster award for best actress last year, while Zhang won the Golden Horse for best leading actor for Dying To Survive in 2018.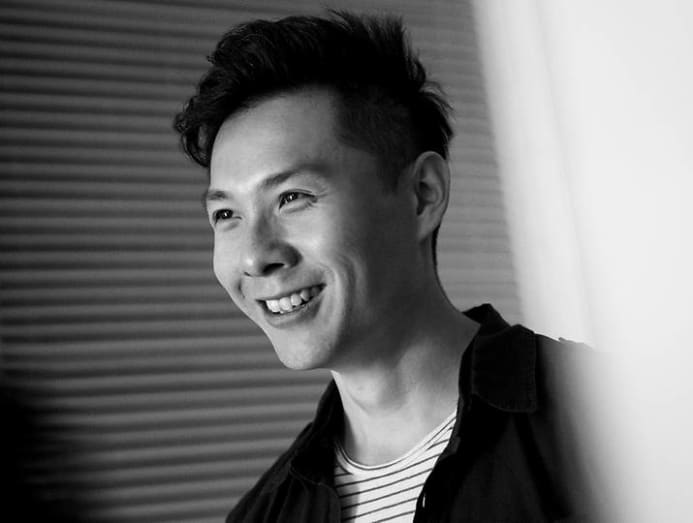 Chen wrote and directed his short film remotely from London. It was shot in China and produced by Chen's Giraffe Pictures and China's Rediance.
The anthology film – produced and financed by Neon, the US distributor of Parasite – will be showcased in the Special Screenings section.
The six other international directors involved are Apichatpong Weerasethakul, Jafar Panahi, Laura Poitras, Dominga Sotomayor, David Lowery and Malik Vitthal.
This is the 37-year-old Chen's third outing at Cannes, following his short film Ah Ma, which won a Special Distinction Prize in 2007, and his debut feature Ilo Ilo, which was awarded the prestigious Camera d'Or in 2013. Ilo Ilo – the first film in his 'Growing Up' trilogy – went on to win 40 awards internationally, including four Golden Horse Awards.
His second feature film, Wet Season, premiered at the Toronto International Film Festival in 2019. The third film in the trilogy, We Are All Strangers, is also a pandemic-set project. It is slated to start production next year and will star the two lead actors from the previous films, Yeo Yann Yann and Koh Jia Ler.