North American moviegoers will soon get to watch Anthony Chen's Wet Season
Strand Releasing has acquired the rights to Chen's sophomore film and is planning for a spring/summer 2021 release.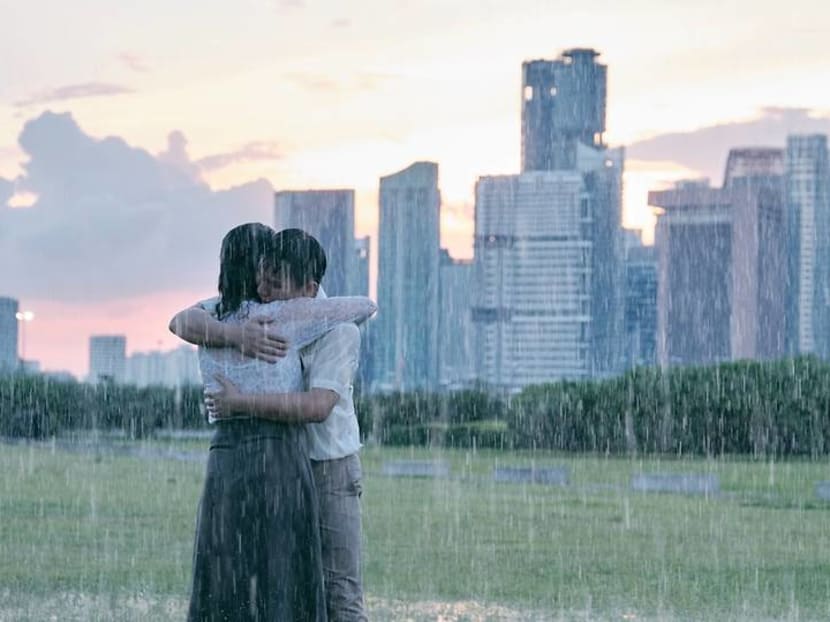 Singaporean director Anthony Chen's Wet Season has been acquired for North American distribution by Strand Releasing. 
Variety reported on Monday (Dec 21) that the Los Angeles-based film company has acquired all North American rights to Chen's film, his sophomore work following the award-winning debut Ilo Ilo, and that it's planning for a spring/summer 2021 release.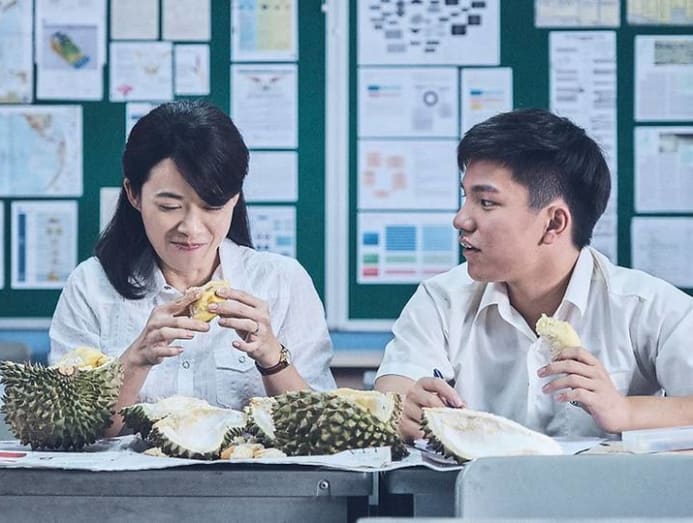 Wet Season, which is also Singapore's entry for best international feature film in next year's Oscars race, is about a Chinese language teacher (played by Yeo Yann Yann) who finds solace from her troubles at home and at work with her student (played by Koh Jia Ler).
Yeo won the Best Actress trophy at the 2019 Golden Horse Awards for the role.
Chen made history in 2013 when he became the first Singaporean to win the Cannes Film Festival Camera d'Or for Ilo Ilo, as well as four Golden Horse Awards, including Best Film and Best Supporting Actress for Yeo.
Strand Releasing's co-founder, Marcus Hu, said: "Anthony's second directorial feature is such a strong and accomplished work, we're thrilled to be representing it for the Oscars and his rapport and direction of the talent is handled so masterfully".