AOA's Kim Seol-hyun facing calls to give up TV role after bullying controversy
Netizens are accusing the K-pop star of being a bystander in the bullying allegations brought up by former member, Mina, against group leader Shin Ji-min.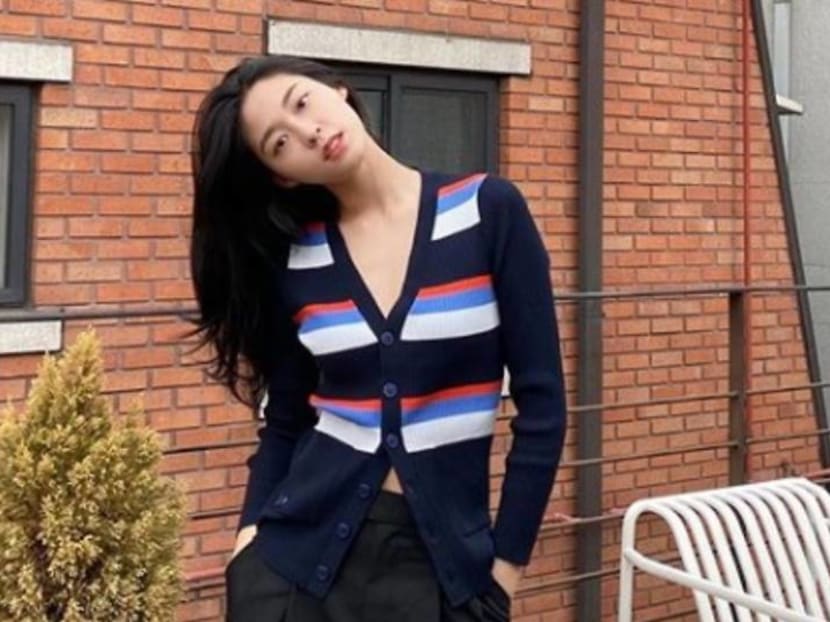 AOA's Kim Seol-hyun is being pressured into giving up her role in the upcoming tvN drama Day And Night.
Netizens have accused her of being a bystander in the bullying allegations brought up by former member of the K-pop group, Mina, and have called on Kim to exit the show. Some people are also writing "bystander" as comments on her social media posts. 

However, the show's production team has clarified that she will not be leaving, according to Korea Times. A crew member from the show was quoted as saying, "The filming has been taking place as scheduled."

Allkpop also reported that tvN has stated "There will be no change in the cast unless the cast member herself requests otherwise."
Day And Night is slated to air in the second half of this year and Kim is playing a police lieutenant investigating a mysterious event from 26 years ago.
Mina brought up bullying allegations against AOA leader Shin Ji-min last month and recently also called out Kim Seol-hyun and FNC Entertainment CEO Han Sung-ho for turning a blind eye to her predicament.
Shin has left the band and apologised.
Mina was hospitalised recently after she posted a troubling message on Instagram that hinted at suicide and also included a graphic photo of her injured wrist.
She has since deleted her account.
One of Mina's last posts was a note where she apologised to those who were worried for her. "To my fans who worried about me, my acquaintances, my family... and to the AOA fans who must be going through a hard time because of me, I'm so sorry… I'm going to reflect and work hard at treatment so that this doesn't happen again… I'm really sorry…"
A source from her agency Woori Actors told Korean paper Hankook Ilbo that Mina had deleted the account on her own and it was not a measure taken by the company.