Aquaman and The Conjuring director James Wan's next horror movie will star George Young
Best known in Singapore for his roles in Mediacorp's The Pupil, Mata Mata and as the host of The Million Dollar Drop, Young will be starring opposite the lead actress from Annabelle.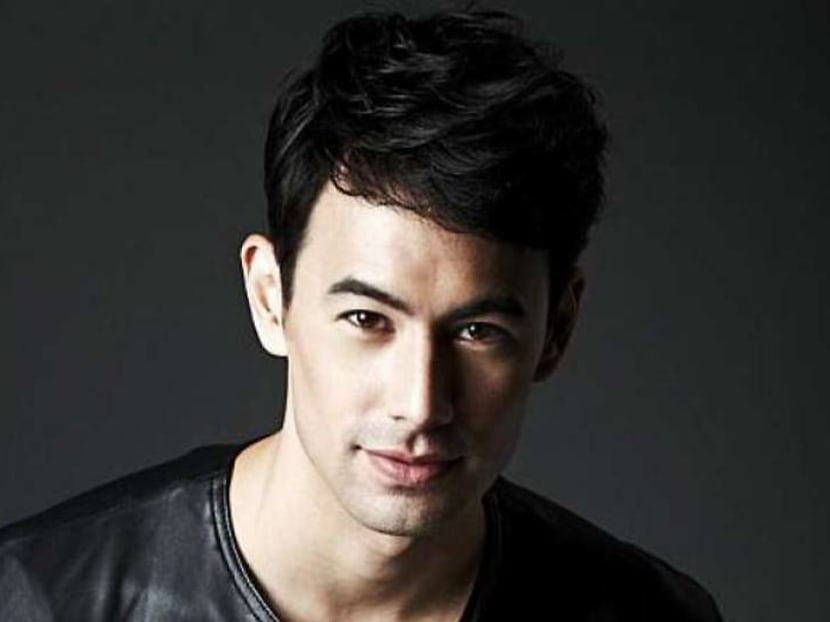 British actor George Young has landed the male lead role in director James Wan's top secret horror film, according to Variety.
Young is best known in Singapore for his roles on Mediacorp Chanel 5's The Pupil and Mata Mata as well as the host of The Million Dollar Drop. 
The Chinese-Greek actor's other regional credits include the HBO Asia supernatural mini-series Grace and local auteur Eric Khoo's erotic drama In the Room.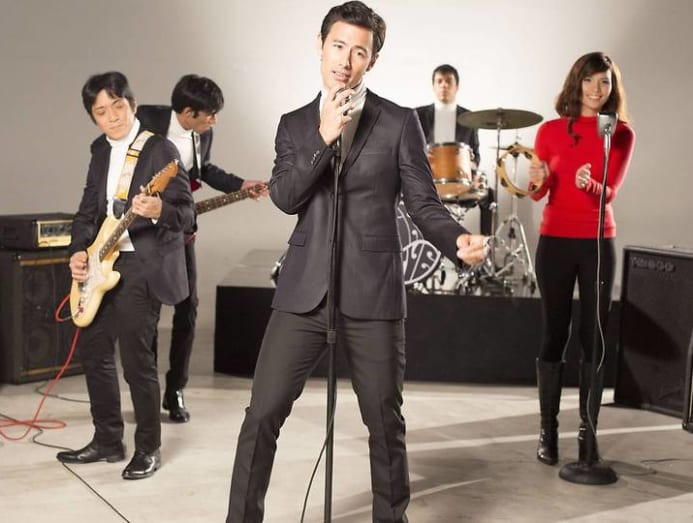 Tentatively titled Silvercup, this will be Malaysian-born Wan's project just before beginning preparations for the highly anticipated Aquaman sequel with Jason Momoa at the top of 2020.  
Plot details are currently being kept under wraps as are the specific details of Young's character

Young, who is married to Fun Taiwan host Janet Hsieh, made his Hollywood debut in 2016 on the television outbreak series Containment. Silvercup would be his first major role in a Hollywood feature film.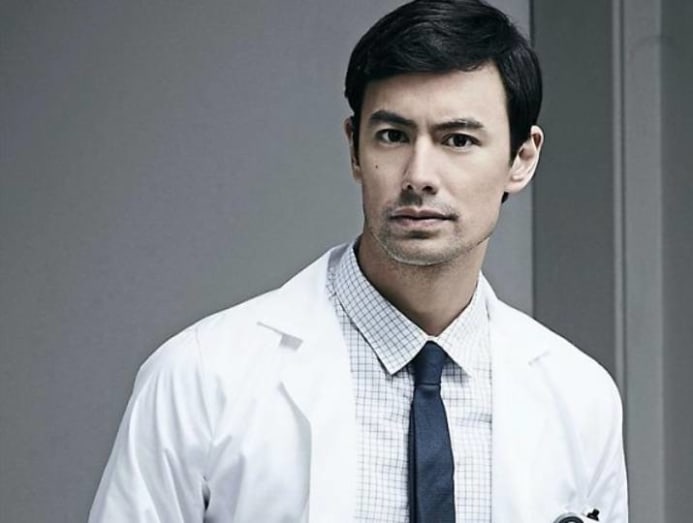 Wan's return to horror is much anticipated – the director hasn't helmed a horror film since The Conjuring 2 in 2016. 
Wan first burst onto the scene with the surprise 2004 indie horror hit Saw, launching an entire horror franchise with other directors while he moved onto other genre pictures including Dead Silence, Death Sentence, Insidious, and finally, 2013's The Conjuring, which would spawn an entire cinematic universe.

But Wan has been teasing his return to the genre in which he made his name for a while now, first announcing this secret horror project last month. 
He came up with the story with Ingrid Bisu, and he will produce through the Atomic Monster banner with Michael Clear. According to Variety, details regarding who will pen the script are still being worked out.
Actress Annabelle Wallis has been tapped as the film's female lead, who first collaborated with director Wan as the star of The Conjuring spin-off Annabelle - a huge box office success in 2014.
Wallis is best known for her role in 2017's The Mummy with Tom Cruise, in period drama The Tudors, and in the BBC drama Peaky Blinders.