Aquaman sequel will address climate change, says director
According to James Wan, Aquaman And The Lost Kingdom will take a more serious tone than the original.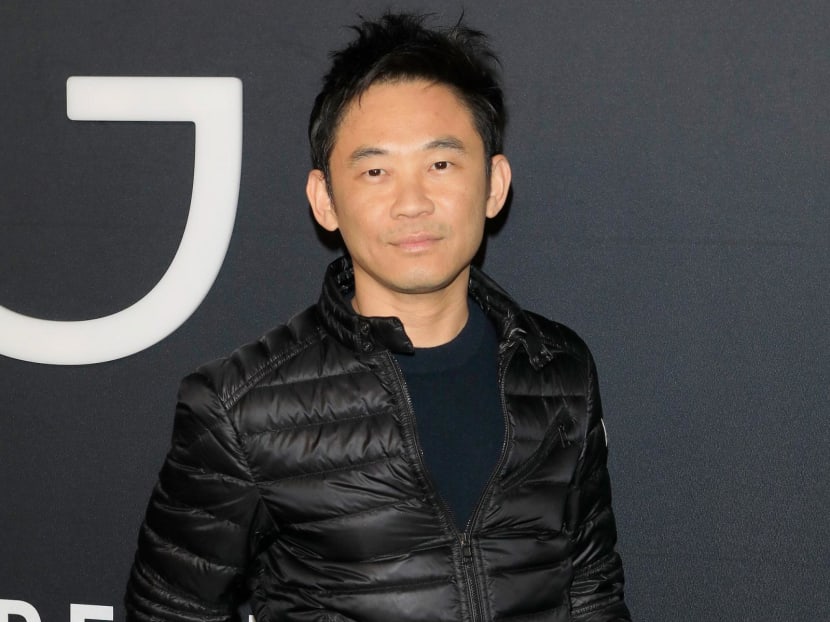 James Wan has revealed that climate change will feature as a plot point in Aquaman And The Lost Kingdom.

The 46-year-old director returns behind the camera on the DC Extended Universe (DCEU) sequel – which is slated for release in December – and promised a more "serious" tone than the original as environmental themes will be addressed.

Wan told The Hollywood Reporter: "I think people are going to be excited to see that this movie is quite different from the first movie in terms of tone. It's a little bit more serious, and we're dealing with issues like climate change.

"We're not afraid to lean into that in a big way, because the Aquaman comic book, even way back when, has always been environmentally conscious. He's always been someone who's fought to keep the ocean clean, and it feels more relevant in the world that we're living in today.

"So this movie has something to talk about, but it's still a fun action-fantasy movie."

DC Studios has seen upheaval over the past year as James Gunn and Peter Safran became co-chairs of the company and the Saw co-creator found it challenging to keep track of the change at times.

Wan said: "I've had to make adjustments all along the way. The DCU has been through lots of different versions, and one of the things that was challenging about this film was keeping track of what's going on.

"Fortunately, the Aquaman universe is pretty far removed from the rest of the world. We're going to many different underwater kingdoms that are not necessarily related to what's happening with the other movies and characters, so we're stand-alone in that respect.

"So I can just tell my story on its own without being affected too much, but at the same time, I have to be mindful of what's been happening."
Source: Others/Bang Showbiz/sr