Box Office: Aquaman looks set to surpass the billion-dollar mark by end of run
The Jason Momoa vehicle could potentially be 2018's biggest grosser for Warner Bros.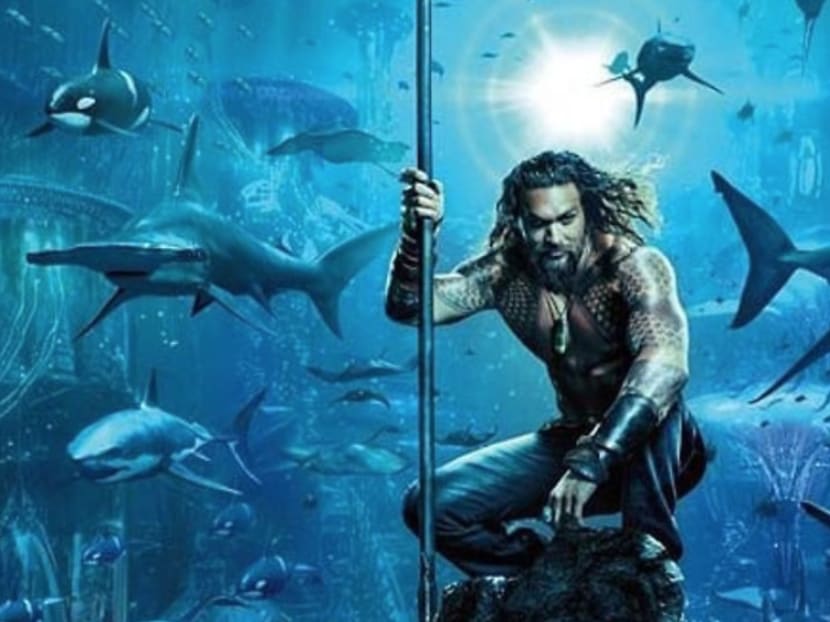 Just three weeks into Aquaman's global release and one week into its domestic run – where it debuted at the top of the box office – and the Warner Bros./DC superhero flick looks set to surpass the US$1 billion (S$1.36 billion) mark, a figure not seen since 2012's The Dark Knight Rises. Current takings stand at around US$600 million.

By comparison, 2017's Justice League raked in "only" US$657.9 million worldwide, despite featuring all of DC's big guns. The film was where Jason Momoa's Aquaman made his debut.

If all goes well, Aquaman will be the first DC movie in six years to cross the billion-dollar finish line, a threshold that 2016's Batman v Superman: Dawn of Justice (US$873 million) and 2017's Wonder Woman (US$821 million) failed to cross.

And that's not all. The juggernaut is also likely to surpass Fantastic Beasts: The Crimes of Grindelwald's US$611 million receipt to become 2018's biggest global grosser for Warner Bros.