Nickelodeon's 90s horror series Are You Afraid Of The Dark? gets a revival
Three hour-long episodes will be released beginning in October.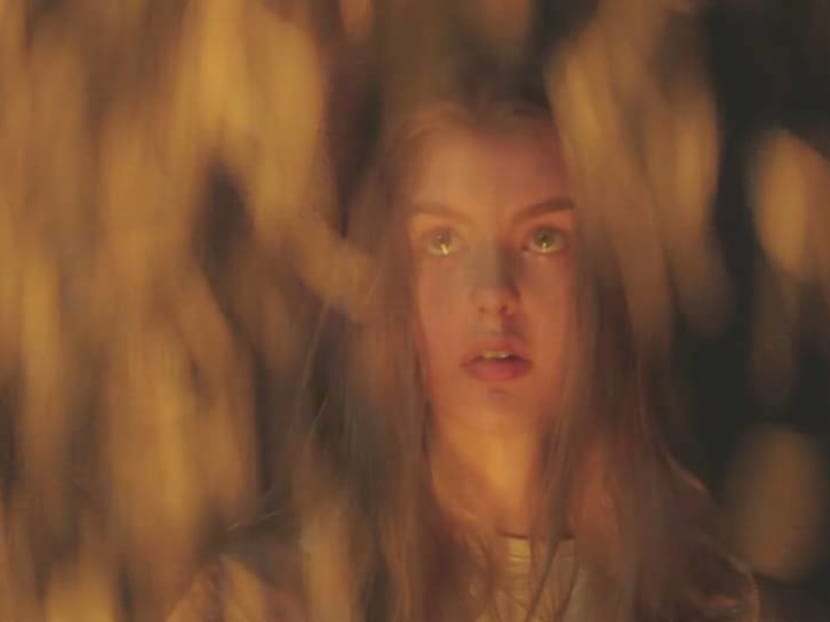 Nickelodeon's popular 90s horror-fantasy series is back to scare the living daylights out of a new generation of kids.
Entertainment Weekly revealed the limited series revival of Are You Afraid Of The Dark? will premiere in October. Three hour-long episodes will feature a new group of Midnight Society kids, gathering around a campfire to talk about the story of the Carnival of Doom, which promptly comes to life.
The series writer, BenDavid Grabinski, told EW: "Are You Afraid of The Dark? was my introduction to the horror genre and made me a fan for life. I hope we're lucky enough to have our series do the same. It's going to be a fun and scary ride."
The popular show first aired from 1990 to 1996, then from 1999 to 2000, to critical and commercial success. Two years ago, there were plans to make a live-action movie but it was promptly cancelled.
Check out the short teaser trailer here: