Ariana Grande cancels US concert date because she's 'in a lot of pain'
The singer was apologetic for calling off her Sunday evening show in Lexington, Kentucky, telling fans that she woke up "10 times worse and it hurts so bad to swallow".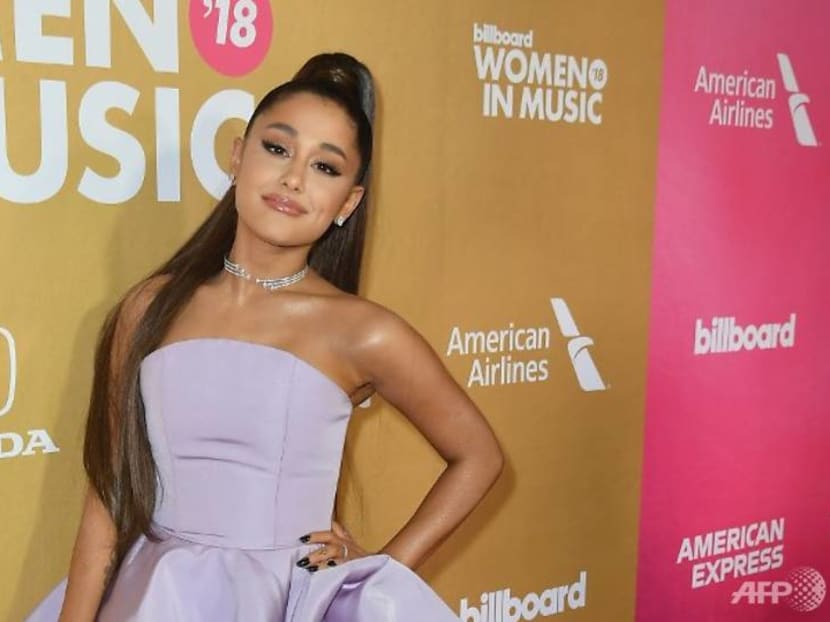 Singer Ariana Grande took to Instagram to apologise to fans after she had to cancel her Sunday (Nov 17) evening concert on her Sweetener tour as she was feeling ill.
As she explained in her Instagram Story, Grande had to call off her Lexington, Kentucky, show as she "woke up kind of 10 times worse and it hurts so bad to swallow."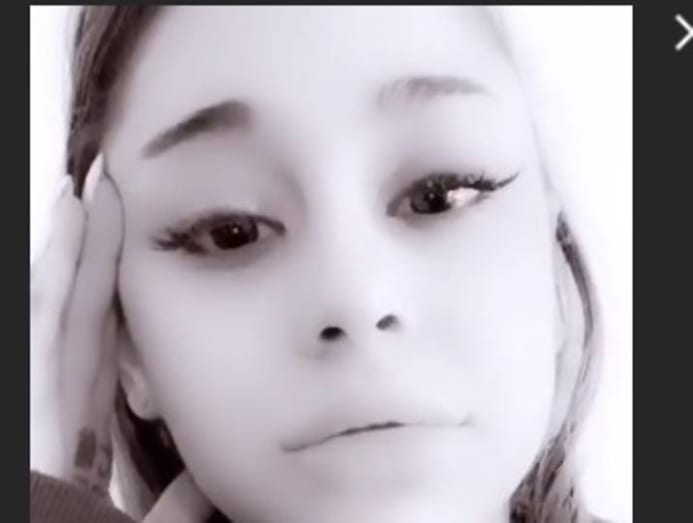 She sounded raspy in the video as she added: "I'm not really sure what's going on. But I, unfortunately, don't think I will be able to push through tonight."
She apologised to her fans, saying she was "really devastated" and that "obviously, you will be refunded." She also thanked her fans "for understanding" and promised to keep them updated as soon as she knew "what is going on with my body".
She later went on Twitter to express her appreciation for her followers. She posted: "thank u for your kindness and love. wish i were with u today more than anything. u have no idea."

Veteran performer Barbra Streisand reached out to the singer on Twitter with some advice. She posted: "Take a strong Vitamin C drink with some Manuka honey and of course get some chicken soup!"
The 26-year-old Grande had first alerted her fans on Saturday that she had been feeling sick for "over three weeks". In that Instagram Story, she said that she's "in a lot of pain and it's difficult to breathe during the show".
She shared that she was seeing a doctor and would try to feel better, adding, "The last thing I would ever want to do is cancel a show at this point with so few left."
This isn't the first time the 7 Rings singer had to miss a show due to illness; she postponed two dates in her home state of Florida in May after suffering from sudden allergies to tomatoes, which caused her throat to close up.

Her next concert date is in Atlanta on Tuesday but there's no word yet if she will have to cancel that as well.