Batfleck is out – but is Armie Hammer next to play the Caped Crusader?
The 32-year-old actor says "they are still working on a script", but that no one has "checked his availability".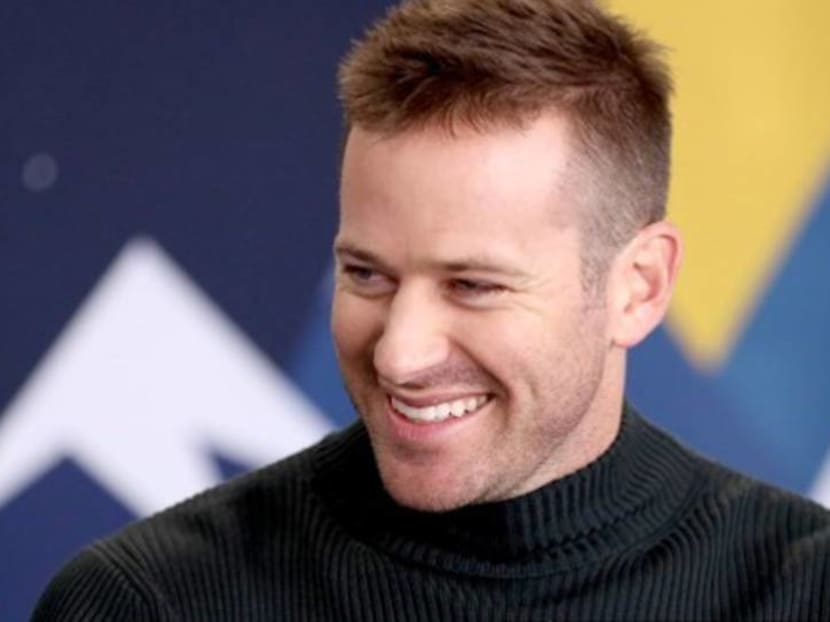 Are the rumours true that Armie Hammer is set to be the next Batman?
Speaking to Yahoo Movies, the Call Me By Your Name star said, "No one who can actually give me the job has asked me if I'm interested… I don't even know if they are done – they are still working on a script".
He added: "I don't think that they are close to production but I can conclusively tell you that no one has checked my availability, which is a bummer".
Well, that's not a "no".
Rumours have been rife over the next Batman since Ben Affleck confirmed he will not be returning to the role, leaving the character of Bruce Wayne vacant in The Batman, due June 2021.
Affleck appeared thrice as the dark knight, first in Batman V Superman: Dawn Of Justice, a small cameo in Suicide Squad, and again in Justice League.
Since then, a report from movies blog Revenge Of The Fans claimed that Hammer has held lengthy discussions with director Matt Reeves about taking on the role for the 2021 movie.
Hammer was previously lined up to play Bruce Wayne in George Miller's Justice League: Mortal, before the project was cancelled in 2007.
Robert Pattinson is also rumoured to be in the running for the iconic role.